Now living in LA, Ant and Dec's best mate admits she's a Brit babe at heart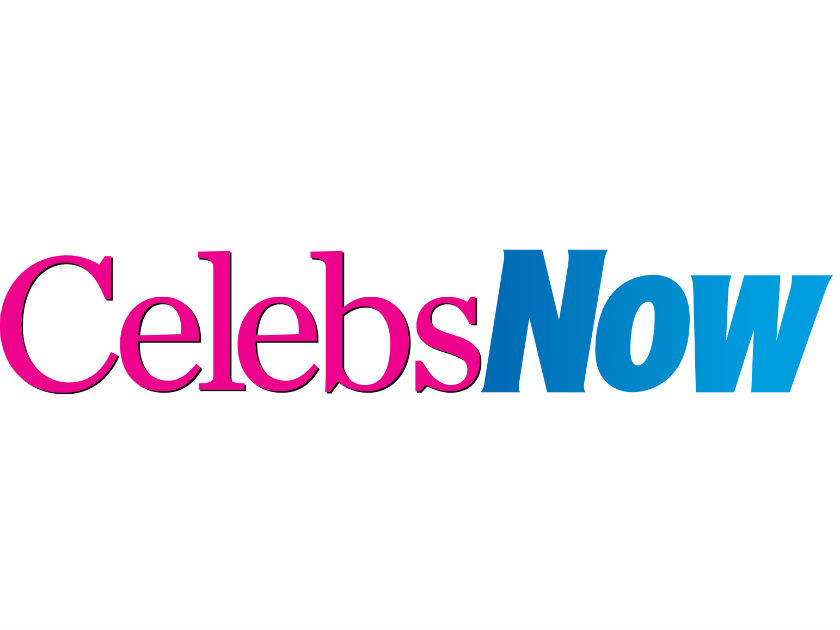 Cat Deeley may be soaking up the LA sunshine, but she still hungers after her home comforts.

'I love LA. I wake up in the morning and it's sunshine and palm trees, which is what I signed up for,' she says. 'But I still need my Marmite and my proper cups of tea and baked beans on toast.'

The 29-year-old TV presenter is in America to host the US version of Strictly Dance Fever.

Rumour has it that her new LA career has earned her an estimated £2 million. There are now suggestions that she will be appearing on the front cover of American Vogue in November.

But despite being the hot new sensation Stateside, Cat is keeping her feet firmly on the ground.

'God help me if I ever get above my station,' she told The Sunday Express magazine.