Actresses dreaded beating each other up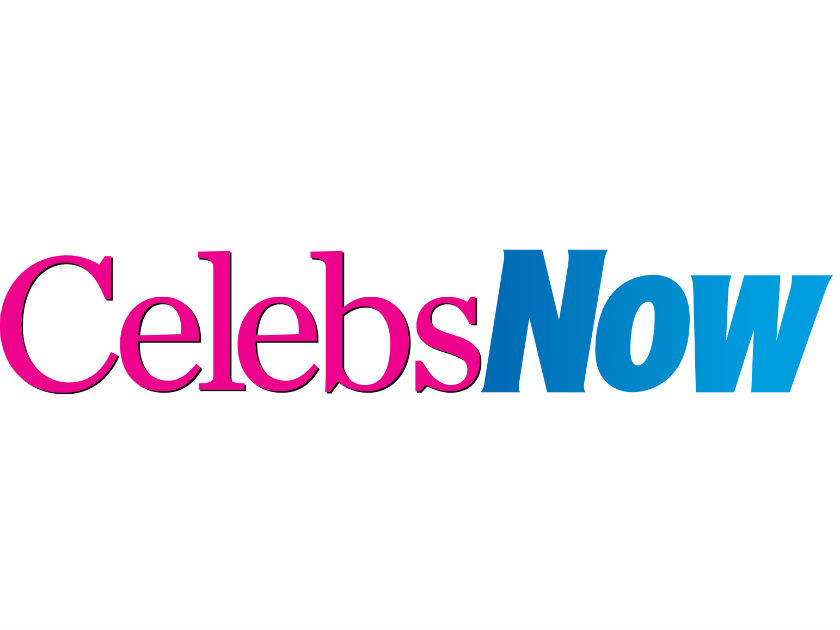 Cate Blanchett and Dame Judi Dench were so exhilarated after their fight scene in Notes On A Scandal, they hit the bubbly.

The Australian-born actress, 37, confessed she wasn't looking forward to beating up her co star, 72, but they got through it with the help of a bit of padding.

'Both of us were dreading it, to be honest,' Cate told the Daily Telegraph.

'Luckily, Dame Judi had this strange Ninja Turtle pack on her back for protection – it even gave her a bit of a hump which we had to hide.

'In the end, it was quite fun to play, but we did have to down a bottle of champagne after we finished.'

The British psychological thriller, about a married teacher who enters into an illicit affair with her pupil, has received four Oscar nominations, including Best Actress for Judy and Best Supporting Actress for Cate.