Bond girl was intimidated by the smouldering actor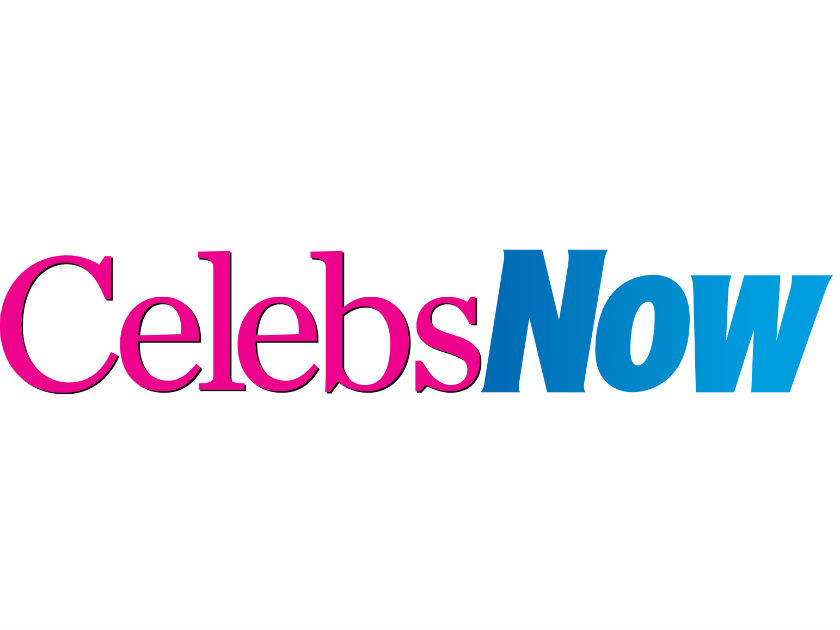 Caterino Murino says she was terrified of acting alongside Daniel Craig in Casino Royale.

The sexy actress, 29 – who plays Bond girl Solange in the new movie – admits she was frightened she'd show herself up in front of the new 007.

She says: 'I was afraid of making a fool of myself with such a great actor. I was very, very afraid.'

But it wasn't only Daniel that made her nervous. Caterino, who was a Miss Italy finalist, was almost as frightened of riding horses in the film.

She tells Stella magazine: 'Only two months before, I had been thrown from a galloping horse and broken a bone in my back.

'Afterwards I swore to myself that I would never go anywhere near a horse again.

'Then I read the Casino Royale script and almost the first words were: "Solange is riding a horse along the beach", and I thought, "No I can't possibly do this.'"

But the film's producer Barbara Broccoli took Caterina to see a horse trainer who managed to cure her of her phobia.