PM could star in Comic Relief skit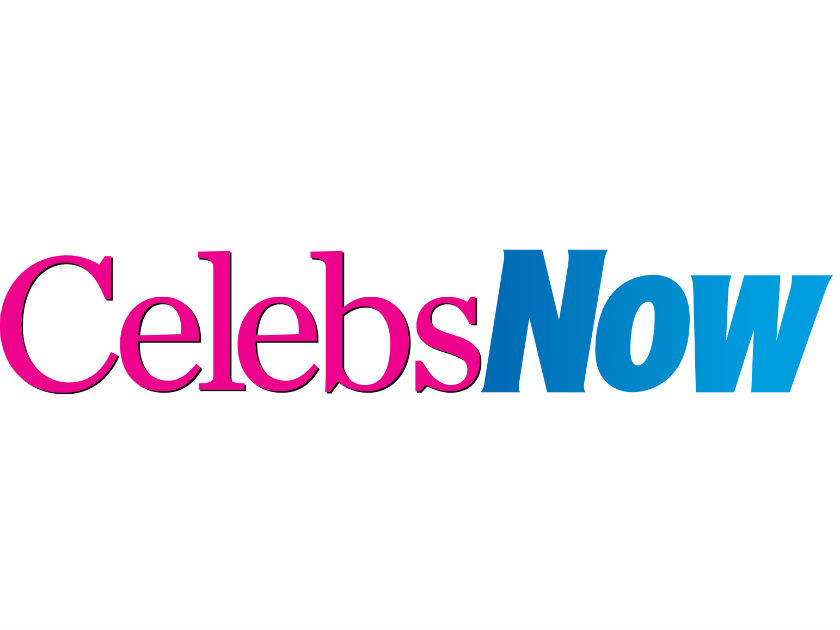 Tony Blair and Catherine Tate's grumpy teenage character Lauren are not a pair we'd ever have put together.

But it seems they could be about to come face to face for Comic Relief.

The PM has reportedly agreed to appear in the charity skit which will be aired next month.

'We're in negotiations about the script,' an insider tells The Sun. 'But Mr Blair and Downing Street have definitely signed up for it as it's such a great cause.'

Great cause it may be but we don't envy the PM when it comes to facing chav Lauren's wrath.

We wonder if he knows what he's letting himself in for?