The actress was NOT happy about this
Coronation Street star Catherine Tyldesley has revealed that she was forced to threaten her husband with a sex ban after he made a pretty shocking suggestion.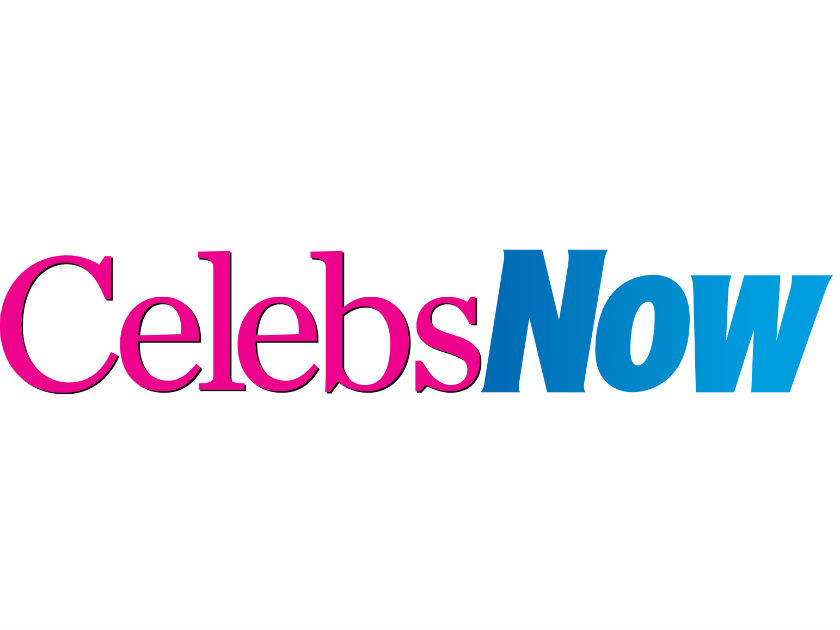 The actress posted a hilarious text conversation with her other half Tom Pitfield on Instagram this week in which she explained to him that their toilet was blocked – and he suggested she try to clear it with her bare hands.
MORE: Coronation Street's Catherine Tyldesley SLAMS bodyshamers after incredible weight loss snap
This did NOT go down well with Catherine, 34, who jokingly called her hubby 'deluded' for sharing the idea.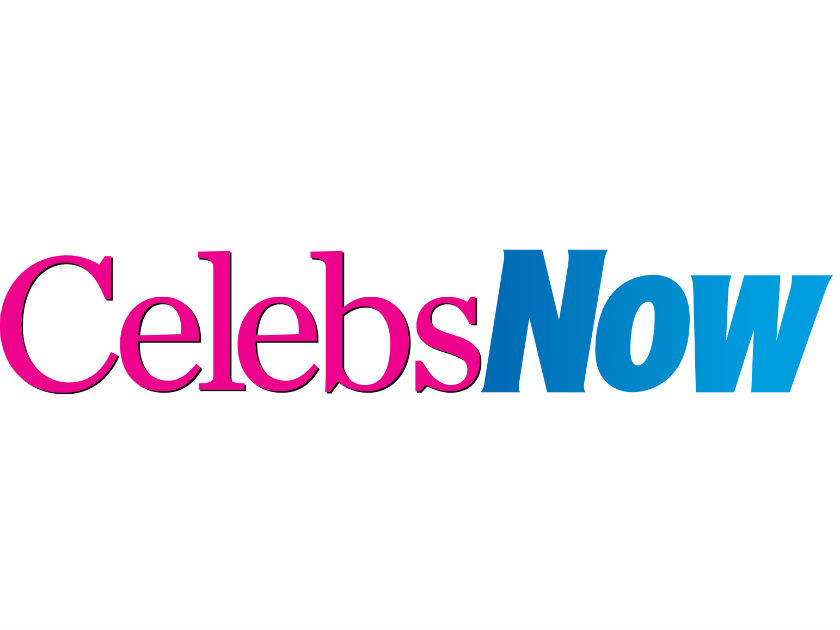 In the exchange Catherine wrote to Tom: 'Babe toilet is BLOCKED'
Personal trainer Tom then replied: 'Get your hand down there. Empty the paper into a plastic bag. Job done'
This left Catherine pretty horrified to say the least.
'If you EVER want to see my boobs again you'll retract that stupid suggestion,' the former soap star responded. 'I'm a princess Tom. A PRINCESS. Ffs …'
LOLs. Cath captioned a screen grab of the exchange: 'Christ… my husband is quite clearly deluded this morning … as IF 🤷🏻‍♀️🤷🏻‍♀️🤷🏻‍♀️🤷🏻‍♀️😷😷😷'
It's fair to say that the mum-of-one's insight into her relationship greatly amused her fans.
'Waaahhhh! This is too funny 😂,' one commented, whilst another wrote: 'Hilarious I'm with u on this one ! 🤦🏼‍♀️🤮😂'
And one quipped: 'Nothing like a bit of blackmail to keep him on his toes @auntiecath17 😁'
Meanwhile one admitted: 'Love to know what hubbys response was 😂😂 hilarious'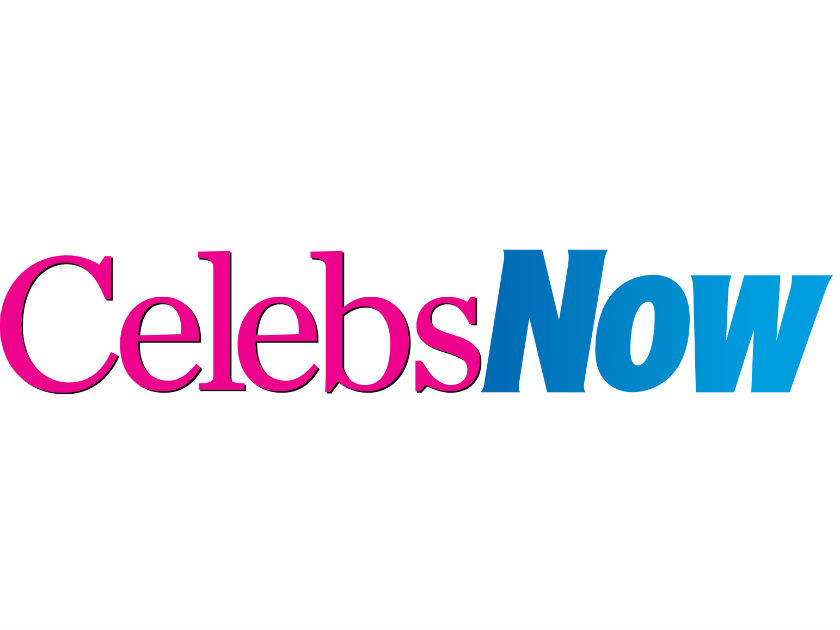 Let's hope that they eventually got the toilet issue sorted!
All loo problems aside, Catherine shared a more poignant post yesterday when she paid tribute to her fellow mums in a sweet poem.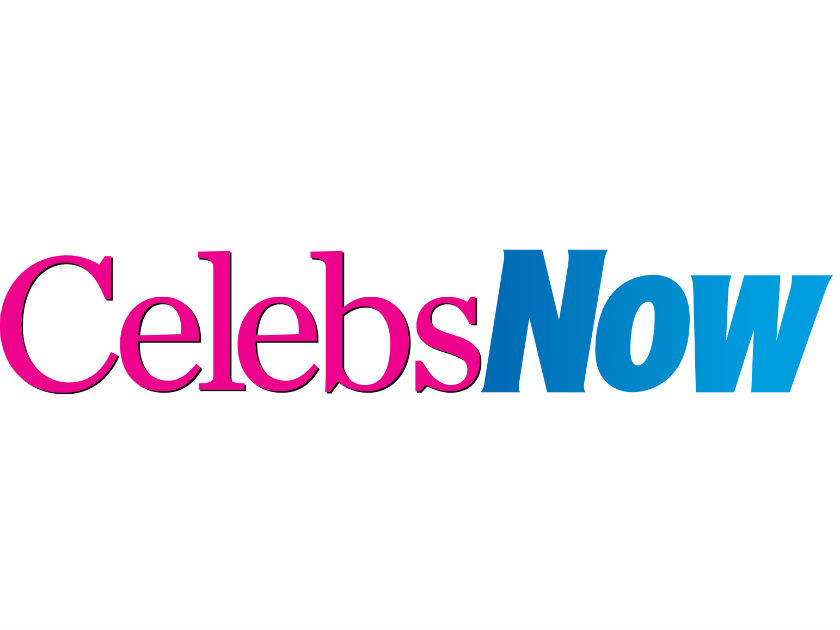 The actress – who shares three-year-old son Alfie with Tom – posted a lengthy message about the trials and tribulations of motherhood starting with the lines: 'When you've been awake since 5am before it's even light… after several 'wake up attempts' vs tears through the long, long night.
'When you forget his change of clothes, his bottle, his teddy , his car… when the 7.30 bed time – seems oh so very far.'
She ended the statement: 'Keep going mummy dear! These years don't last forever
'Make these memories now – bind your hearts together'
Awww.