Just FYI....
News flash: pretty much everyone in the whole entire world has nipples. Who knew?!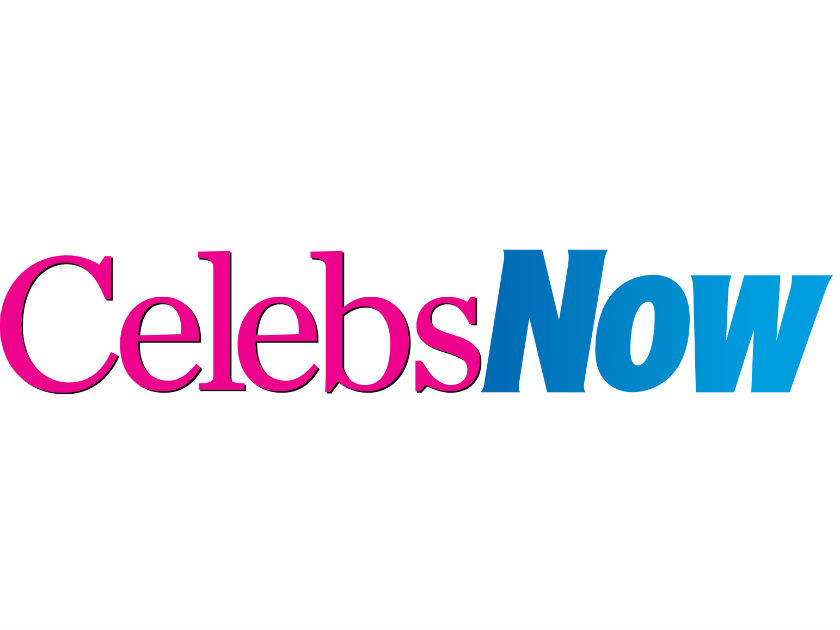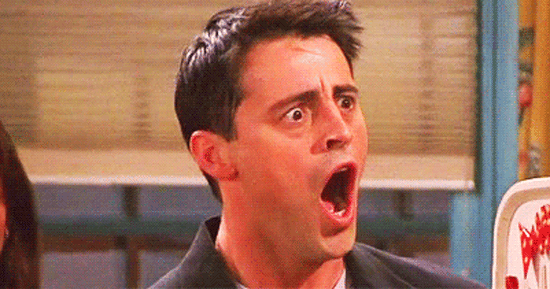 And, whilst we're sure thats not exactly earth-shattering news for the majority, Coronation Street's Catherine Tyldesley has been forced to confirm that women really do have nipples on social media.
Yup, you couldn't write it.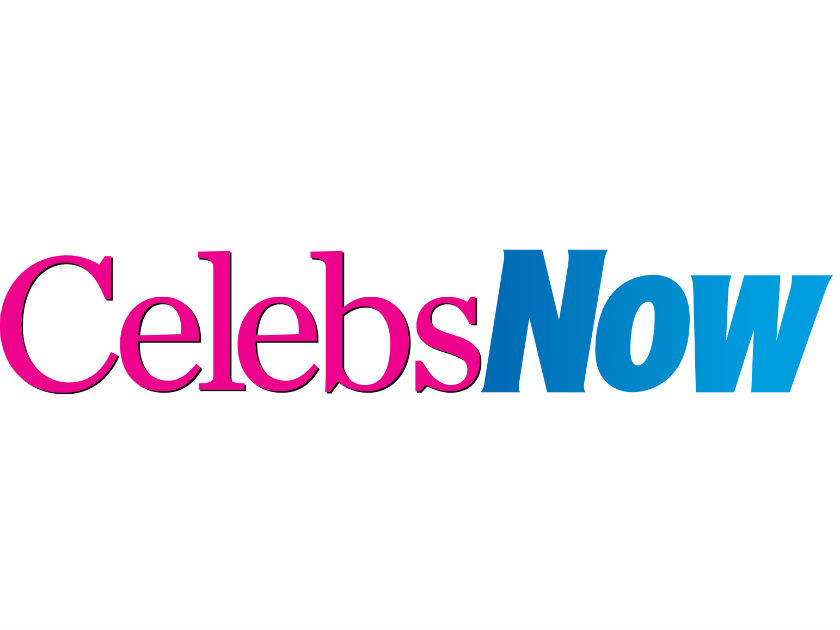 Taking to social media, 34-year-old Catherine has shared a celebratory post after spending the past few months focusing on her fitness.
MORE: Wow! Coronation Street's Catherine Tyldesley shows off her amazing figure in sizzling swimsuit photo
Revealing the almost-finished result of her fitness overhaul, the Corrie actress wrote: 'Nearly there!! This was April after my injury… vs today at almost the end of 12 week program with #EvilSteve'. Yup, incredible.
Obviously, fans have been very quick to share complimentary messages for Catherine's toned bod – with replies reading messages such as 'Wow!!!! You look amazing! Great work lady!' and  'Massive well done to you! Smashed it'.
However, whilst the majority are blown away with Cath's incred fitness overhaul, the lovely lady has been forced to comment on, er, the fact she has nipples.
After some users had commenting on her boobs, the actress replied: 'Yes yes well done guys… women have nipples… no sh*t Sherlock'.
A woman after our own heart.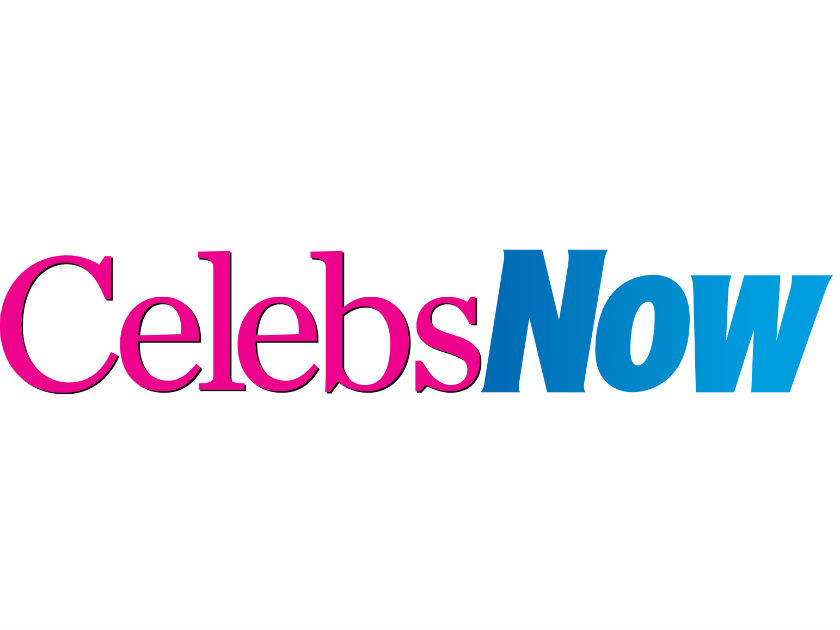 Catherine has been very open in the past about her one-woman-mission against catcalling and body shaming.
Most recently, the lovely lady had taken to Twitter to reveal a rather uncomfortable experience on the train – in which a fellow passenger had shamed her for her 'child bearing hips'.
Taking to Twitter, Cath had slammed the escapade – writing it was 'nice to see body shaming is on the decrease…'
Luckily, the actress hadn't been too shaken by the unpleasantries, as in a following Tweet had she had confirmed to have 'brought him back down to earth with a thud!'
Nice one, Catherine!