Bloomin' lovely!
It's fair to say that Coronation Street actress Catherine Tyldesley has a pretty fab knack of keeping it completely real with her social media followers.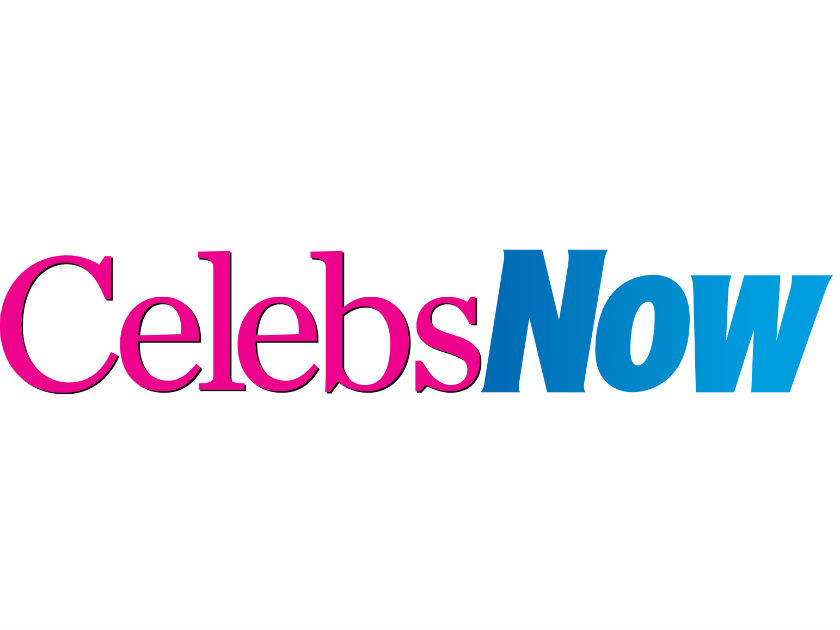 Most recently, the 35-year-old Corrie star managed to make her followers chuckle after rediscovering a snap of herself during pregnancy.
The mother-of-one welcomed her son Alfie in March of 2015, making her little one three-years-old.
Taking to Instagram, Catherine has shared a recently unearthed throwback snap of herself and her ready-to-pop bump – jokingly describing herself as a 'beach ball'.
Catherine writes: 'When you find this on your laptop and remember that you looked like an actual beach ball when with-child'.
We think Catherine looks as incredible as ever, and fans of the star appear to feel the very same way.
In fact, many followers have taken to the comment section of the snap to assure Catherine that she definitely does not look like an inflatable beach accessory.
More: Coronation Street's Catherine Tyldesley threatens husband with SEX BAN for this hilarious reason
One user shared: 'Don't you think that women's bodies are so incredible- to think what they have to go through! You look beautiful'. 
Agreeing, another has posted: 'It makes you realise how amazing the body is'
One Instagram follower has thanked Catherine for her transparency: 'I love that you've posted this! I'm 5 1/2 months and some days feel like I look like this!'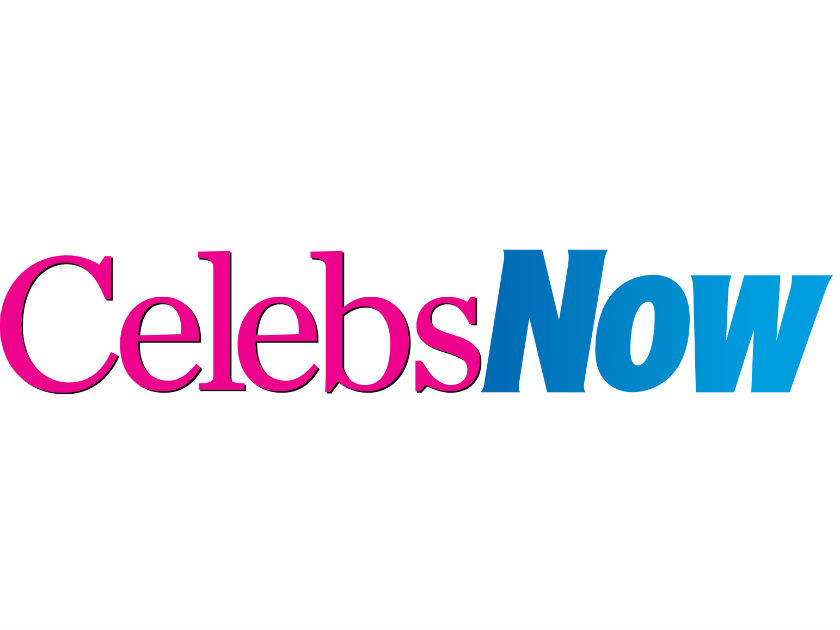 Catherine is always very vocal on social media about the importance of keeping it 100% real.
Recently, the actress took to her Twitter account to call our a nasty encounter with a body-shaming cat caller.
Highlighting the experience as an example of why its important to discuss unwanted advances in public, Catherine shared: 'When some guy on the train bumps into you then blames my hips?!? What the actual fudge?!' 
Catherine then added: 'Nice to see body shaming is on the decrease… "Big Child bearing hips" said the cheeky sod. '
Keep keeping it real, Catherine!