Actress's favourite room is the kitchen - but not for cooking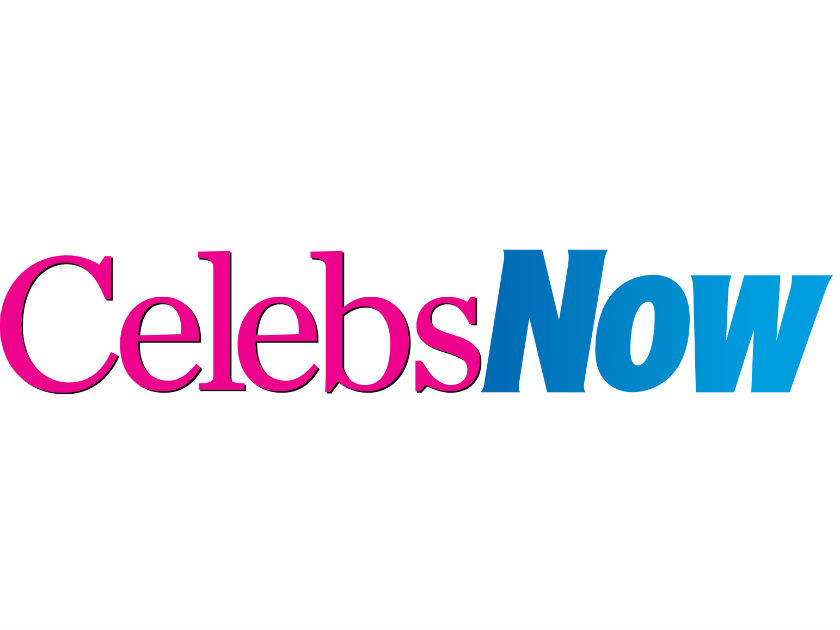 Catherine Zeta-Jones has revealed there's nothing she finds sexier than a man cooking for her in an apron – with nothing on underneath.

The 37-year-old star says she loves a cheeky bottom peeking out from beneath a pinny.

'A man in an apron is a great turn-on for me,' she tells Weekend magazine. 'It's such a sensual thing to be cooked for, to have a man on a date say: "Would you like to come for dinner?"

'And aprons are sexy, with or without clothes on underneath. We all fantasise about a man in a pinny, when all you see is his bottom leaning over the stove!'

Whoa, Catherine, we're having visions of 62-year-old Michael showing off his buns in the kitchen. And we're scared.