Actress reckons she's an ugly duckling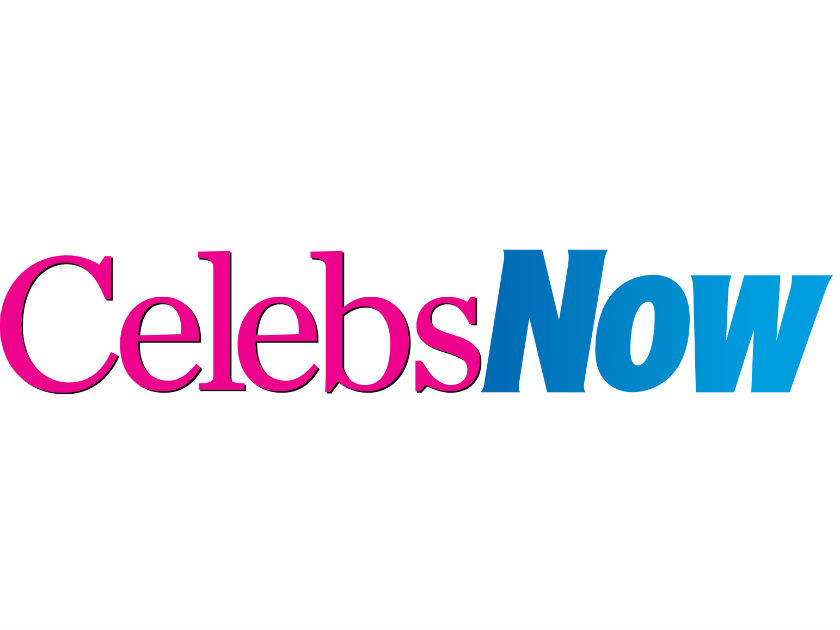 Catherine Zeta-Jones' stunning good looks have landed her roles in Hollywood blockbusters – and a movie star husband.

But the Welsh actress, 37, admits that she doesn't rate her appearance.

'I don't think I'm beautiful. I've never said I am,' she confesses.

'A lot of the characters I've played are glamorous, but understated roles suit me better.

'Whenever I hear that my character is supposed to be beautiful and glam I think, "Oh God, that means two and half hours in make-up to make me look the part.'

But actor hubbie Michael Douglas, 62, still adores his missus despite her insecurity.

'Michael still flirts with me all the time and I love it,' Catherine tells Sunday magazine.

Nice!