The ladies appear to have kissed and made up... literally.
Last week, CBB housemates (and resident arch-enemys) Sarah Harding and Jemma Lucy appeared to hug it all out.
With water seemingly under the bridge, the pair shared an awks 'friends-but-not-friends' hug and then continued about their usual activities (flirting with Chad, talking about themselves, talking about each other, ect…).
See: OMG! Celebrity Big Brother viewers ask: What has Sarah Harding done to her face?
However, it would appear that the pair have now taken the whole kiss and make up thing to a *whole* other level- having shared a real life actual snog!
Yup… slight plot twist right there.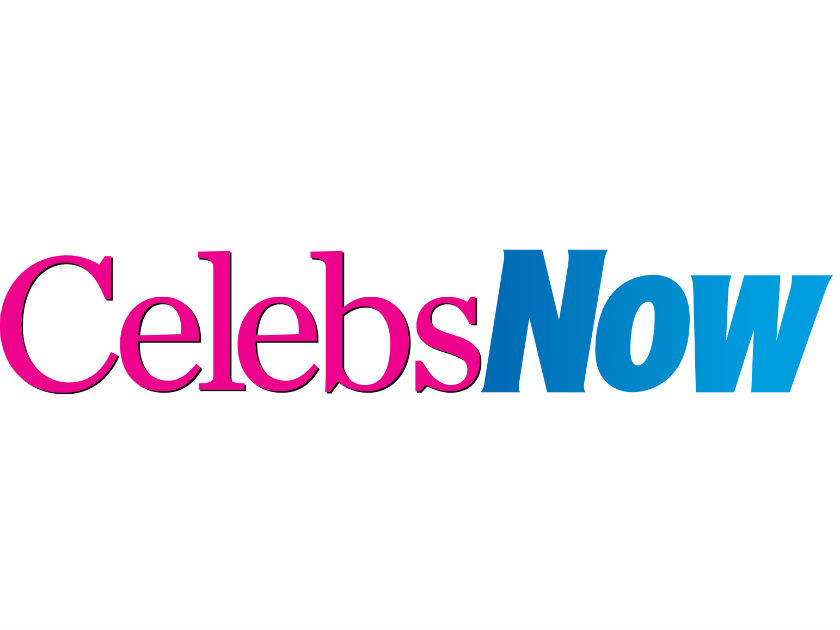 In scenes from tonights episode, Ex on the Beach's Jemma and Girls Aloud lady Sarah manage to turn war to love after a game of Spin the Bottle.
Yup, that old chestnut…
With the bottle landing on her on-screen nemesis, Jemma wasn't about to shy away from a lil' tonsil tennis- telling Sarah 'come on then'. The pair then lock lips, as the rest of the CBB crew cheer them on in  the background.
Nothing like a smooch to forget all the bad blood, eh ladies?!
And heck, it wasn't just Jem and Sarah exchanging saliva- as MiC's Sam Thomspon and Eastenders' Shaun Williamson, Shaun and Paul Danan and Sam and Jordan Davies all join the snogging sesh.
So all in all, everyone is snogging each other and we feel weird.
Fans will be very surprised to see Jemma and Sarah getting along *quite* so well, following their pretty tumultuous initial few days within the house.
With both Sarah and Jemma branding each other very mean things, many fans had taken to social media to take sides with the girls-  with some calling for Jemma Lucy to be removed from the house, and others arguing that she had been provoked by Sarah.
See: 'Get her out!' CBB fans call for Jemma Lucy to be REMOVED from the house after shock fight with Sarah Harding
We'd love to hear your thoughts on the smoochin' sesh, tweet us @CelebsNow!
Alice Perry