Another emotional CBB break-up for Sam and Amelia
As this season of Celebrity Big Brother nears to a close (tonight people, tonight), it's a time for peaceful reflection on who were the winners and snakey sinners of 2017.
And so, with a housemate reunion being held in the CBB house last night, it's fair to say there was a lot of reflection amongst the gang – and now everyone thinks that MiC's Sam Thompson is a bit of a snakey sinner.
Awks…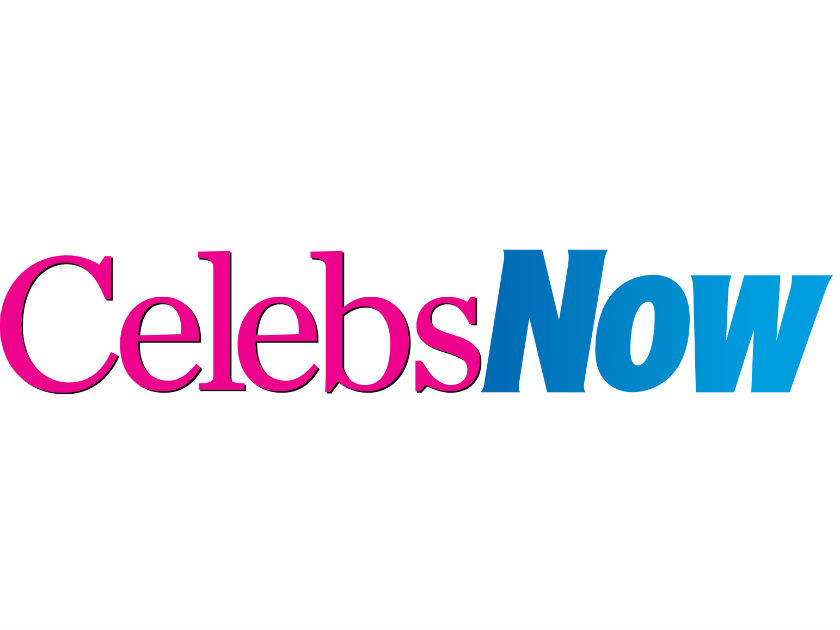 Throughout the season, Sam has been tightly linked to Amelia Lily – with the pair both appearing to develop feelz for each other.
See: Could Sam Thompson be the surprise WINNER of Celebrity Big Brother? Fans are left divided after THIS moment
However, with Sam freshly out his longterm relationship with fellow MiC lady Tiffany Watson, it would appear that loves young dream is simply not meant to be… and the pair have now called things off.
During last nights episode, ex-housemates entered the house to spill the tea on their thoughts on the finalists.
After some advice from ex-housemates *cough cough* Paul Danan, Amelia had been asked to consider the possibility that Sam might not be for her…. and the pair were forced to have that awkward 'what are we' conversation…
After Brandi Glanville had confirmed she agreed with Paul's opinion that Sam wasn't interested in, Amelia confronted Sam for making her 'look like a mug'.
As tensions rise between the pair, an emotional Amelia tells sam: 'I'm not desperate or anything like that. I think you're a really nice guy… you have made my experience'.
After Sam explained that he just wasn't ready for a relationship, the pair appear to agree that it's best they leave their romance for the time being.
Many viewers reacted strongly to this conversation, as a lot felt Sam was to blame for Amelia's tears.
A number of viewers have shared their opinions on Sam having led Amelia on. One user shares, 'I'm glad Amelia found out what Sam had been saying behind her back all along. He isn't interested in her at all'.
Another writes, 'Sam has totally led Amelia on #Cbb'.
Whilst others have reached out in defence for the 25-year-old.
One user shares, 'I think Sam dug a hole for himself regarding Amelia & didnt know how 2back out without hurting her.I feel a bit sorry for both of them'.
Another writes, 'Sam got scared, just out of LT relationship, asks Amelia for a date and she starts talking about meeting parents, he did nothing wrong'
Following a conversation between Sam and his bro Jordan Davies (in which Jordan alleged to Sam actually fancying Jemma Lucy not Amelia), fans have shared a mixed opinion.
One user writes: 'I don't think Jemma and Sam fancy one another, they just have natural chemistry. Something Amelia and Sam don't have'.
However, another writes: 'Can everyone not see that Sam has a more real connection to Jemma than to Amelia?'.
What are your thoughts on the Sam and Amelia (and Jemma) thing? Tweet us @CelebsNow!
Alice Perry