Romance blossomed in the CBB house for the pair...
Reality star Ashley James, 30 and US singer Ginuwine, 47, met on the set of 2018's Celebrity Big Brother, and for a while, it looked as though romance was on the cards for the pair.
The presenter and Ginuwine got close on the reality show. And fans were left hoping that the lovebirds might turn into something on the outside too.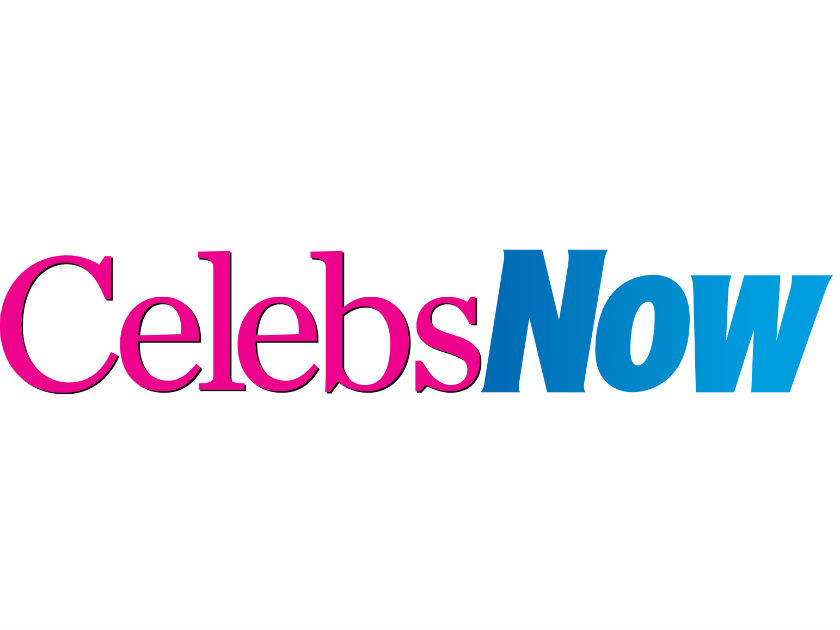 But sadly, it looks as though it wasn't mean to be for the pair, as Ashley has confessed that she no longer speaks to Ginuwine, since leaving the house in January.
MORE: CBB's Andrew Brady hits back at claims he CHEATED on Caroline Flack – one day after making romance official
Discussing their short-lived romance, she confessed that she "couldn't trust" the 47-year-old – and that there were just "different people". Sad times!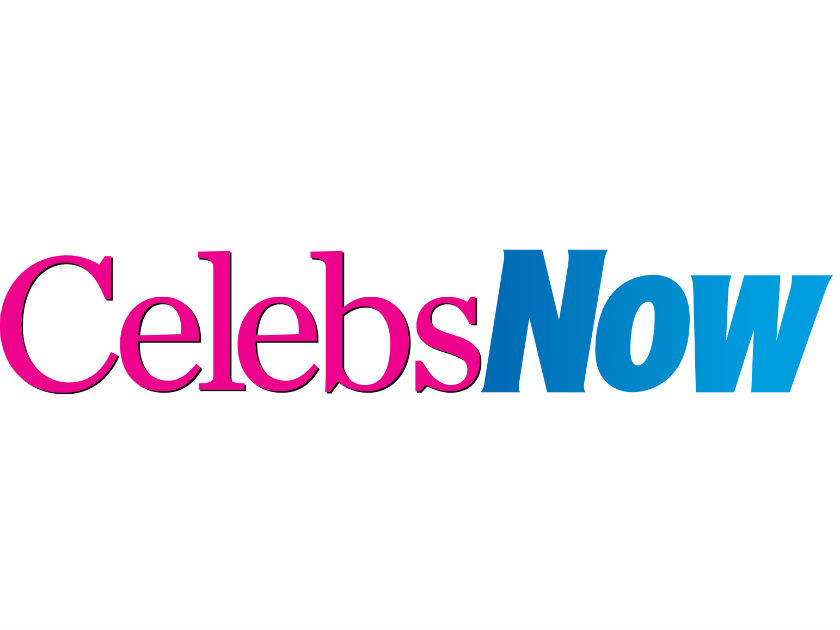 In a chat with the Mirror, Ashley confessed, 'I think I had hoped coming out that it would be something and I think I was quite open about that.
'But now I don't speak to him and I just think I'd rather be single and happy than be with someone I couldn't trust.'
She continued, 'I don't have harsh feelings for him but I just realised that it wasn't going to work and that we were different people in our expectations for each other.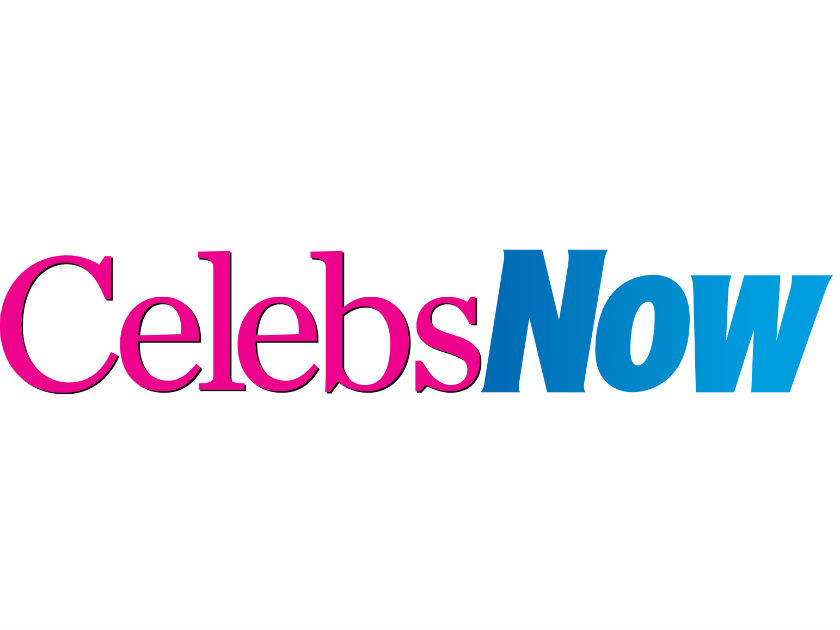 'There were a few reasons that I realised I wouldn't be able to trust him and I didn't want to sacrifice my own happiness and feelings of self worth.'
You know what they say – if it isn't meant to be!
She went on to state that she doesn't regret following her heart in the reality show though.
Ashley said, 'I came out of the house thinking he was someone who had learned from his past and was trustworthy but that wasn't the case, but you can't regret following your heart. It happens.'
However, the ex Made in Chelsea star has said that she's turned to dating app Badoo in her bid to find romance once more.
And it looks as though Ashley really has been living her best life since exiting the CBB house.
Over on her Instagram, she's shared pics of herself partying it up at events around the country.
She's also been spending plenty of quality time with her family, sharing just a few days ago that she'd taken her dad on a trip to Hadrian's Wall.
She wrote, 'Today my dad and I took @charlottedecarle along Hadrian's Wall to see the famous Robin Hood tree and my cat decided to walk with us there and back'.
How cute!