Viewers weren't too keen on seeing this...
Celebrity Big Brother has come under fire from viewers after some pretty racy scenes involving Sarah Harding and Chad Johnson were aired on Sunday night's show.
The pair – who officially became girlfriend and boyfriend a few days ago but have already had their ups and downs – decided to share a double bed for the first time after another rocky day in the house and things soon got more than a bit steamy…
MORE: CBB's Sarah Harding: The sad decline of the Girls Aloud star
Chad admitted it was 'hard' to 'just' share a bed, presumably referencing the fact that Sarah had previously said she wouldn't have sex in the house.
That didn't stop things from going up a notch though and Sarah, 35, was seen rubbing Chad's crotch as they kissed. Ooh-er.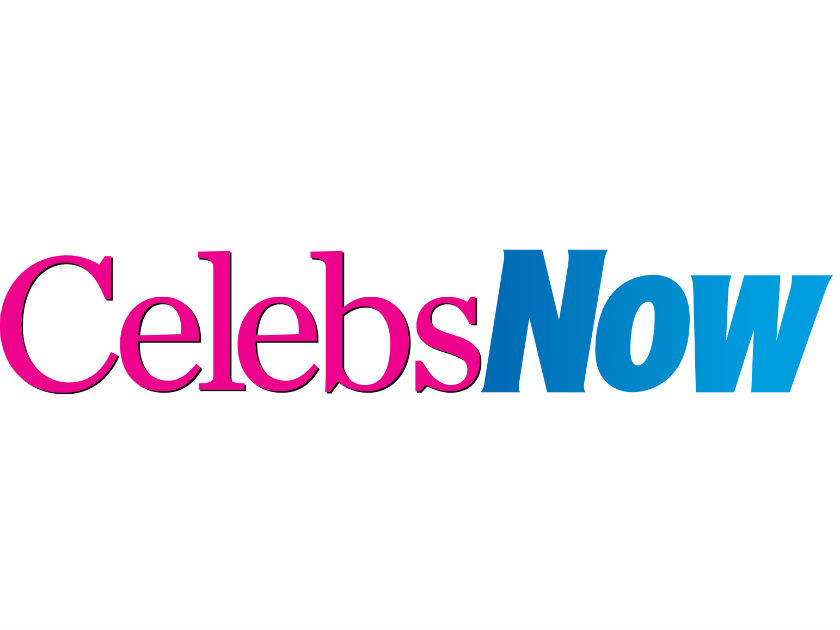 The duo also pulled the covers up over them at certain points and the Girls Aloud star asked her man: 'Can you feel that there?'
Viewers were left gobsmacked by the saucy footage and many couldn't quite believe what they'd just seen…
'I could've done without seeing Sarah rubbing Chad's d***,' one wrote on Twitter, whilst another said: 'Some things U REALLY don't wanna C on #CBB Can someone pop Sarah Harding a note thru that there are actually cameras in there! #crutchgate'
Yep, a lot of watchers clearly weren't happy with CBB for showing the scene.
When the show's official account Tweeted a message reading 'Oh wow… Are we seeing this?', one annoyed viewer replied: 'Of course we are, you televised it! Shame on you.'
Another answered: 'yes we are but we don't want to #cbb'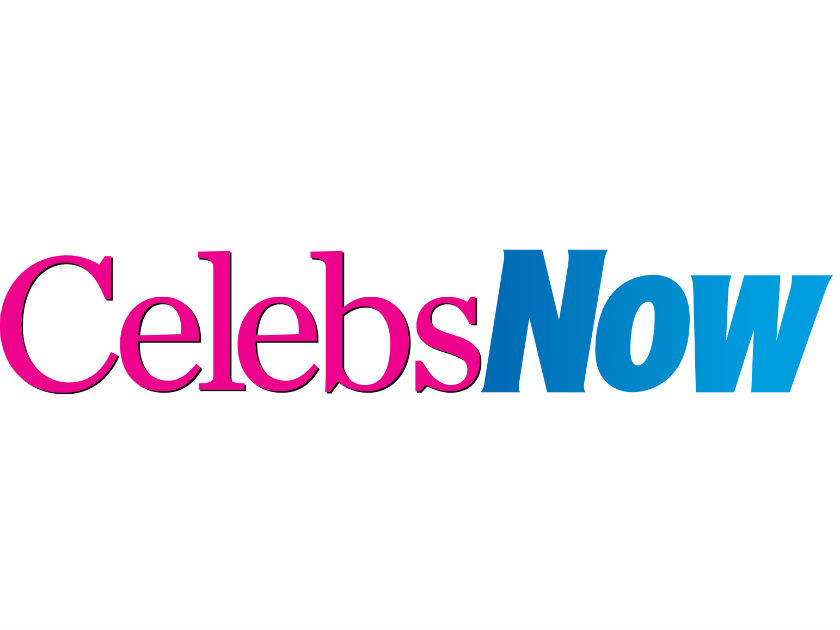 Yikes. Fans will be even more horrified to hear that, according to reports, the footage was actually toned down to avoid being TOO X-rated.
'There's a lot of heavy petting going down between the couple,' an insider claims to The Sun. 'Sarah's hand disappeared under the covers and Chad's boxers came off.
'Viewers can draw their own conclusions about what happens but it's pretty clear.'
The scenes came after a tumultuous day in the house for Sarah who broke down in tears when she realised that every housemate except 30-year-old Chad had nominated her for eviction.
Sounds like there's going to be A LOT of drama going down before Friday night's grand final.