Roxanne has been keeping a low profile since the drama
Celebrity Big Brother 2018 star Ben Jardine has claimed that Roxanne Pallett has attempted to get in touch with him since the show ended.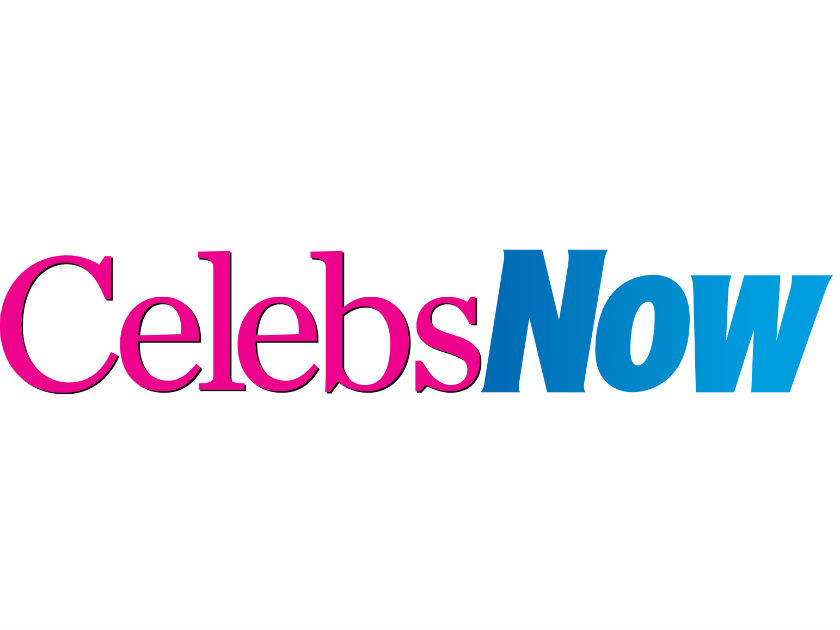 Roxanne's time in the house came to a famously controversial end thanks to the 'punchgate' scandal which erupted when she accused Ryan Thomas of 'deliberately and repeatedly punching' her during a play fight.
MORE: Lucy Mecklenburgh admits she wanted to 'drag' Ryan Thomas out of CBB after Roxanne Pallett drama
Other than making an emotional appearance on the Jeremy Vine show after leaving CBB, 35-year-old Roxanne has been keeping a very low profile but Ben has alleged that she tried to reach out to him.
'To be honest, Roxy tried to get hold of me the other day, but I think what Roxy needs is no complications in her life,' Ben said.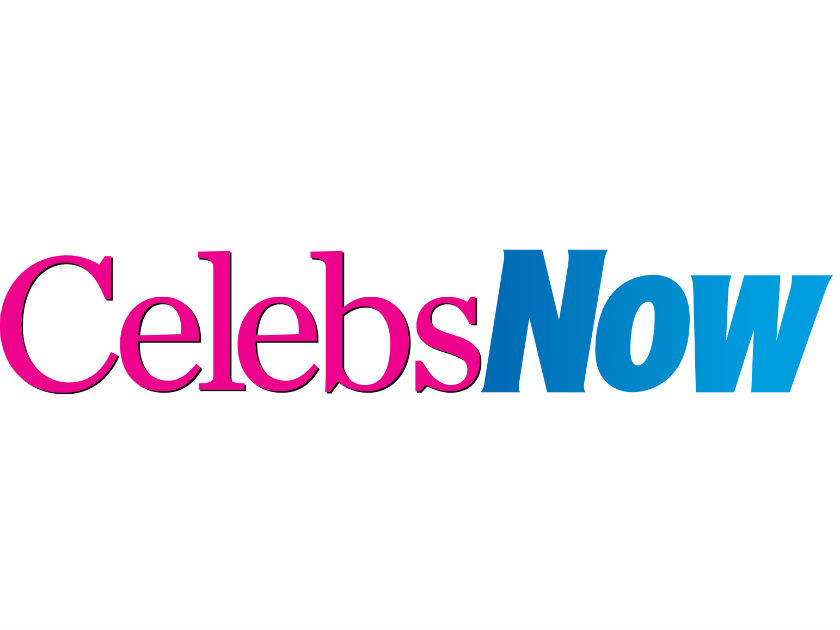 'I think she needs to go off with her fella, surround herself with family and just sort herself out, and then whatever will be will be.'
Ben – who became close to Roxanne in the house before the 'punch' drama despite her recent engagement to boyfriend Lee Walton – also explained why he apparently didn't reply.
'Let's just say I never chatted to her,' he told OK! Online. 'I think she just needs to be with her man, and she definitely doesn't need this complication.'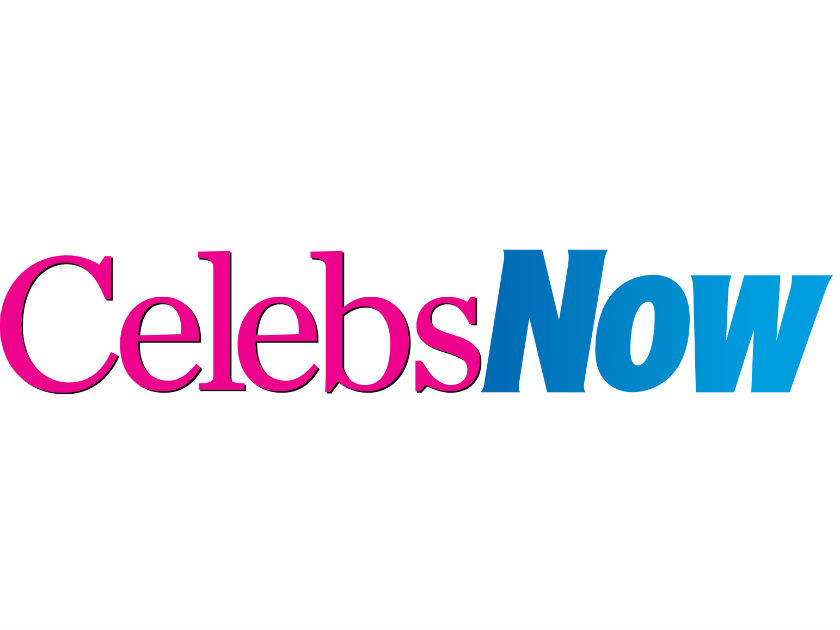 However, a representative for Roxanne has denied that she ever attempted to contact Ben.
'Ben was contacted from a fake Roxanne Pallett Instagram account,' the spokesperson said. 'His agent got in contact yesterday and we confirmed this was a fake profile and that Roxanne has no social media.
'Perhaps this was not relayed to Ben before he spoke about the event yesterday evening. We can confirm Roxanne has 100% not contacted Ben and his claims are completely false.'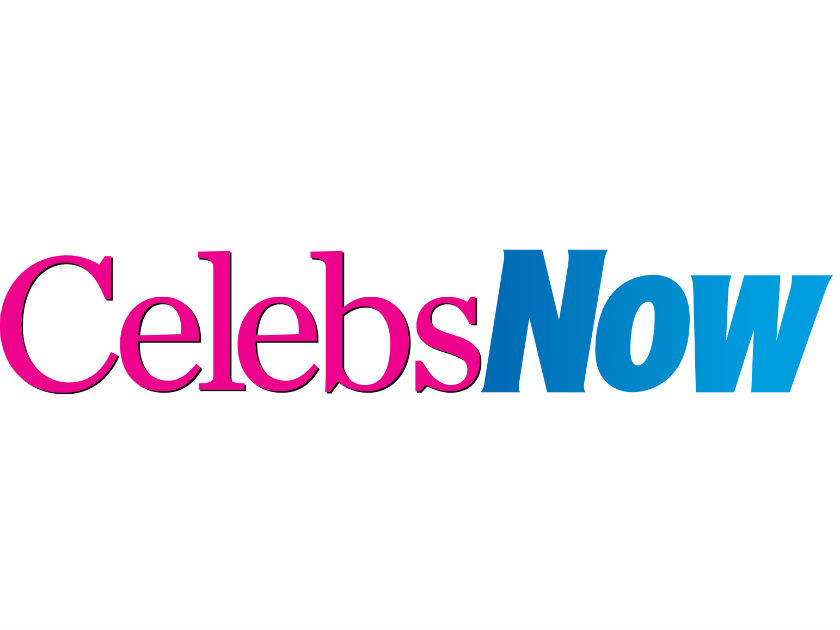 It comes after Ryan – who won the show – admitted during an interview on This Morning yesterday that he hasn't received a letter of apology from Roxanne, which is thought to still be with the CBB team.