The Girls Aloud singer isn't holding back
Since Sarah Harding entered the Celebrity Big Brother house we've been waiting for her to spill the beans on her relationship with former Girls Aloud band mate Cheryl Cole.
In tonight's episode of the Channel 5 reality TV show Sarah, 35, does just that – and she doesn't hold back.
During a conversation with X Factor star Amelia Lily, Sarah opens up about 33-year-old Cheryl's attitude towards privacy, particularly surrounding her pregnancy and the recent birth of son Bear Payne.
MORE: Lucky Cheryl Cole – Liam Payne shows off ripped body in new Instagram video
Amelia says: 'She's quite private isn't she, Cheryl?' Sarah responds: 'She tries to be. She just knows how to work it when she wants to, when she wants to be seen she is, and when she doesn't, she makes sure she isn't. Like the whole baby thing. She just plans things meticulously.'
'Clever lady,' Amelia muses, to which Sarah replies: 'She's savvy, I'd give her that.'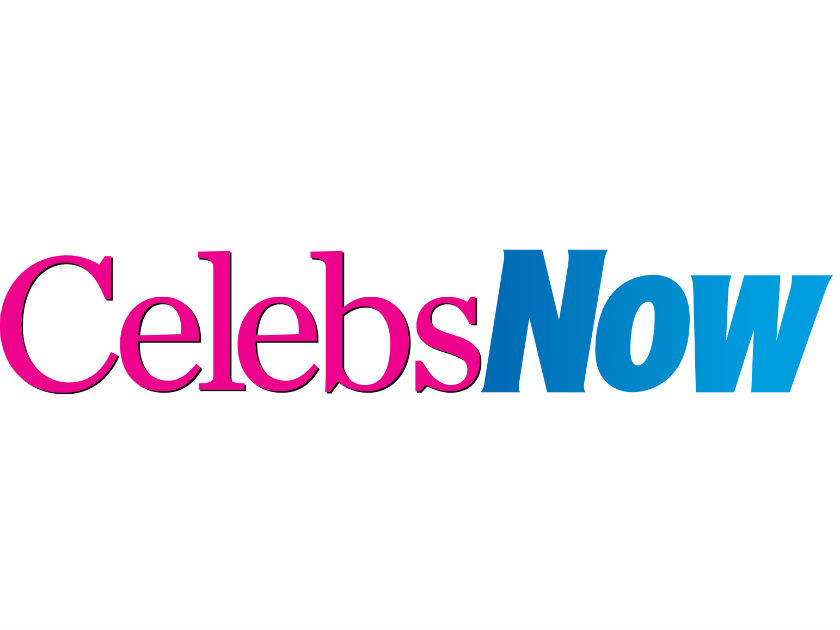 Sarah's comments probably won't go down too well with Cheryl and Now previously reported how the new mum wanted her former friend to stop talking about her.
MORE: CBB's Jemma Lucy reveals she's slept with Cheryl Cole 's ex-husband Ashley Cole
A well-placed source told us: 'Cheryl insists that no one – least of all Sarah – knows what she's feeling, her plans or what she wants in life. It's got the point where she's dreading what Sarah will come out with next.'
On her third day in the house Sarah was asked about her relationship with Cheryl by co-star Jemma Lucy, and appeared to diplomatically swerve the question.
When Jemma asked if she and Cheryl had fallen out, Sarah responded: 'I haven't spoke to her in a while. It's just that we're busy with our own stuff. It's not for me to say.'
It's probably best if Cheryl skips tonight's episode of CBB…