The Essex star has hit back at criticism
Following his time in the Celebrity Big Brother house, Dan Osborne has now opened up about his relationship with ex Megan Tomlin.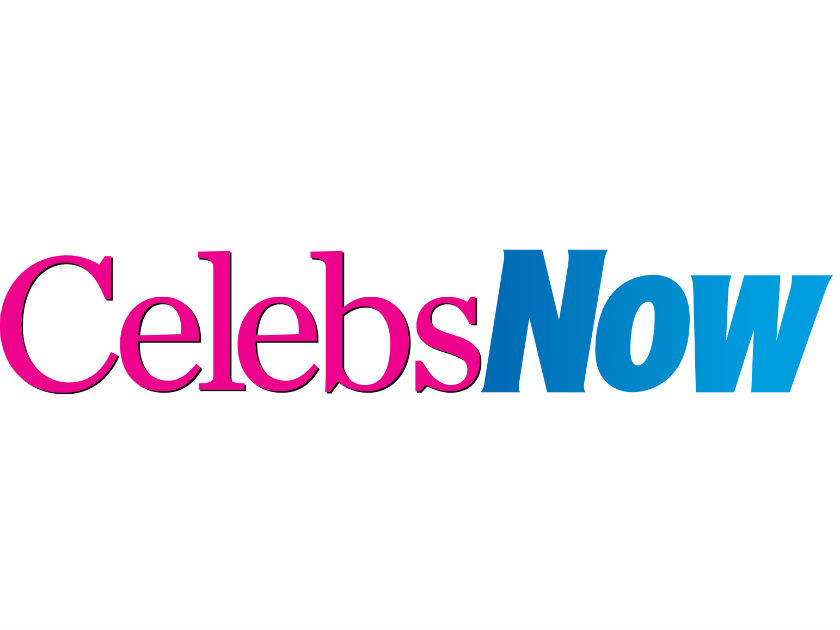 The 27-year-old star – who shares four-year-old son Teddy with his former girlfriend – hit headlines back in 2014 after a recording of an argument between the pair emerged which heard him threatening to 'stick a knife in her'.
Dan was later axed from TOWIE and many viewers hit out at Channel 5 bosses last month for giving him a spot on CBB following the controversy.
However, the dad-of-three has now spoken out about the shock recording, claiming he was 'a different person' back then.
More: CBB's Dan Osborne finally reveals what REALLY happened with Gabby Allen: 'Jacqueline wasn't happy!'
'You are always going to have people that hold on to things,' he told The Sun.
'I was young, stupid, I hate even hearing anything about it. I am 100 per cent embarrassed about it. It was during the worst time of my life. I was depressed. It was horrible.'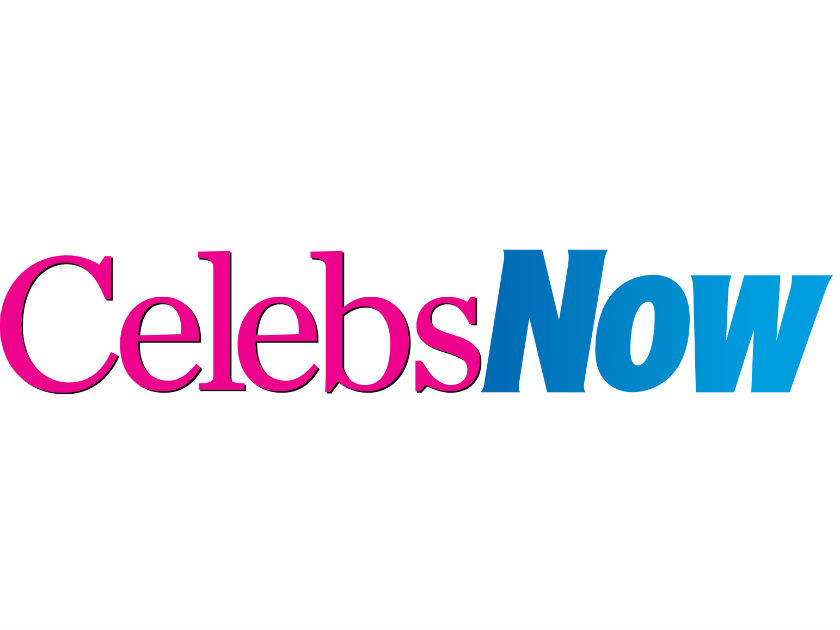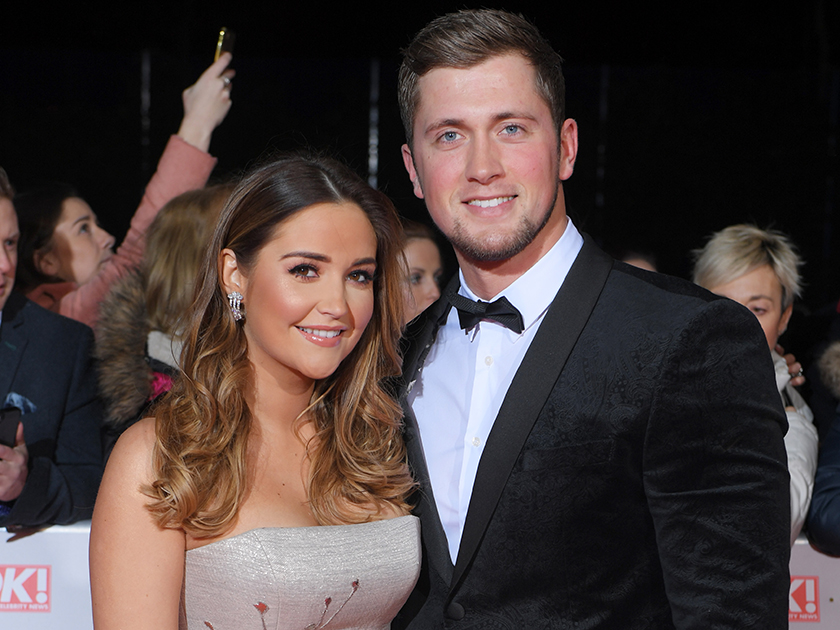 The telly star – who also shares daughters Ella, three, and three-month-old Mia with wife Jacqueline Jossa – then opened up about his relationship with Megan now, explaining they 'get on really well'. '
'Teddy's mum is a great mum, and I get on really well with her now and I love that. That wasn't me', the star said.
'I was in a bad, bad place and now I am coming out of that and changing my life for the better. I don't want to look back at that. I don't think anyone should.'
He then added: 'I care about my family, if they are happy, then I am happy.  If people want to hold onto the past then good luck.'
This comes after Dan opened up about getting his marriage back on track following his stint in the CBB house.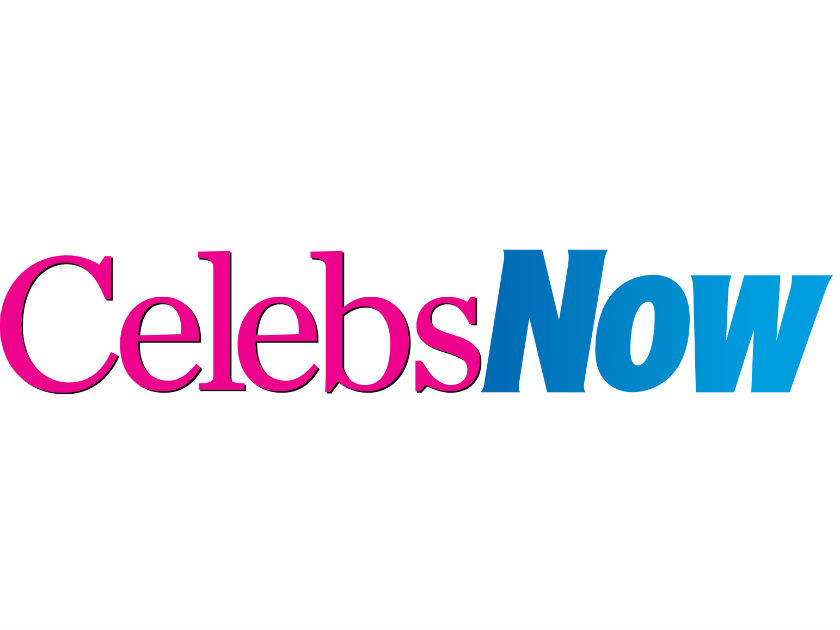 Speaking to host Emma Willis, he said: 'I know I am not perfect but having time in there makes you appreciate what you have'.
'The time I have with my children, just being able to talk to them, and it also made me reflect on the things I don't do right, like the mistakes in my marriage. It gave me a lot of time to think about how I can better everything in my life.'