These two have got everyone talking...
Celebrity Big Brother has had all sorts of talking points this series but it's Dan Osborne and Gabby Allen's relationship that has currently got tongues wagging.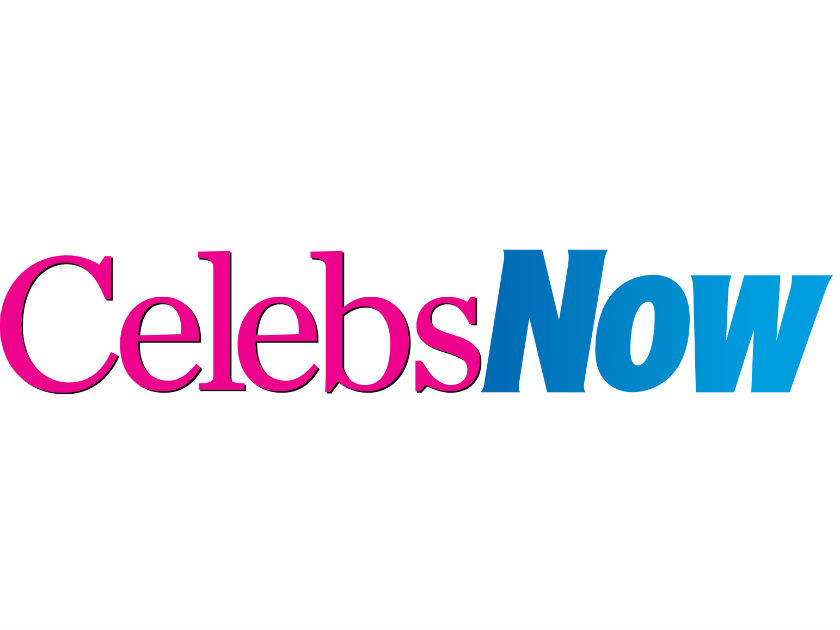 The duo have been spending a lot of time together in the house and seem to have formed a close friendship, despite some initial awkwardness given that they were hit with affair claims before the show.
Gabby's ex-boyfriend Marcel Somerville accused her of sleeping with Dan, 27, at a bootcamp in Marbella earlier this year, something both Gabby and Dan strongly denied.
Now all seems to be well between them and many viewers think there's an 'unbearable' amount of sexual tension going on.
Even housemate Kirstie Alley jokingly suggested that they 'hump' during last night's episode to make up after having a a spat.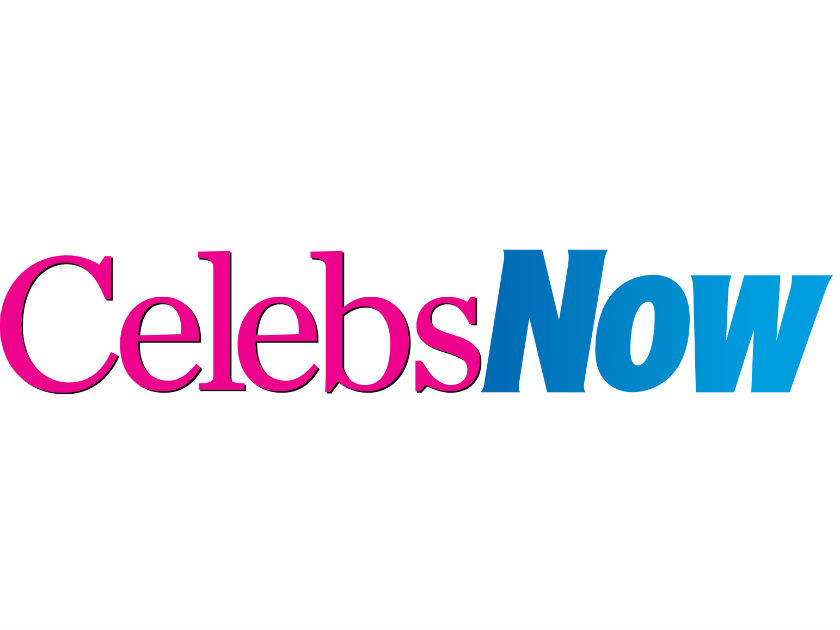 'Dan and Gabby brother and sister??' one fan commented on Twitter after the duo were described as being like siblings. 'If I had that much sexual tension with my brother I'd be worried.'
'The sexual tension between gabby and Dan is too much,' another said, whilst one remarked: '#CBB #gabby #dan so much sexual tension between its unreal'
Others were concerned about what Dan's wife Jacqueline Jossa will make of it all.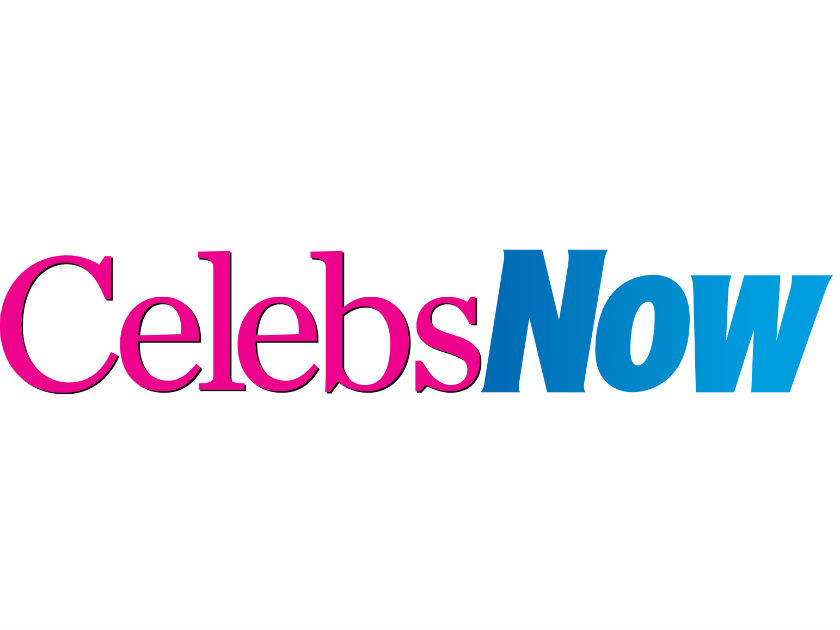 'Dan was doing so well and his Mrs probably wouldn't have anything to say…until tonights episode. Blatent sexual tension between him and Gabby #CBB,' one fan tweeted.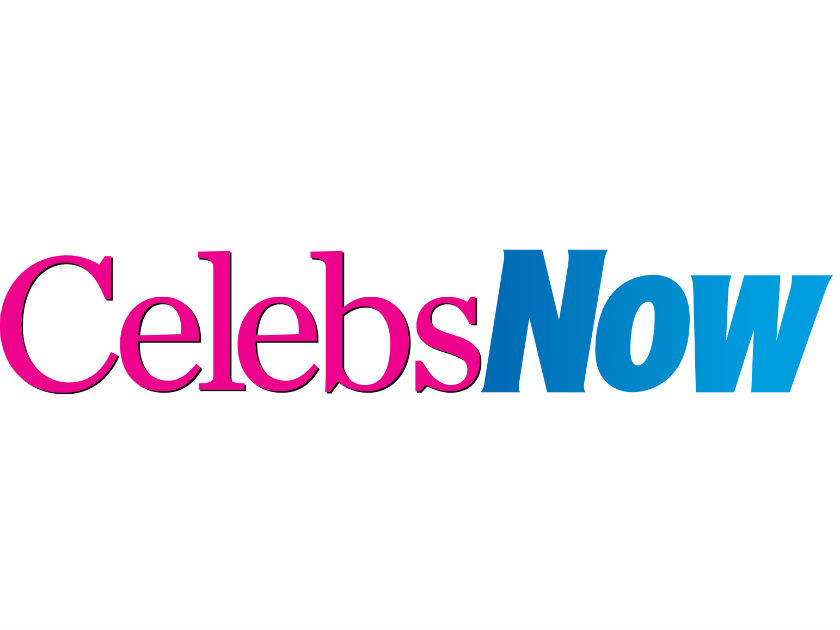 During last night's show Dan and Gabby, 26, were seen having a play fight in the kitchen as they threw things at each other.
They then sat at the table together and Dan told the Love Island star: 'Don't have the hump, Gab. I'm only joking with you.
'I'm your mate. We're in the final together. I'm happy for you.'
The pair ended up having a bit of a row after Gabby became annoyed at Dan telling her to cheer up, but fortunately made up later on and shared a cuddle.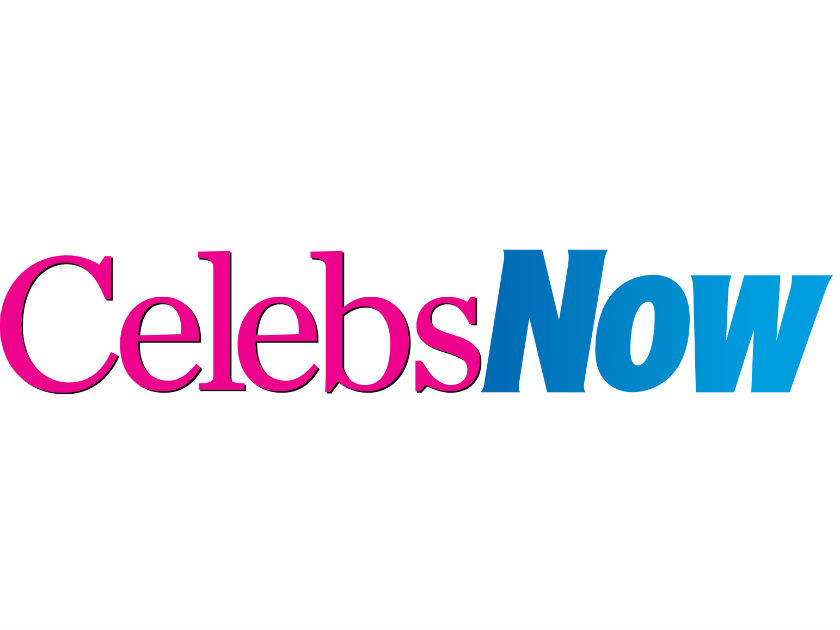 Meanwhile Gabby shocked viewers when she let slip that she didn't know how Princess Diana died, having asked Sally Morgan during a chat about the late royal whether she was 'shot'.
This prompted her fellow housemates to explain: 'She was in a car crash.'
Despite the blooper, Gabby is in with a chance of winning this series of Celebrity Big Brother in tonight's final alongside Dan, Sally, Kirstie, Ryan Thomas and Nick Leeson.