The Essex star opened up about his home life
Dan Osborne opened up about the real reason been his marriage breakdown to Jacqueline Jossa during last night's Celebrity Big Brother.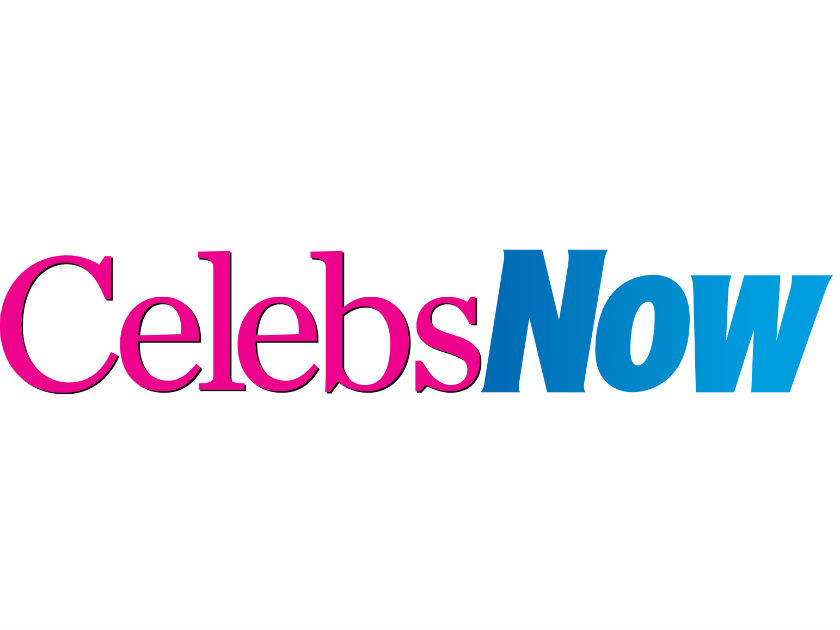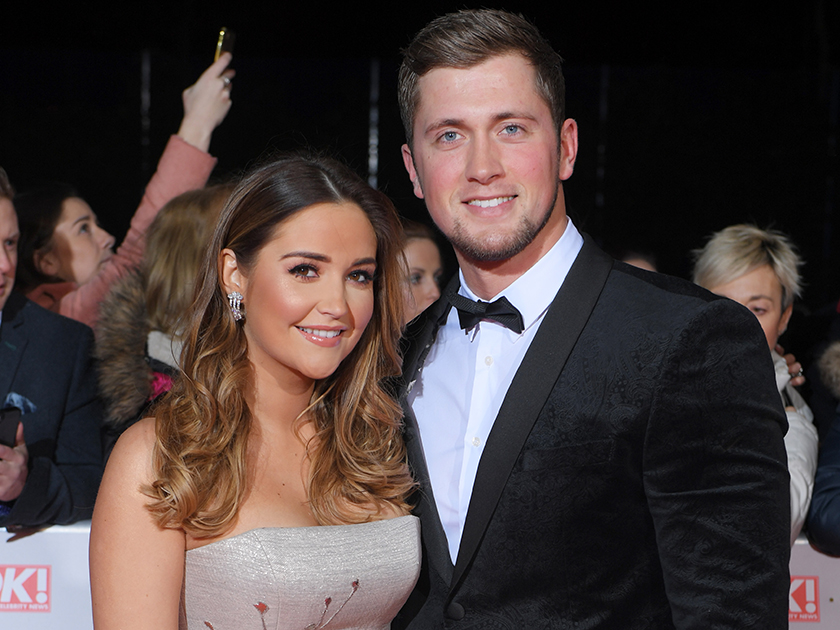 Following a lot of rumours over their romance – which reportedly came to an end three months ago – the former TOWIE star told his housemates one of the reasons they split.
Speaking to his reality star pals, 27-year-old Dan revealed that he refused to row with Jacqueline after being burnt by a 'toxic' relationship in the past.
Revealing details about their home life, the star admitted: 'My reaction is to avoid the arguments, I hate arguments.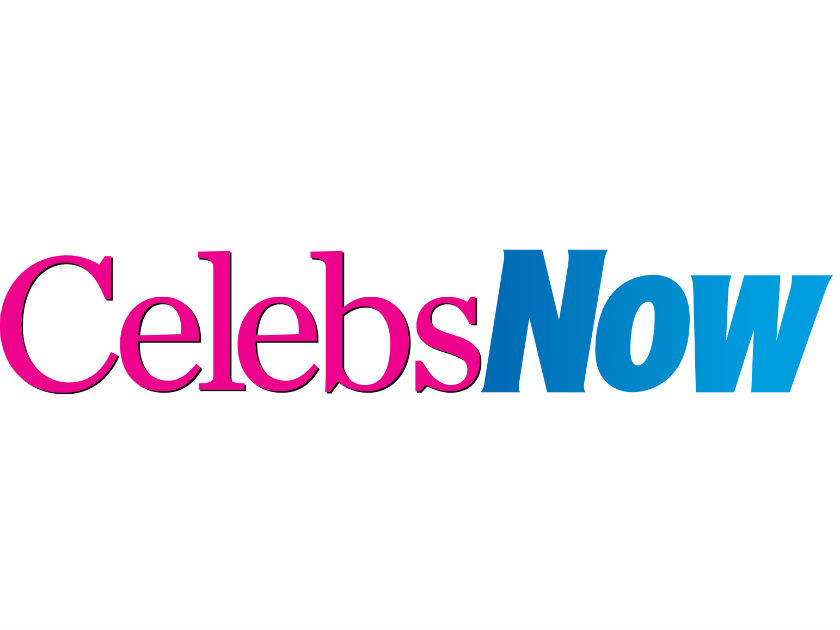 'When I was in a relationship with my ex the arguments were toxic and I regret every one of them.
More: Jacqueline Jossa wows with sexy holiday snaps as CBB's Dan Osborne emotionally opens up about their marriage
'But I pushed that aside and I honestly decided in my heart never will anyone get me angry again.'
Dan then admitted he would walk away from spats with the EastEnders star, saying he should handle the situation 'like a man.'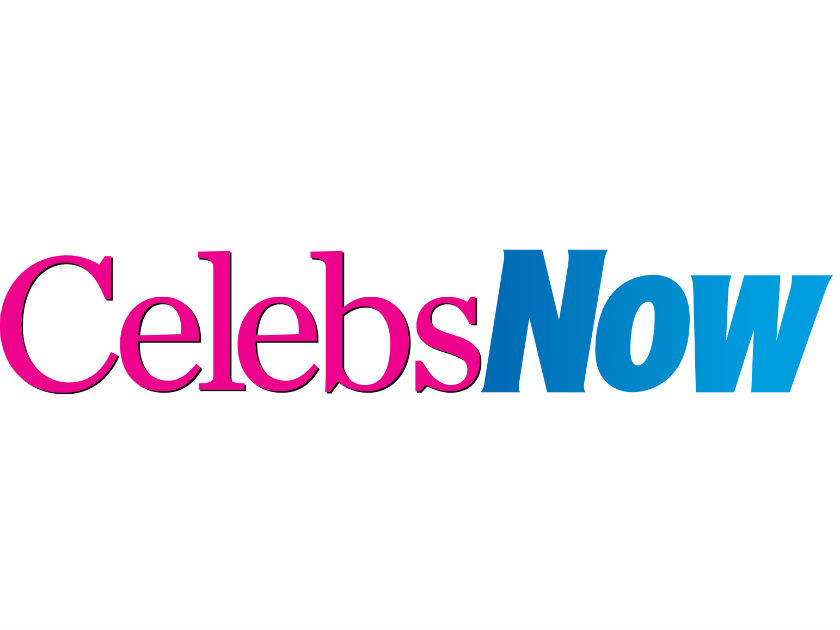 'My wife, she could be shouting and going crazy at me, calling me things and I'll go "I'm just going to go to the gym, I'll be back in a bit",' he said.
Dan – who shares three-year-old Ella and three-month-old Mia with Jacqueline as well as four-year-old Teddy from a former relationship – continued: 'That's honestly what I'm like and she says it's so frustrating as she almost wants an argument.
'She wants to let it out and I don't give her that.'
This comes after 25-year-old Jacqueline finally broke her silence on Dan's stint in the CBB house with an emotional message on Instagram.
Next to a photo of her posing in the sun, the mum-of-two wrote: 'Sometimes it's okay not to be okay. Sometimes you have to wear your hat and be done with it 💁🏼‍♀️💃🏻(I have worn this hat a lot I'm becoming obsessed but I feel it's not okay for an England Sainsbury's shop… 👀
'Thanks for all the lovely messages and support. I'm having lots of family time and currently cuddling my princess Mia and debating weather I can fit a nap in.'