It's a small world for Jemma Lucy
For most, openly sharing that you've slept with Cheryl's real life actual ex-husband on national TV  would probably be avoided.
You know, dramz and all that.
However, Jemma Lucy is not most.
The feisty Ex on the Beach lady has certainly not shied away from the Celebrity Big Brother cameras- and it would appear that tonights episode is no exception.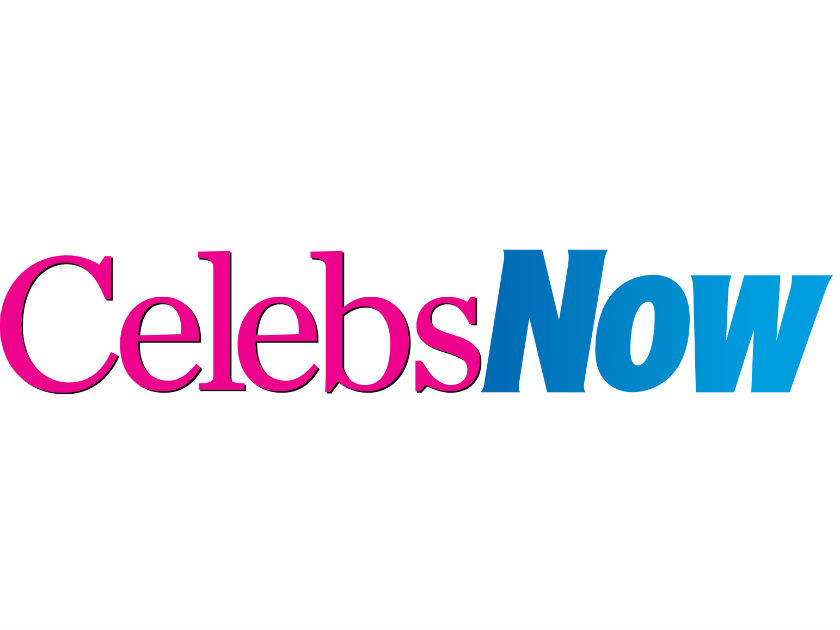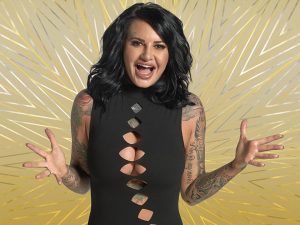 Jemma has managed to push her beef with Sarah Harding to the back of her mind, in order to let another relationship to take centre stage- her acquaintance with footballer Ashley Cole.
Yup, it turns out that the 29-year-old actually got jiggy with Cheryl's ex-husband following their split back in 2010- as revealed by the troublemaker in tonights show!
In a sneak preview from the episode, Jemma and Sam Thompson are discussing her connections with the Chelsea FC players.
Jemma teases Sam that she could 'ring her mate John Terry' to get tickets for a match, to which Sam retorts: 'You've so slept with John Terry!'.
See: 'Absolute d*ck tease': Celebrity Big Brother's Jemma Lucy SLAMS Sarah Harding over romance with Chad Johnson
Jemma then replies, 'I haven't! The only Chelsea player I've ever slept with is Ashley Cole. I used to go out with him years ago when I was 20′.
After being asked how long ago their rendezvous was, Jemma replied that he had 'just split up with Cheryl' when it happened.
Yup. Madness.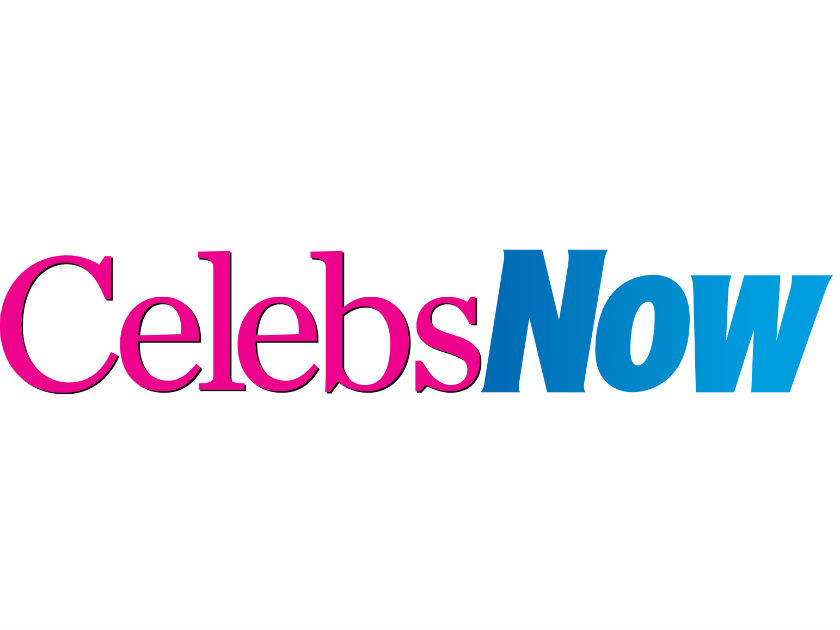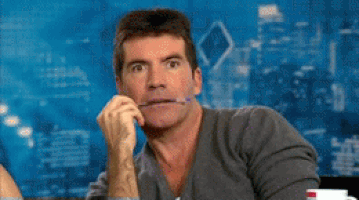 Despite Jemma having remained tight-lipped about her dalliance with Ashely Cole prior to tonights episode, a source had recently told The Daily Star that she was open to discussing in the CBB house if the topic arose.
The source shared, 'Jemma has had a number of relationships and encounters with famous people that she has never talked openly about before. She is not your average kiss-and-tell girl and she doesn't want that tag'.
The source then added, 'But she feels very comfortable now to speak about Ashley if asked by her housemates. It will make gripping viewing for everyone'.
It sure did! Watch the clip below…
Alice Perry