Looks like Sarah and Jemma are back to beefing again...
As another week begins inside the Celebrity Big Brother house, things are looking as dramatic as ever- despite last weeks make-ups.
After a week of dramz between Jemma Lucy and Sarah Harding, the pair had appeared to finally let bygones by bygones- following an awkward 'I don't like you, you don't like me but lets be nice' hugging sesh in the bedroom.
That old chestnut…
However, in a sneak preview for tonights episode, it would appear that old habits die hard- as Jemma Lucy is criticising Sarah Harding romance with Chad Johnson.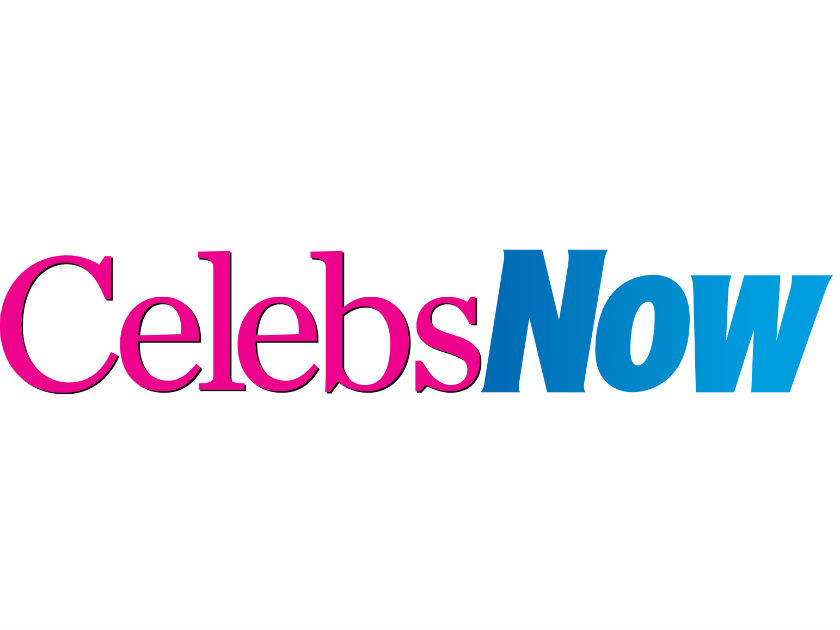 Following last weeks events, in which Sarah and Chad became romantically linked (even sharing a smooch, despite Sarah's 'fella outside the house), Jemma has now branded her housemates 'snakes'.
See: 'I watched my mother slowly die': CBB star Chad Johnson's shock family heartache which left him single for seven years revealed
In tonights episode, the 29-year-old reality TV star brands Sarah a 'd**k tease' following her advancements with Chad- telling Big Brother in the diary room that she thinks the romance is fake: 'She is an absolute d**k tease. She doesn't even like him!'.
Jemma later brands the housemates 'snakes', writing on the bathroom mirror 'snakes everywhere' in lipstick.
When quizzed on this move by Big Brother, the reality TV 'gal simply explained: 'I think certain housemates are snaky. So I tried to express myself!'.
Ouch! Looks like Jemma certainly isn't feeling the love.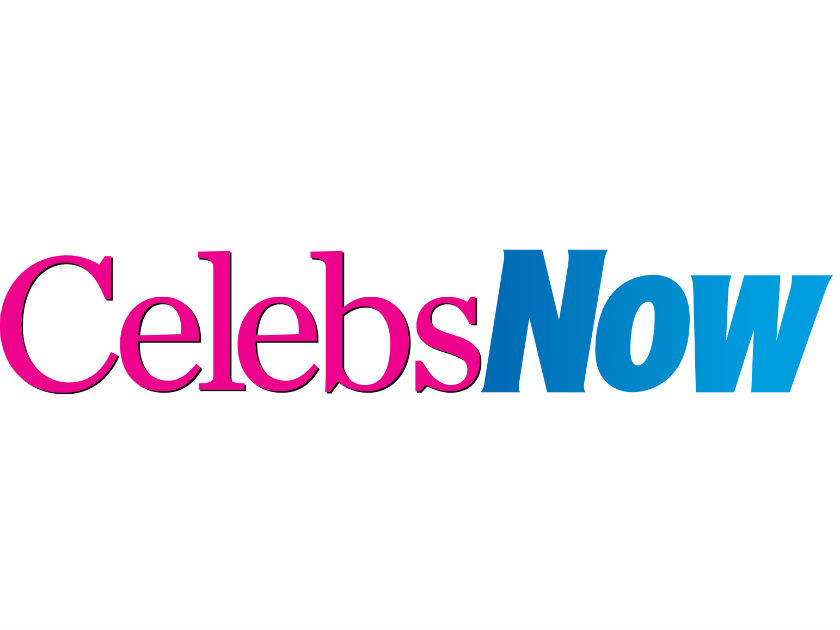 Many fans will be surprised to see Jemma un-burying the hatchet with Sarah, as the Ex on the Beach 'gal has been under much scrutiny amongst fans over her rocky relationship with the Girls Aloud singer.
See: 'Get her out!' CBB fans call for Jemma Lucy to be REMOVED from the house after shock fight with Sarah Harding
After a series of altercations with Sarah, a number outraged fans had taken to social media to call Jemma out for her actions within the house- with many feeling like she'd taken their beef too far.
However, for some fans it's a situation of no smoke without fire- and so it's shouldn't come as a surprise that Jemma is wound up again.
We'd love to know your thoughts on Jemma's actions in the house- Tweet us @CelebsNow!
Alice Perry