The explosive row caused a social media storm
It's only been a week since launch night, but things are already getting VERY tense in the CBB house.
And Monday night we saw things reach an all time high after Girls Aloud star, Sarah Harding clashed with Paul Danan and Jemma Lucy in an emotional fight.
Read: All the Latest Celebrity News  
While Paul slammed Sarah as an 'attention seeker', Jemma hit out at her for constantly complaining before delivering the killer blow: 'she has no career to worry about any more'.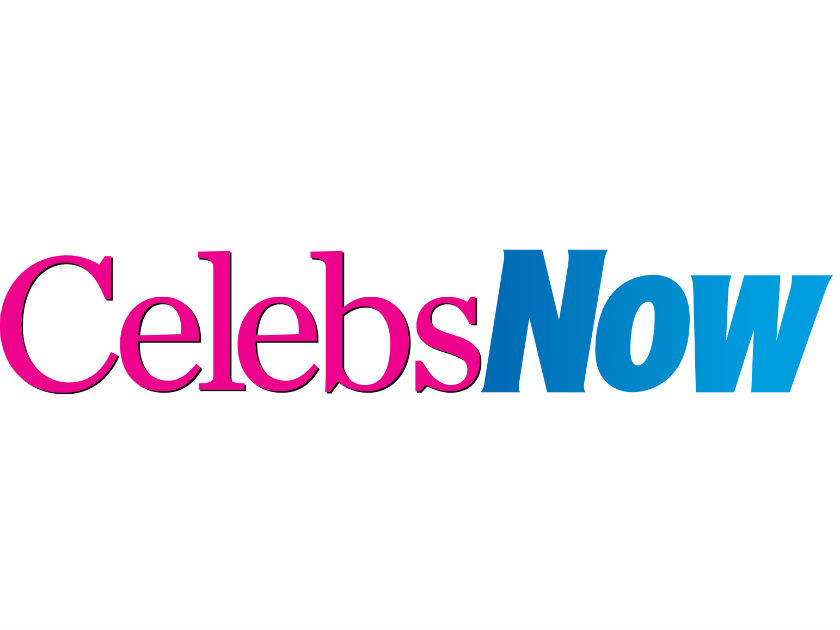 And after Sarah ended up in the Diary Room crying her eyes out, Paul and Jemma's harsh words did NOT go down with viewers who immediately took to Twitter to slam the pair.
More: 'Cringe!' CBB viewers divided after Girls Aloud's Sarah Harding BITES Amelia Lily in bizarre booze-fuelled incident
'The fact Jemma is so irrelevant but she thinks she's above Sarah like no hunny sit down, Sarah is so much better than you', one angry fan slammed.

As another added: 'Still can't believe Jemma had the audacity to say Sarah hasn't got a career! JEMMA LUCY!!?!'.
While a third agreed: 'Absolutely hate Paul. Bitching about Sarah then gets pissed with others talking about him. Huge s*** stirrer. Can't wait till he's out!'
And there was plenty more where that came from…
The social media backlash comes after the safe housemates were forced to choose three of their fellow celebs for eviction – with conversation turning to Sarah.
More: WATCH CBB's Sarah Harding breaks down in tears after backlash from Jemma Lucy and Paul Danan
Paul then went on to talk about Sunday night's drama – which saw Sarah playfully bite pal Amelia Lily's leg after getting a little tipsy – saying: 'I don't want to see her ruin her career and come out of this and think 'S***, that show didn't do me any good'.
But when his harsh comments left 35-year-old Sarah in tears – Ex On The Beach star Jemma became irritated.
Talking to her fellow housemates about Sarah's tearful reaction, Jemma said: 'We saw it all, Chad's p***ed off as well.'
Before adding bluntly: 'But she ain't got a career, let's face it! This is everyone's career right now.'
Ouch! We have a feeling this isn't the last we'll see of this epic fight…