Friendzone alert - CBB's Jeremy McConnell tells Stephanie Davis that their flirtation has to end because of her boyfriend on the outside
After Megan McKenna and Scotty T finally started 'tashing on' for all to see, our eyes colllectively turned to Stephanie Davis and Jeremy McConnell to make the next romance of 2016's Celebrity Big Brother happen.
They've been each other's 'best friends' in the house, have shared many a bedtime cuddle, have a lot of chemistry and Jeremy has even admitted to their relationship being 'more than friends'. Seems perfect, right? What could be stopping them from becoming CBB official?
Oh – the awkward fact that Steph has a BOYFRIEND in the outside world.
CBB: Has Steph Davis' boyfriend, Sam Reece, DUMPED her over Twitter?
Read: More Celebrity News
In tonight's episode, the tension between Jeremy and Stephanie clearly gets too much, as he tells her that they have to put a cap on their flirty banter from now on.
'We need to cool off all the touching, it's too much for me,' the former Mr Ireland begins, chatting to Steph in the garden. 'I'll still be there for you, but I'm sick of it, I'm done.'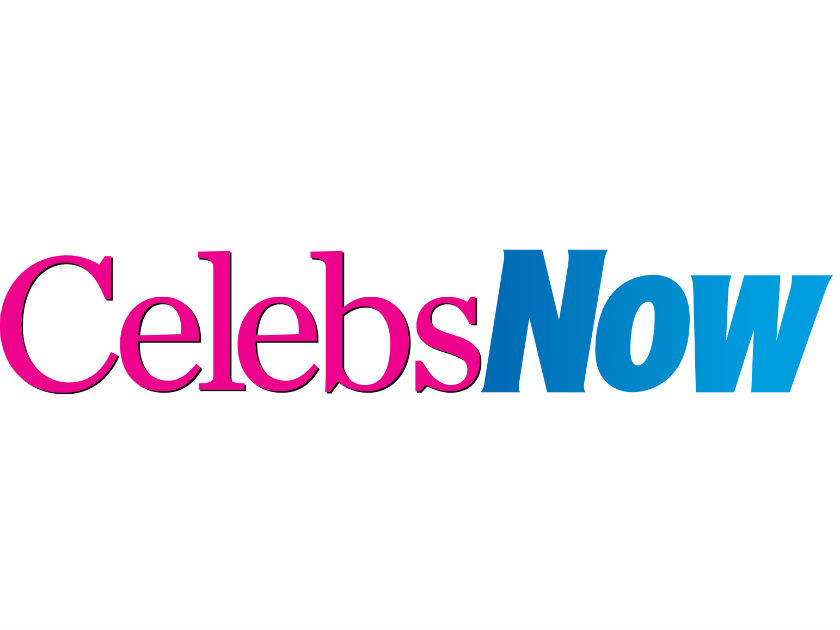 Stephanie then revealed she was most worried about being dumped by her boyfriend and being alone when she left the CBB house – as well as getting hate from the public for her flirty behaviour.
The boyfriend in question, model Sam Reece, tweeted on Monday night that he would no longer be supporting Stephanie. Though many read this as Sam dumping Stephanie in front of thousands of followers, apparently he only meant that he would no longer be using social media to cheer Stephanie on, and they were still 'very much a couple'.
In the garden, Jeremy continued to try and distance himself from the ex-Hollyoaks actress, admitting: 'I wouldn't be doing what I'm doing if I had a girlfriend.'
But Steph insisted that their relationship is purely platonic: 'I'm just like that as a person though. I'd be the same if you were a gay lad or a girl, with your personality we just get on.'
Eeek! Is non-single Steph crossing the line? Or is it just a bit of flirty banter? Let us know your thoughts on Twitter @CelebsNow!
– Celebrity Big Brother airs tonight at 9.00pm on Channel 5 –
Watch: Why ex-housemate Jonathan Cheban and bestie Kim Kardashian are #FriendshipGoals