This ladies man has been working hard at the gym
The Celebrity Big Brother house has been jam-packed full of young, single men – and none so much as reality star and resident Lothario, Jordan Davies.
But despite basically spending his career trying his luck with the ladies, it turns out the Magaluf Weekender star hasn't always looked like the beefed up gym goer we're watching at the moment.
Read: All the Latest TV news 
In fact he was rather slim and muscle free when he first appeared on our telly screens.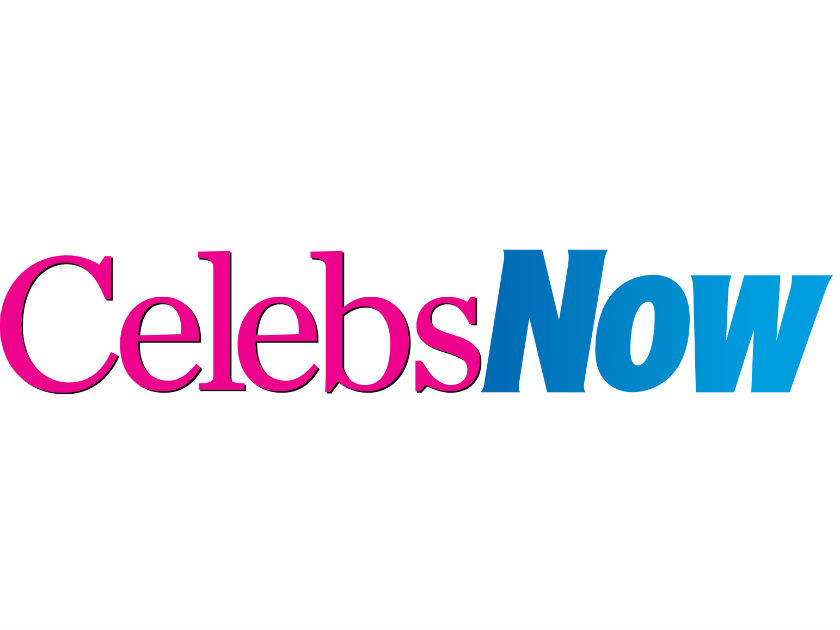 During his time as a holiday rep, the 25-year-old focussed less on his rippling muscles and more on going out and having fun, which is fair enough.
However after his bitter split from TOWIE star, Megan McKenna – who he got engaged to on Ex On The Beach – the reality star revealed he had put on nearly a stone in muscle.
More: 'F****d me off': Jordan Davies SLAMS ex-girlfriend TOWIE's Megan McKenna as he enters Celebrity Big Brother
Speaking to The Sun at the time, he said: 'I had good, long look at myself a few months ago, when I became single, and thought that I could do with being in better shape.
'So I did. The old Jordan is back, but with a new look.
'Now, I think it's time to test the new me out on the ladies, don't you?'
As well as working hard at the gym every day, Jordan also put himself on a strict diet and has seriously cut back on the booze.
And it definitely shows… Posting loads of gym selfies on Instagram, the Welsh lad can't help but show off all his hard work and rippling muscles.
Which obviously has gone down VERY well with his 618k followers with a load of comments along the lines of 'Wow body phwooorr' and 'You look amazing'.
Well, Jordan's brand new bod is sure to get the attention of his fellow housemates. We wonder if he'll finally find love…