Pregnant Kristina Rihanoff left the CBB house but her man as nowhere to be seen!
Kristina Rihanoff has left the Celebrity Big Brother house and if we were her, we'd be pretty boomin' happy about it! But there's one thing that has put a dampener on her eviction – where the heck was her boyfriend Ben Cohen when she walked out of those doors?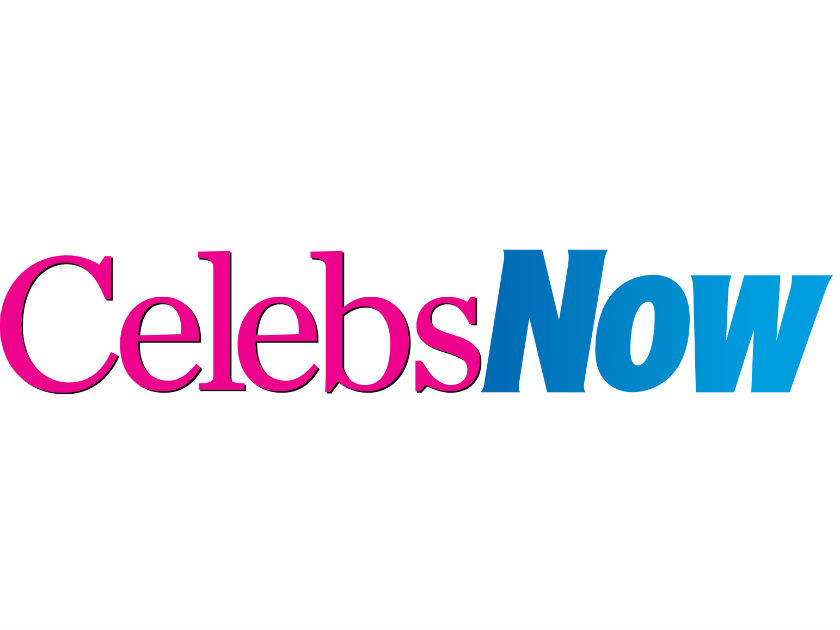 While she's been locked up under the watchful eye of reality TV, Kristina has spoken non-stop about how much she misses her boyfriend Ben and she even announced that she was expecting his baby just days after going in. But while she made it obvious that she wanted him to be there when she left, he was nowhere to be seen!
After an emotional interview with Emma Willis, the 36-year-old was pictured leaving the studios with a couple of friends as she headed to a waiting car, but Ben did not appear to be with her.
So could there be trouble in paradise?
When she announced that she was 'nearly three months' pregnant reports emerged that Ben's ex wife Abby hadn't been told yet.
SEE BEN AND KRISTINA'S LOVE STORY IN PICTURES 
Ben and Abby are parents to 11-month-old twins and The Mirror reports that Ben may have been looking after his children on the night of the eviction.
On January 5, Ben, who met Kristina when they were partnered on Strictly in 2013, tweeted: 'Wishing @KRihanoff the very best of luck in the @bbuk House. Gonna be tough!!' but he has said nothing about her or her time in the CBB house since.
So where was he? Have they reunited? We'll keep you posted!
Lydia Southern