The rest of the girl group have stayed silent...
Sarah Harding has had a bit of a tough time in the CBB house having faced a lot of criticism from her fellow celebs and the British public.
But luckily the former Girls Aloud star has found herself an ally in bandmate Nadine Coyle who has jumped to the singers defence.
Read: All the Latest Celebrity News  
After 35-year-old Sarah sparked speculation she'd had sex with Chad Johnson on Wednesday night's episode – despite having a boyfriend on the outside world – Nadine took to Twitter to back up her pal.
'Inside info on Sarah, she is a very natural being,'
the Northern Irish songstress told her followers.
More: CBB star Sarah Harding: 'Cheryl is savvy – when she wants to be seen she is'
'She dwells on of her feelings & acts on them. It is what makes her so unique.'
'#Nofiler was made for Sarah!!!'
Not stopping there, she continued: 'Those of us who know & love her know that. The support from you guys will mean the world to her!!'
Before adding the sassy message: 'If I was there, no one would DARE utter a bad word to her!!!!!' You tell them, Nadine!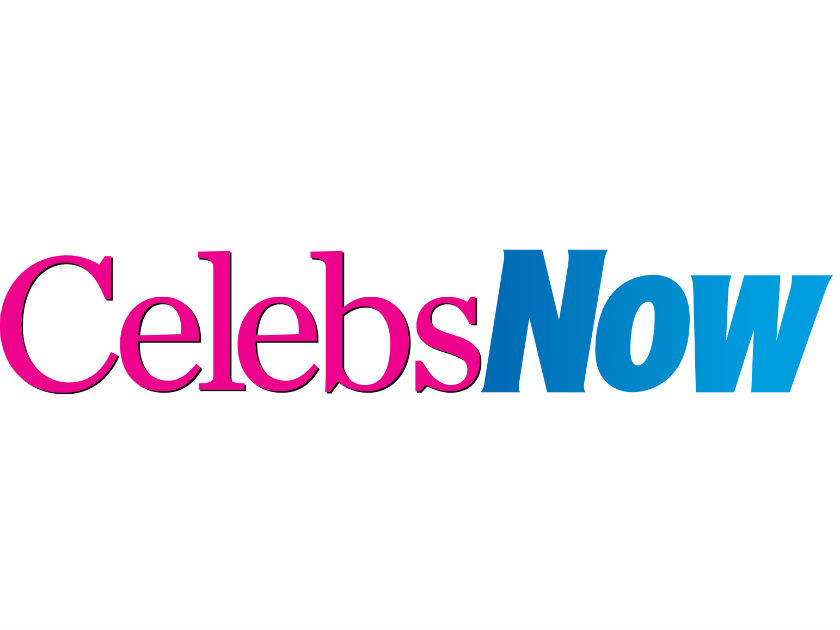 Nadine's feisty Tweets come after fellow Girls Aloud bandmate Nicola Roberts, 31, completely shut down any questions about Sarah, telling The Sun during an interview: 'I don't want to talk about that'.
Awks…
While there's still no word from Cheryl and Kimberley Walsh, Sarah previously admitted she's only had contact with Nadine in recent years after the band's shock split in 2012.
Speaking on Wednesday's episode of CBB, Sarah reminisced about her pop star days.
She said in the Diary Room: 'I'm such a fun loving person when I'm on form and with the right people around me but I'm also really sensitive and my confidence was severely knocked over the last five or six years since the band ended.
'Nobody really tells you what to do when you've been up there for a majority of years.'
The star continued: 'You've had a lot of crazy life changing scenarios happen during that time and then all of a sudden it's gone.
'I hugely underestimated how big we were because I was in a bubble.'
Before emotionally adding: 'I do miss them… I do miss them – but we are all grown up now.'
We wonder if Nadine will make an appearance at the CBB final on Friday…