Are the viewers turning on Sarah?
Another day, ANOTHER CBB drama – and you guessed it, Sarah Harding was involved.
The former Girls Aloud star broke down in tears on Wednesday night's show when her romance with housemate Chad Johnson seemingly came to an end after she heard boos coming from the audience during eviction night.
And after asking Big Brother if she could speak to her agent – which was unsurprisingly denied (has she watched the show?) – the 35-year-old said: 'I feel like I've been lured into a lion's den.
Read: All the Latest Celebrity News  
'If I'm happy I'm shot down, if I'm sad I'm shot down. I feel like I'm becoming more and more isolated.'
But it looks like Sarah's crying is wearing thin on some viewers as former BB housemate, Nikki Grahame has blasted the singer as 'a disgrace' – adding that The Bachelor star Chad 'wouldn't give her a second glance' in the outside world.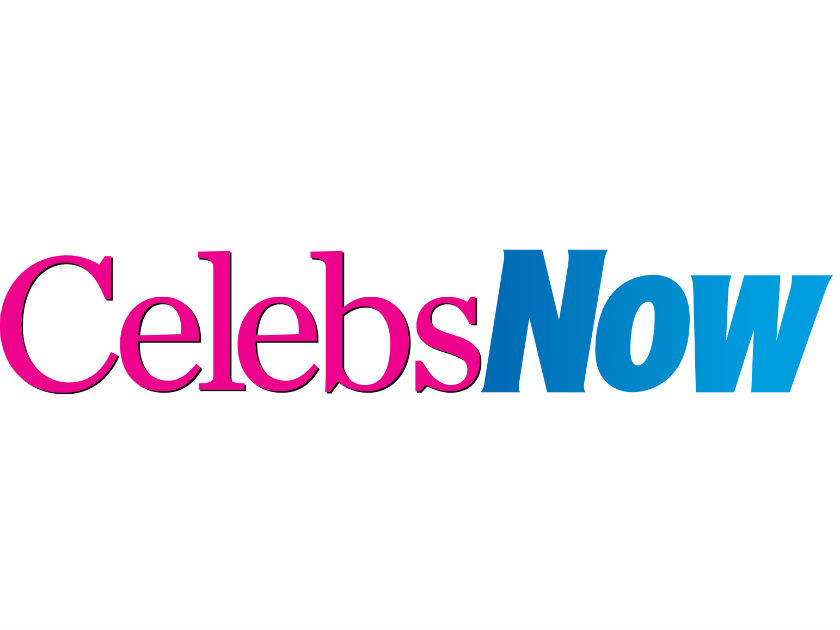 Writing her Metro.co.uk column, Nikki penned: 'Sarah is gonna snap. Her face when Jemma survived eviction – it was amazing, wasn't it?
'She has gone in there stressing so much how she wanted to turn around the public support. But… screaming and abusing her best friend in there, Amelia? I felt so sorry for Amelia, that was not on.'
More: 'You come across very calculated': Has Chad Johnson ended his CBB romance with Sarah Harding?!
Talking about Sarah's relationship with Chad – despite having a secret boyfriend on the outside world – reality star, Nikki slammed: 'Then Sarah's bed-hopping, snogging Chad, cheating on her boyfriend at any given opportunity. I think the woman's a disgrace.
'To be quite honest, I don't think Chad cares who he latches on to… If the only options were Helen [Lederer} and Sandi [Bogle], he'd have been quite happy to settle for one of those two.
'I honestly think that on the outside world, he wouldn't give Sarah a second glance.' Blimey, don't hold back!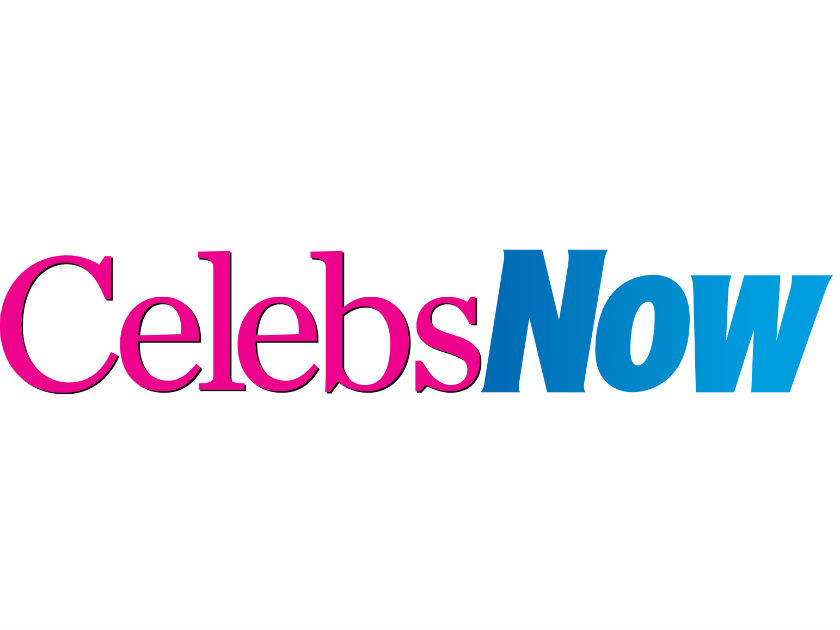 Nikki added: 'I think Sarah is creating a mess for herself and she's coming across as a mess.
'The public were chanting to get Jemma out, but that soon switched to Sarah when they saw her in bed with Chad. She's not doing herself any favours.
'He'll go back to the States and not give her a second thought, while she'll ruin her relationship with her boyfriend.'
More: Luisa Zissman fires back after she caused OUTRAGE for claiming CBB star Jemma Lucy 'should be washed in acid'
And it looks like Channel 5 viewers aren't too impressed with the blonde beauty either as they took to Twitter to vent their anger.
'#cbbsarah has made the worst decision of her life entering #cbbuk- someone save her from herself! Sad viewing,' one said.

While another added: 'Sarah plays the victim card way too much. It's getting irritating now.'
Ouch! Let's see if Sarah can turn around public opinion!