Paul's nomination comments did not go down well with viewers...
The first Celebrity Big Brother nominations were given on Thursday night, and just as we expected – they were as brutal as ever.
While bitter rivals Jemma Lucy and Sarah Harding went IN on each other in the Diary Room, it was actor Paul Danan's comments that really got viewers worked up after he criticised the way fellow housemate, Trisha Paytas dresses.
Read: All the Latest Celebrity News  
Talking to Big Brother, the former Hollyoaks star complained about the Youtube sensation, saying: 'I don't like the way that she sits around with her whole a**e, legs, all naked, just completely hanging out.'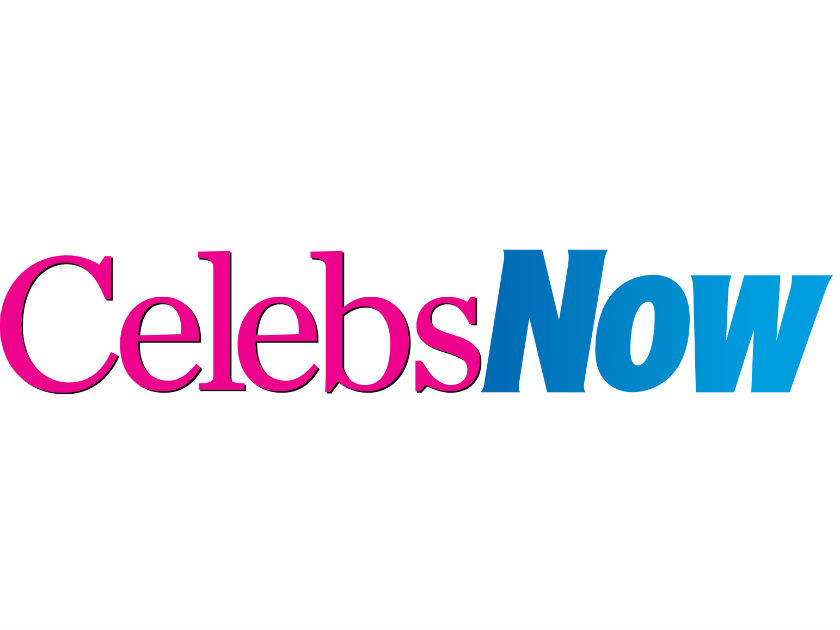 And viewers were NOT happy.
One outraged fan branded the 39-year-old 'disgusting', Tweeting: 'Is Paul okay how dare he body shame Trisha that was disgusting. Nah hate him sm wow he's so judgemental boils my blood.'
More: CBB's Sam Thompson given official WARNING for 'invasive behaviour' after Jemma Lucy incident
'Jemma can walk around basically naked, but Trisha can't wear short-shorts? Paul is actually vile,' another enraged viewer said.
A third added: 'Paul has literally said Trisha's body is disgusting to look at. He's a disgrace.'
While a fourth chimed in: 'I'm still confused as to why paul nominated trisha because she's confident in her body??? #cbb'.
But they definitely weren't the only one who were annoyed…
Paul's comments come after he told pals Jordan Davies and Derek Acorah that he wouldn't be surprised if the American star is voted out at the next eviction.
'She'll be shocked if she goes. Because of all the millions of followers she says she has,' he claimed.
And when Ibiza Weekend star, Jordan pointed out that the blogger has loads of UK fans, Paul quipped back: 'they're online and not f**king anywhere else'.
Adding: 'This is mainstream s**t, but then online is a big deal I suppose, but I wouldn't want to go on the basis of online. Maybe I'm just old-school, I sign autographs.'
Eeek. It looks like there's no love lost between these two…