Is romance in the air already? GC certainly thinks so
Well, that didn't take long!
Less than 24 hours after sixteen (mostly) famous faces sauntered into the Celebrity Big Brother house, and there are already whispers of a romance – well, that is if Gemma Collins has anything to do with it!
During tonight's show, we see the TOWIE girl fanning the flames for a potentially spicy situation between Megan McKenna and Scotty T – and subtle, she ain't!
Read: More Celebrity News and Gossip
More: Six reasons why Geordie Shore's Scotty T could win CBB
When Geordie Shore staple Scotty enters the house, Gemma whispers to the Ex On The Beach star Megan:
'He's for you!'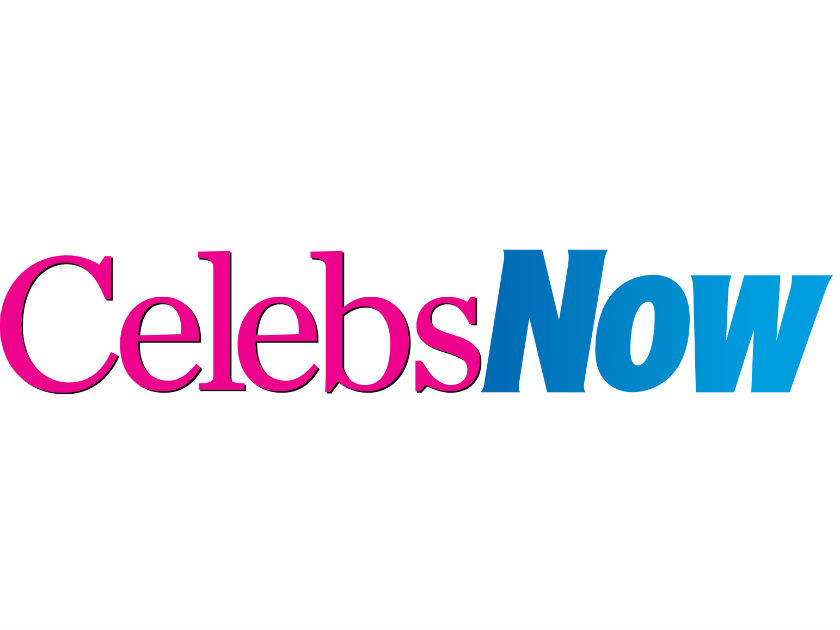 22-year-old Megan recently split from co-star Jordan Davies, so she just might be open to finding a new love. But Megan decides to keep things wholesome – at least for the first night – when she refuses to share a bed with Scotty.
Though Gemma tries to persuade her, Megan admits that she 'doesn't want to push anything' – then Gemma reconsiders and advises her new friend to 'play hard to get and not to rush it.'
More: So, who IS CBB's Megan McKenna?
Continuing her Cupid streak, Gemma then visits Scotty in his bed to get his first take on the situation. Getting right to the point, she asks him if he wants to kiss Megan. Unsurprisingly, self-proclaimed ladies' man Scotty responds 'maybe'.
She advises him to be a gentleman, and that 'there's no rush' – before rushing off to tell Megan that Scotty fancies her.
Phew!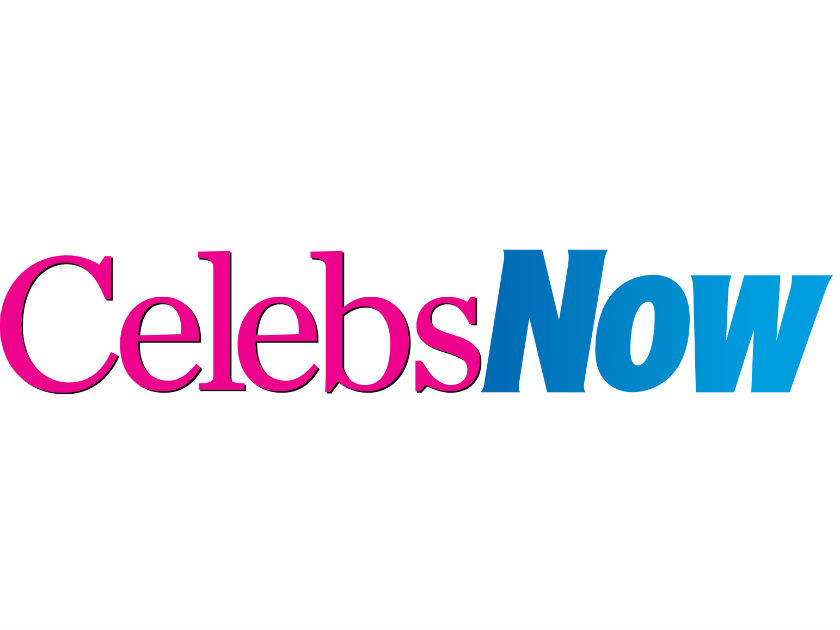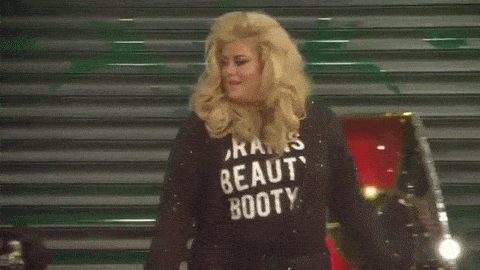 Since single Gemma has publicly vowed not to have sex in the house, it seems as if she is focusing all of her romantic energies on these two – and we wouldn't be too surprised if it works!
Gem's not the only celeb who has foreseen some action for Megan and Scotty – Gaz Beadle took to his YouTube channel to apologise to Megan's ex Jordan on Scotty's behalf, as imagines that his Geordie Shore co-star will eventually make a move.
Will romance blossom between the pair? Will Scotty have to 'apologise' to Jordan? And will Gemma find a crush of her own? We're keeping our eyes firmly peeled…
CBB's Gemma has changed so much over the years – but ALWAYS remains fabulous. Watch how in the video below?
Nicole Vassell / @nicolevassell