Ryan has opened up about the 'punchgate' incident
Celebrity Big Brother winner Ryan Thomas was left on the verge of tears on live TV this morning as he watched back footage from THAT Roxanne Pallett drama.
The actor discussed the aftermath of Roxanne accusing him of 'deliberately and repeatedly punching' her during a play fight on Jeremy Vine before the host played back a clip of Ryan breaking down in tears over the accusations in the Diary Room.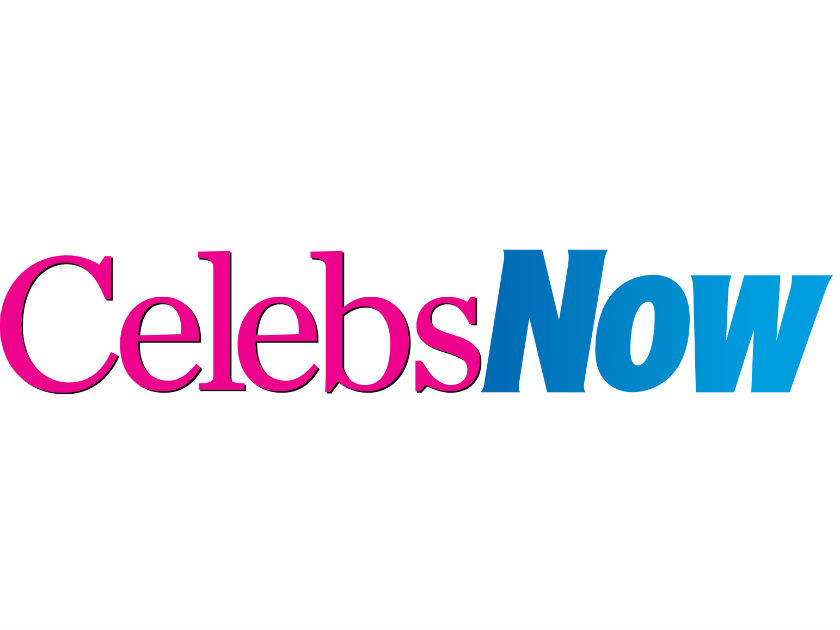 In the video Ryan, 34, was seen sobbing as he argued: 'I've done nothing. I just don't understand how she can do this, I don't understand it.'
MORE: Celebrity Big Brother 2018: Ryan Thomas set to 'make millions' after Roxanne Pallett punch row
Watching this back left the former Coronation Street star stunned and visibly emotional.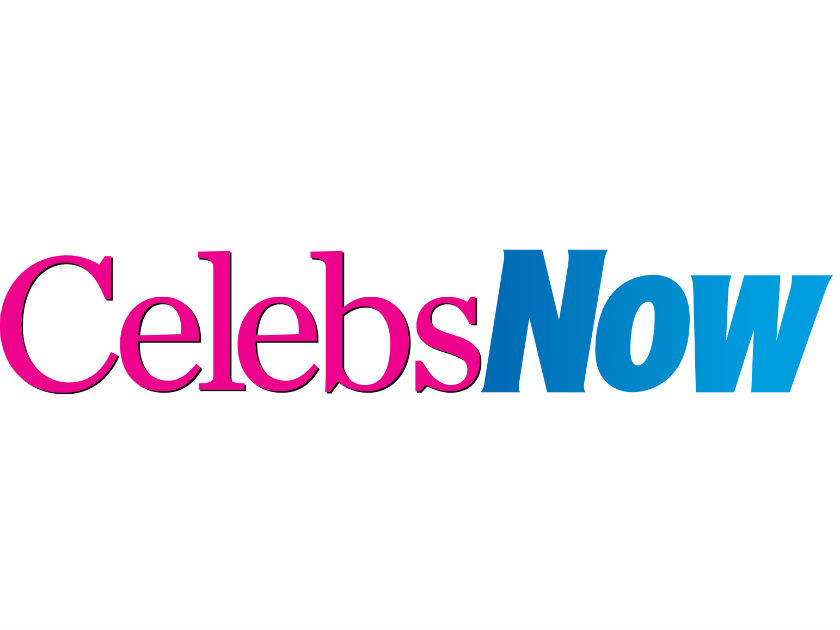 Ryan cleared his throat as he appeared to fight back tears before explaining to Jeremy: 'I've not seen any of that back, I've not seen anything back. It's just strange.'
Following the difficult moment Ryan went on to discuss how tough it could be in the house.
'You don't have any idea what's going on when you're in there just in general, the whole show,' he admitted.
'That's just a tiny bit of my journey. You just want your friends and your loved ones with you when something like that happens. But the whole process… it's tedious. There's no element of time, the boredom, everything is heightened in there.'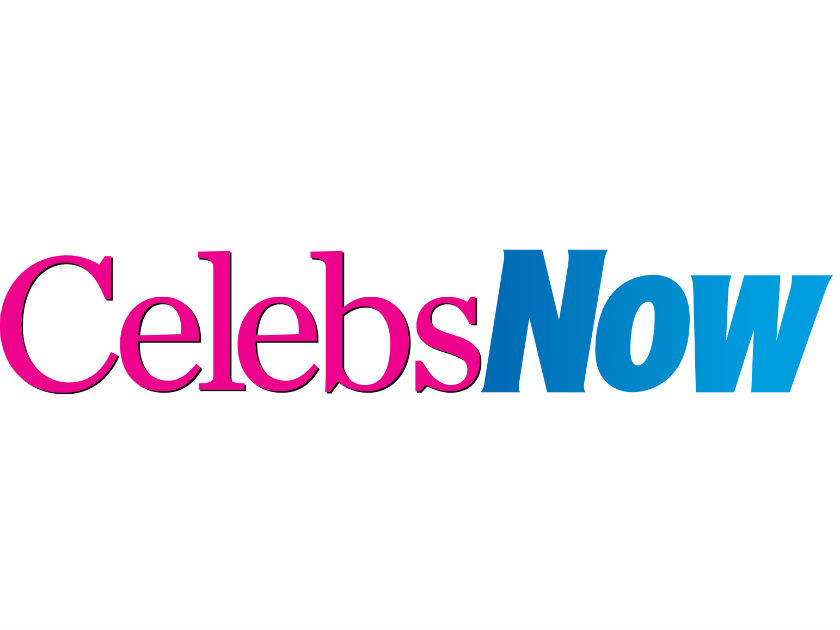 Ryan was also shown a clip of Roxanne, 35, issuing an emotional apology when she appeared on Jeremy Vine recently and he was then asked whether he'd forgive her.
'I think Roxanne has been through a lot. Big Brother makes headlines and sometimes for the wrong reasons,' Ryan said. 'I appreciate Roxanne's apology and I think it's time we look forward. She's suffering enough. I don't want to be part of that.'
But the TV star admitted that he had other priorities beside meeting up with Roxanne to clear the air.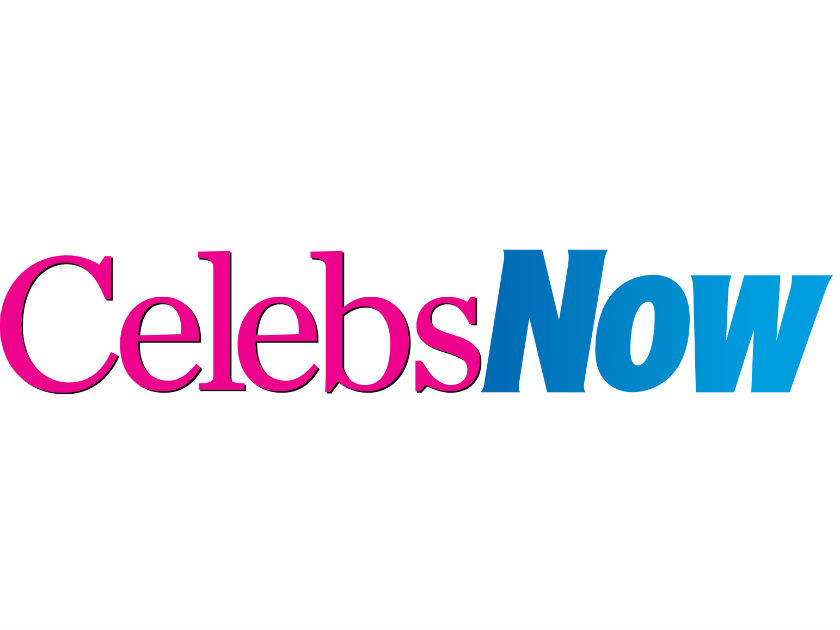 'It's something looking forward that I don't want to dwell on,' Ryan explained. 'It's so important to think positive now and try and take the best from this experience and not the bad.
'Its not to say I don't want to see her again but I think she's got a lot to deal with at the moment and so have I, my priority is family. No offence to Roxanne but I have a daughter that is now something I want to concentrate on.'
Ryan was praised for his appearance on the show today by many viewers.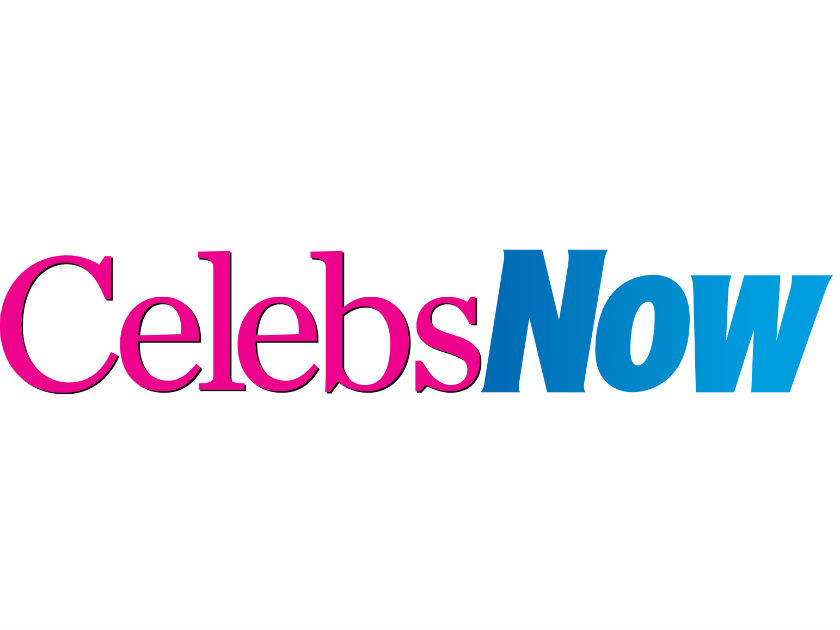 'Such a nice man. Really pleased for him. There aren't many who would have such humility and have handled themselves the way he did/does. Well done Ryan,' one fan wrote on Twitter.
Another commented: 'Each time @ryanjamesthomas is on tv he speaks with such love and humility. After all he has been through of late he still offers his forgiveness and wants to move forward.'