The CBB star dropped ten dress sizes in order to save her life.
For the most of us outside of the Celebrity Big Brother house, summer is all about trying to eat more of the green stuff in the name of achieving that mysterious ol' 'beach body'…
What is that again?!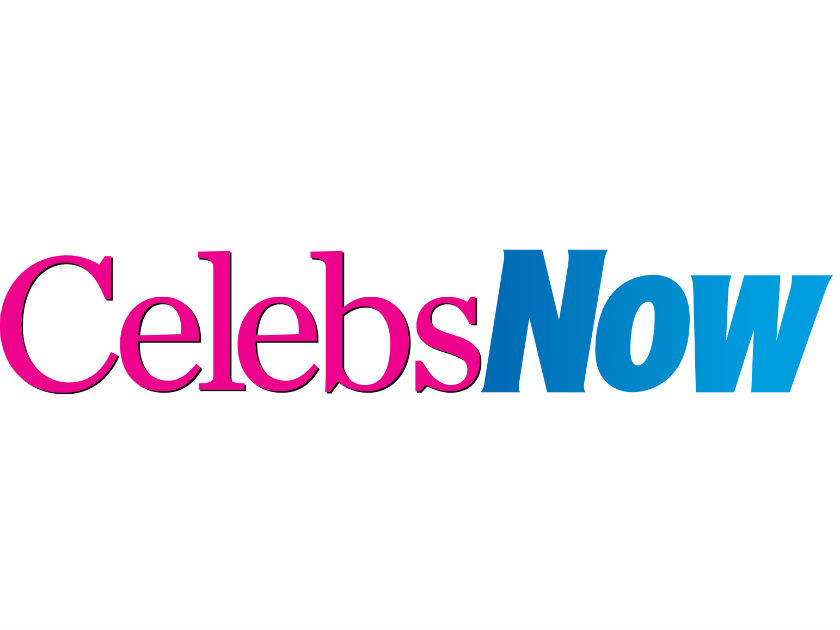 However, for resident psychic Sally Morgan, this summer has been less about the summer bod and more about the CBB bod – and doesn't she look amazing for it?!
MORE: CBB viewers brand Dan Osborne 'disrespectful' after awkward Gabby Allen moment
Now a size 10-12, the 67-year-old telly star has actually managed to drop an incredible ten dress sizes – totalling to a whopping loss of 16 stone!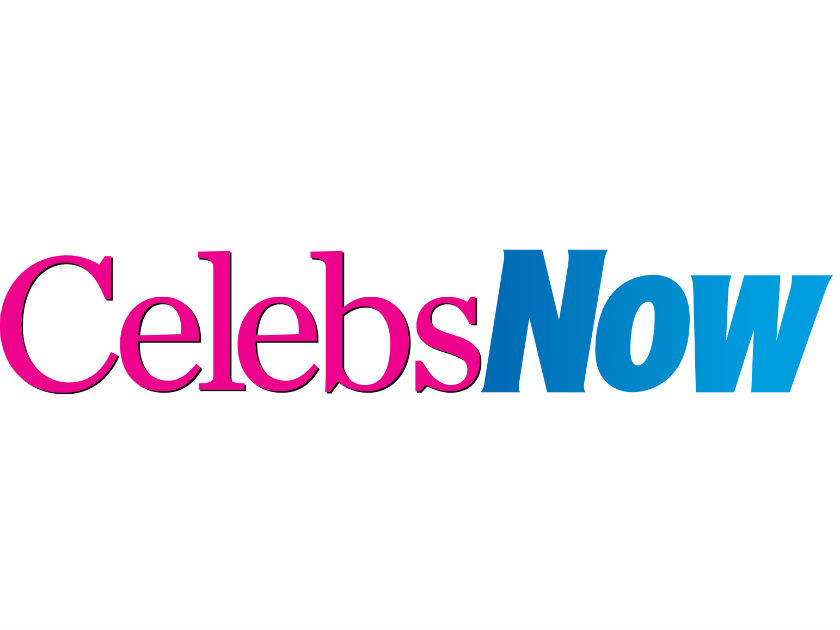 Speaking to Closer, the psychic star revealed she was told by doctors that she would die if she didn't prioritise her fitness – leading to her making some changes to her lifestyle.
Sally explained: 'After my heart scare, my doctors told me I'd die if I carried on the way I was because I was at risk of having another massive heart attack…'
In order to shift the necessary pounds, the Celebrity Big Brother star underwent a gastric bypass surgery – a procedure which divides the stomach and reduces the amount of food that can be consumed.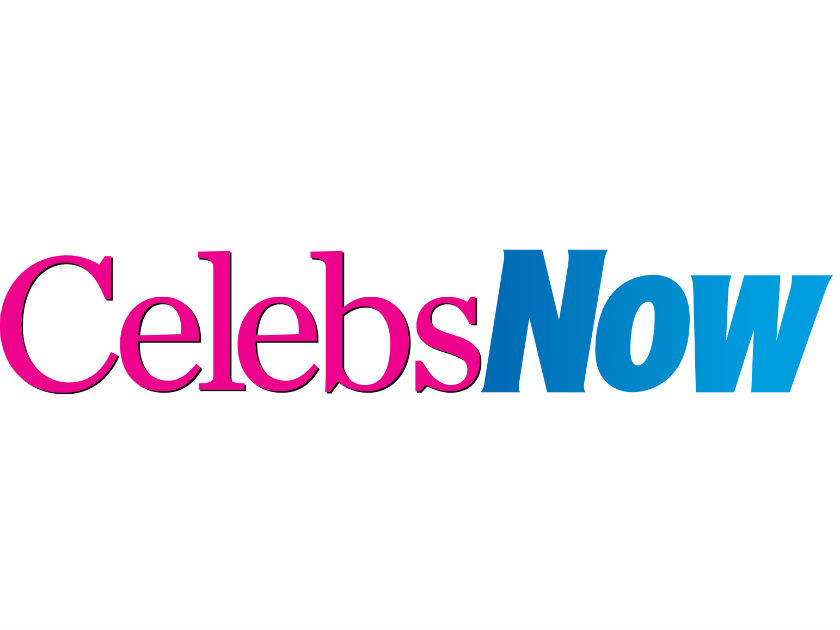 However, the gastric procedure was certainly not an easy option – as Sally continued: 'I lived on liquid for months after the operation. I had it done in January and that August I had a piece of fish, a potato and a tomato – the first meal I'd had in six months.'
Still to this day, Sally can't eat normal sized portions – and ends up throwing away most of her meals as she is just unable to finish them.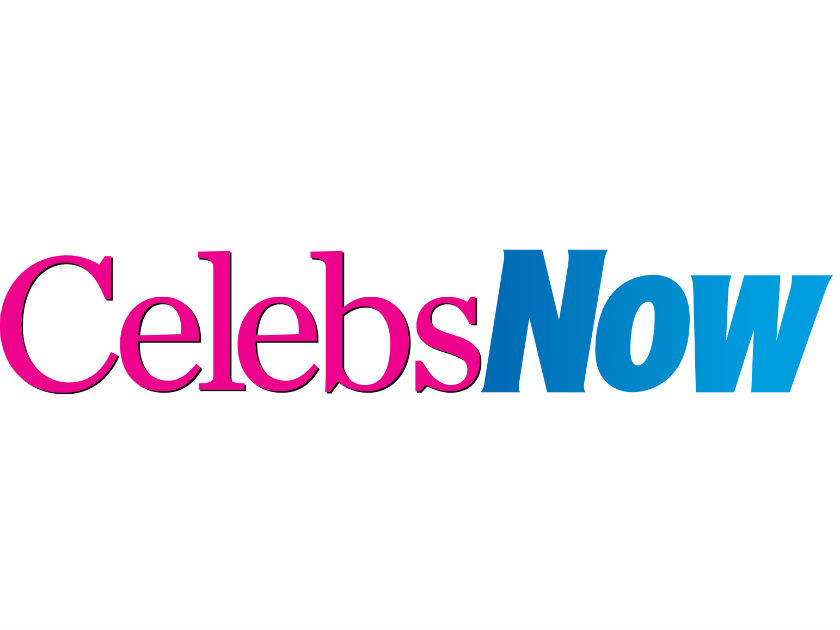 Dropping such a drastic amount of weight has also lead to Sally having some follow-up cosmetic work in order to tighten her loose skin.
The CBB star added: 'My belly button was on my pubic line and my nipples were at my waist… I'd like my legs done now… you can still see curtains of fat when I'm wearing trousers.'
It might have been a tricky process, but its fair to say Sally is looking healthy and gorgeous in the Celebrity Big Brother house!