The former Girls Aloud star has gone IN on another girl group
CBB star Sarah Harding took a HUGE swipe at US girlband, Fifth Harmony on Monday night, branding them 'slutty'.
The former Girls Aloud star clearly knows a thing or two about the struggles that come with being a part of  a successful group, but that didn't stop her throwing shade at the four-piece band in a big way.
Read: All the Latest Celebrity News  
Her comments came when new romance, Chad Johnson asked if  35-year-old Sarah had heard of the Work From Home singers.
To which she quipped back: 'Um, yes, those slutty ones? Yeah'.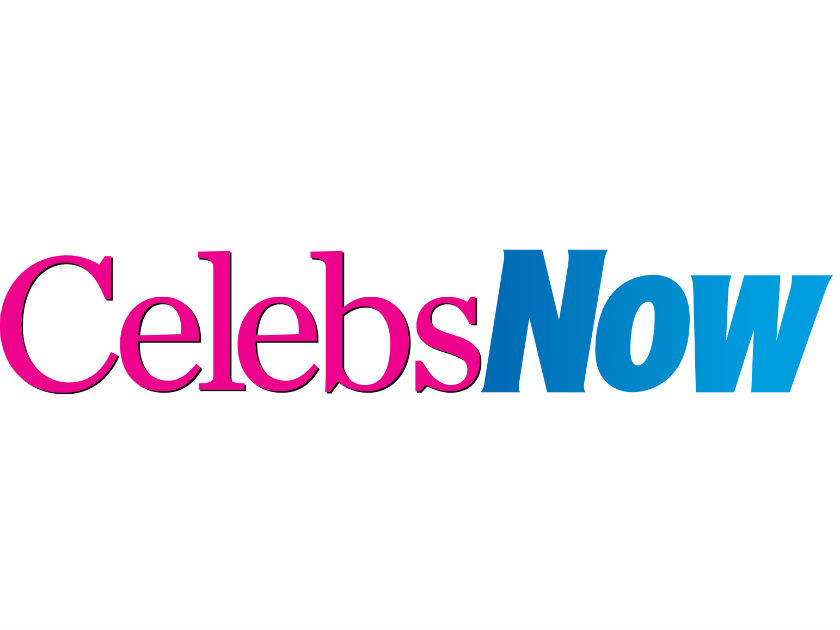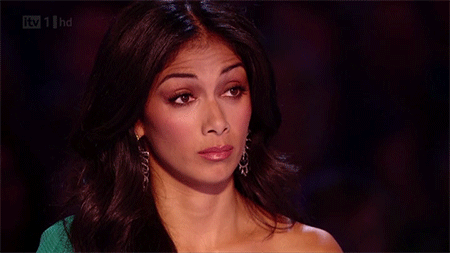 Chad then asked: 'Are they slutty?'
To which Sarah replied: 'Yeah. They all wear next to nothing – all the girl bands do these days. Slutty, slutty, slutty. Sex sells, sex sells…'
And not done with her insults quite yet, she then took ANOTHER dig at the Fifth Harmony ladies while speaking about her own band, Girls Aloud.
'Obviously, when we were touring we didn't wear much because it was so hot,' she said.
More: 'Absolute d*ck tease': CBB star Jemma Lucy SLAMS Sarah Harding over romance with Chad Johnson
'But it's when they do the videos it's all, like, slut drops and twerking.
'We used to have to do proper dance routines. They just do slut drops now.' Eeeek, don't hold back!
Predictably, CBB viewers weren't best pleased with her comments with one slamming on Twitter: 'So sarah harding from girls aloud slut-shamed 5h referring to them as the 'slutty ones', absolutely disgusting'.
More: WATCH! CBB star Sarah Harding opens up about whether she had SEX with Chad Johnson
While another said: 'Wake up @SarahNHarding it's 2017, girls can wear whatever they want and dance however they like. Get over it. #SarahHardingisOverParty'. 
And they weren't the only ones…
Even original member of Destiny's Child, LaTavia Roberson got involved, telling her followers: 'Women should wear whatever they want and express themselves however they feel. As a woman, she should be uplifting and encouraging.'
The singer has been open about her experiences in a girlband, revealing that she used to have 'mini meltdowns' on tour because she struggled to get those 'proper dance routines' nailed.
She told Chad: 'I wasn't as dance trained as three of the other girls, two of us were more singers than dancers so I used to do extra time with my routines.
'Tour rehearsals for me were so tough. I used to have a mini meltdown at some point during every four weeks. Everyone would be dreading, like "oh god here we come, Sarah's going to have a little meltdown when she can't pick up the routine".'
Hmm. What do you think about Sarah's comments? Let us know @CelebsNow!