Sarah's response to this is pretty interesting…
Sarah Harding might have been trying to keep schtum about Cheryl Cole on Celebrity Big Brother but now she's been forced to discuss whether they fell out or not…
In scenes on Friday night's show the singer, 35, talks about her relationship with her Girls Aloud bandmate after fellow housemate Jemma Lucy bluntly asks her if the pair are no longer friends.
Sarah Harding and Amelia Lily sing Girls Aloud in CBB talent show
It all unfolds when Sarah tells Jemma how she 'looked like a giant' next to 'petite' Cheryl during their time in the band even though she's only 5ft 5in, leading Jemma to ask: 'Do you still speak to her?'
'I haven't spoke to her in a while,' Sarah replies. 'I last saw her when we were doing The Xtra Factor and stuff.'
Jemma, 28, then straight-up asks: 'Did you fall out or…?'
Sarah keeps busy with tying her shoelaces on the bed as she give her interesting answer…
'Everyone's asking that,' she says. 'It's just that we're so busy with our own stuff and… Do you know what I mean?'
Jemma gives a cheeky smile as she asks the question again, to which Sarah coyly replies: 'It's not for me to say.'
Ex On The Beach star Jemma seems to take this as a yes by saying: 'So yeah.'
Sarah doesn't directly respond to this though and simply repeats: 'Yeah, it's not for me to say. I don't like bringing up… talking about the other girls.'
Ooh-er. Whilst 28-year-old Jemma says it's 'cool' if Sarah doesn't want to discuss it anymore, the songstress does go into a little more detail about the ups and downs of her friendships with the Girls Aloud ladies.
'We were like sisters,' she explains. 'So of course it was never going to be plain-sailing the whole time.
'Being around girls all the time, it's difficult sometimes.
'Nothing's forever, and we went through a lot together. We went through so much and even if we had fell out I'm sure it wouldn't be a major deal in the future.'
Ooh, juicy stuff…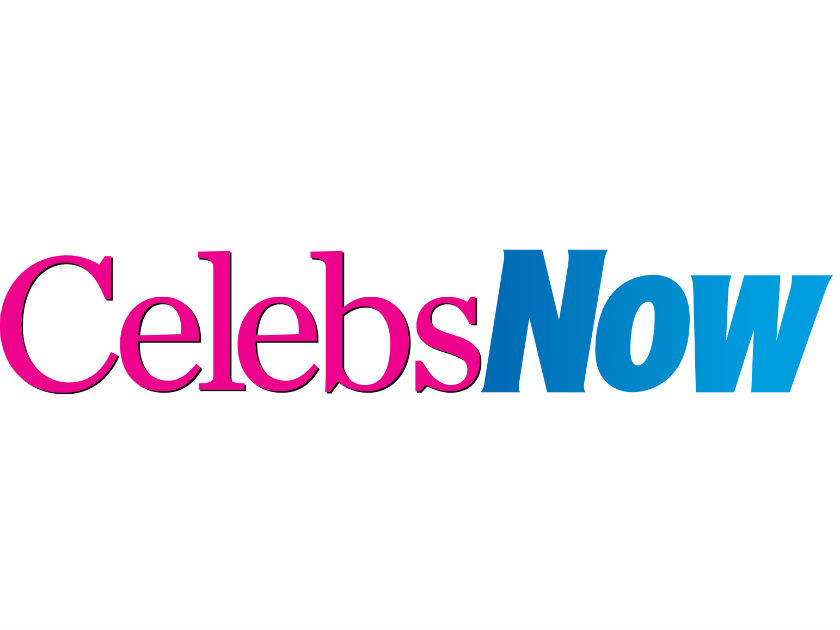 It comes after Sarah previously insisted before entering CBB that 34-year-old Cheryl and the other girls had nothing to worry about as she wouldn't be talking about them in the house.
Meanwhile on the outside Cheryl, Kimberley Walsh and Nicola Roberts have all maintained their silence about Sarah's venture into reality TV, with only Nadine Coyle having Tweeted to wish her luck.