Things are getting personal between these two
Tensions have been rising between Sarah Harding and Jemma Lucy in the Celebrity Big Brother house for days and now things have boiled over in spectacular fashion.
The pair come to blows in an explosive argument to be shown in Wednesday night's show which sees chaos erupt in the house as some VERY personal insults are thrown.
Rylan Clark-Neal addresses claims of Sarah Harding 'leaving' CBB house
Things starts to unfold in the garden as the preview clip below shows when Jordan Davies asks Sarah, 35, why she feels that there's a divide in the house which separates her and Chad Johnson from the rest of the group.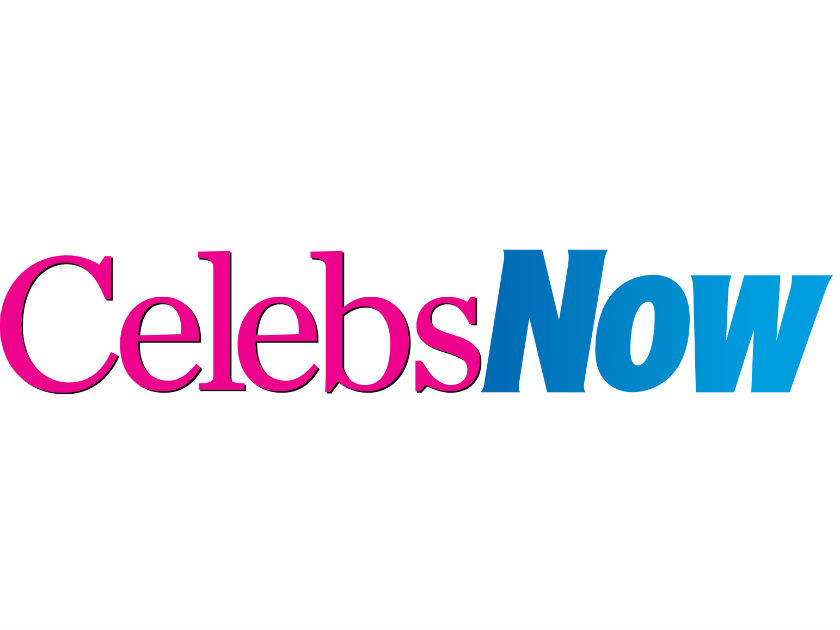 The Girls Aloud star explains that she feels like there are three separate groups in the house and classes herself as falling in the 'in-between' group who aren't used to 'being around loads of people for a while'.
This prompts Jemma to interrupt and tell Sarah: 'But no-one's been around loads of people though, Sarah. You keep thinking you're different to everyone else.'
Sarah asks why the Ex On The Beach star is 'having a go' at her and Jemma, 29, explains that she's sticking up for Jordan who she's been friends with for a long time.
As the two continue to bicker and Sarah tells Chad there are 'too many two-faced people', a furious Jordan storms off and yells: 'No-one's letting me f***ing talk anyway so what's the point in trying to talk?'
Jemma encourages him to voice his point before Sarah says: 'It's because you're too busy talking, Jem.'
This sparks an angry response, with Jemma hitting back: 'Oh f*** off you little b**ch, man. As if I'm too busy speaking.
'You're so f***ing negative, right? Jordan's my friend – let me speak!'
The singer responds 'Why are you diving in?' before cursing at Jemma.
'Aw, now the pretty girl comes out with a naughty word, I thought you were a sweet and innocent girl!' reality star Jemma hits back.
Sarah then says: 'What's the matter with you? I am when I haven't got rotten people around me like you. You're a two-faced little b**ch.'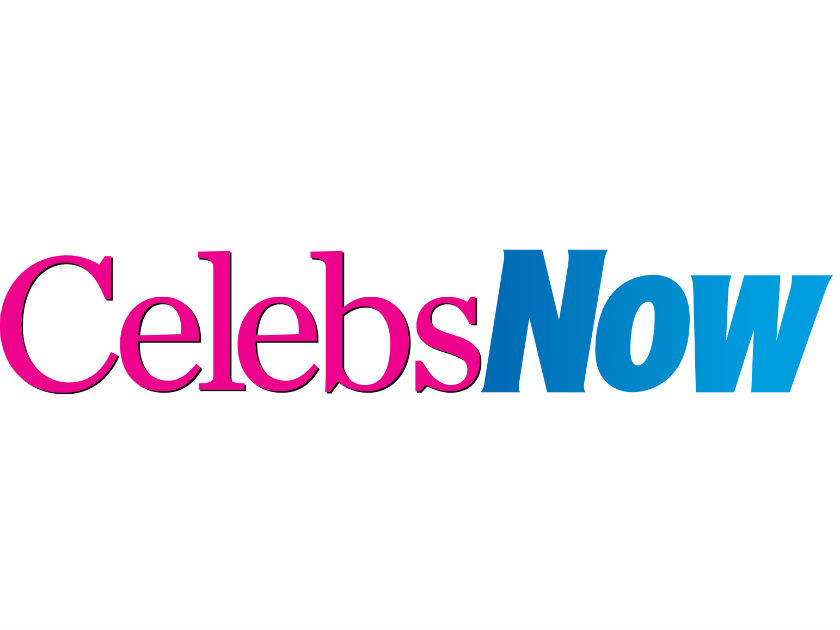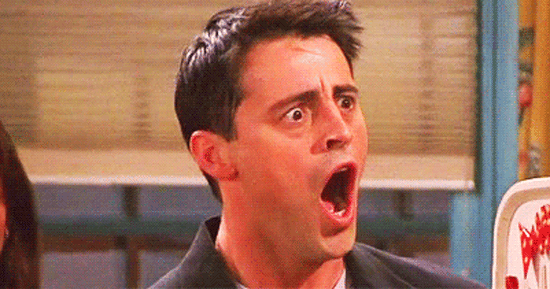 Chaos descends as the other housemates try to step in to calm the nasty row whilst an angry Jemma stands up and starts shouting at Sarah, insisting that she's tried to help her by telling her to stop being negative.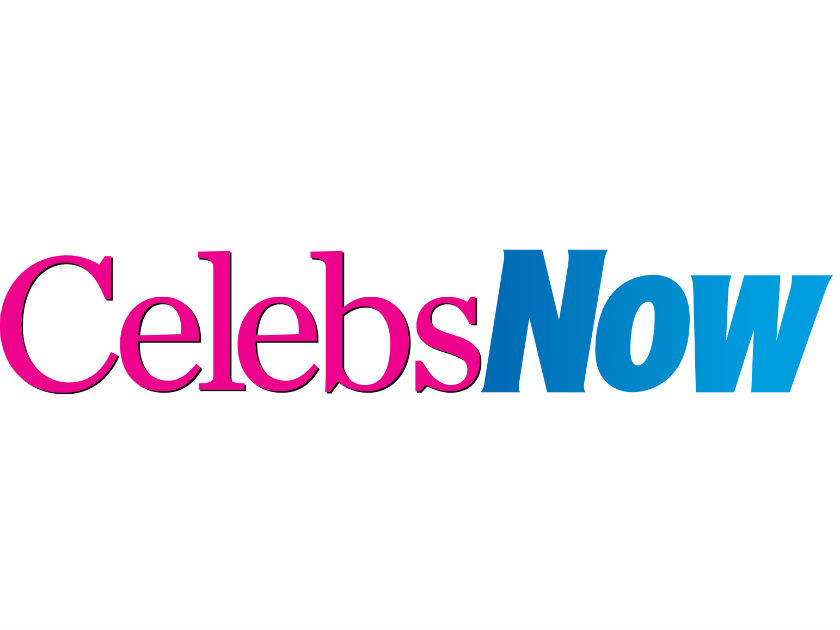 The Girls Aloud star makes things even more personal by firing back at Jemma: 'Look at you. At least I don't sh*g on TV for a living.'
OUCH. Jordan tries to usher Jemma inside the house as she continues yelling at Sarah whilst the music star cooly calls out: 'Sober up, love.'
Yikes. Looks like Sarah's tumultuous time in the house shows no sign of calming down just yet…