Sarah's struggling to cope in the house
Sarah Harding has already been on a bit of an emotional rollercoaster in the Celebrity Big Brother house and now it looks like it's all become a bit too much for her.
In emotional scenes to be shown on Monday night's show, the Girls Aloud star breaks down in tears after getting slated by Jemma Lucy and Paul Danan as well as being nominated for eviction by the 'VIP' housemates.
CBB viewers divided as Sarah Harding BITES Amelia Lily in bizarre incident
First Jemma criticises 35-year-old Sarah to Paul during a chat in the garden and berates the singer for talking about the fact that she's been suffering from a headache for several days.
'Sarah chats sh*t, man. She's so fake,' Jemma tells Paul. 'How many times can someone complain about a headache?'
Paul agrees, adding: 'It all comes from insecurity. She's such an attention seeker.'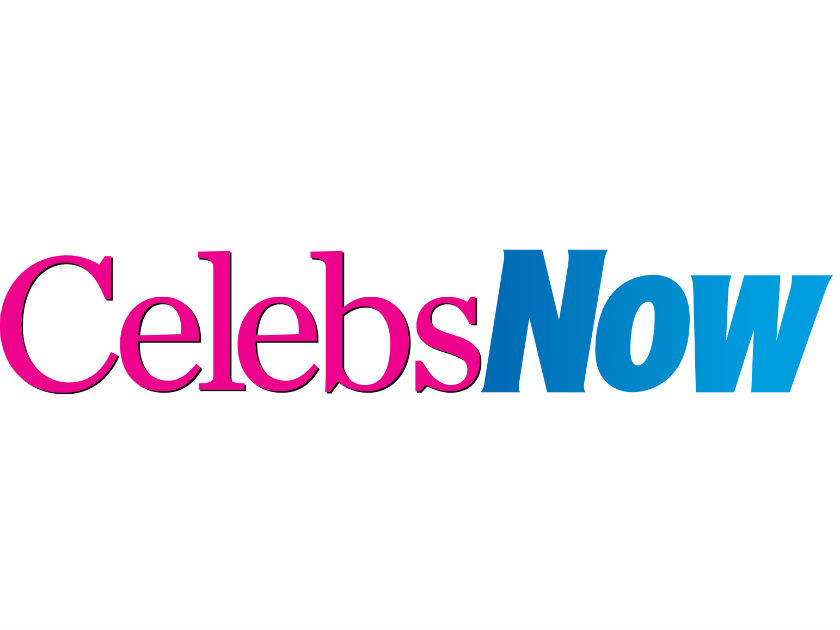 This then all comes to a head when the VIPs decide which of the other housemates to nominate for eviction – whilst unknowingly being watched by them from the living room.
After firstly choosing Karthik Nagesan they then select Sarah and Paul criticises her for 'always talking about the negative'. Brandi Glanville then admits she's 'concerned for her wellbeing'.
Following the nominations Amelia Lily – who is friends with Sarah – looks upset despite escaping eviction and Jemma tells her 'you should be buzzing but you feel like you can't because you've got to look after that…' before gesturing to Sarah.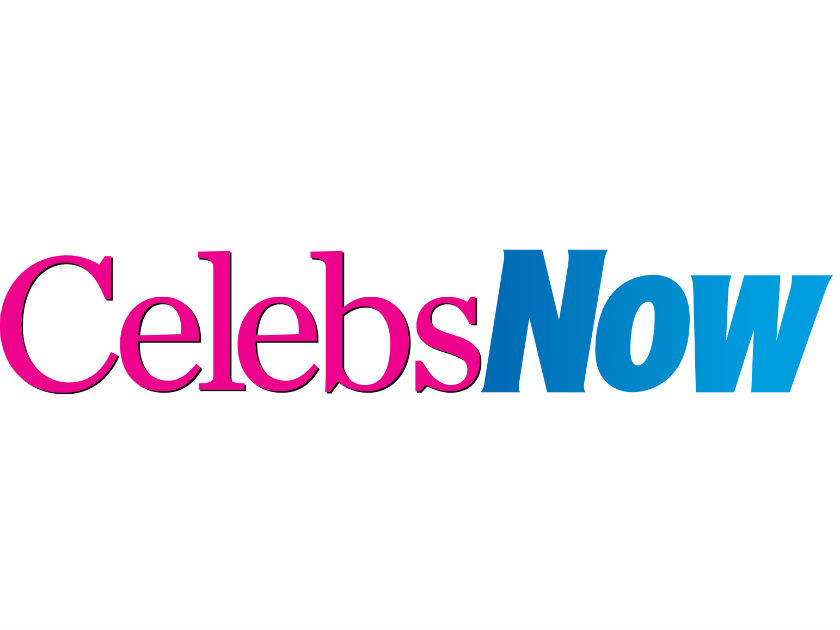 This all upsets the Girls Aloud star and she can't hold back her tears as she discusses her struggles at fitting in in the Diary Room.
'I can't deal with them,' Sarah tearfully explains. 'And I don't know what Jemma's problem is.
'I've been nothing but nice to her and now all of a sudden she's completely switched on me and they're all in this kind of bitchy little clique.'
She goes to say that she's 'tried to stay positive' throughout the experience but that she's 'not used to being in an environment like this'.
'I just don't feel like I belong here anymore,' Sarah sobs.
It doesn't end there either as the singer later comes to blows with Paul after accusing him of being a 'hypocrite' and a 'snide'.
This latest drama comes after Sarah divided viewers during Sunday night's episode when she playfully bit Amelia Lily on the leg during a slightly merry evening in the hot tub.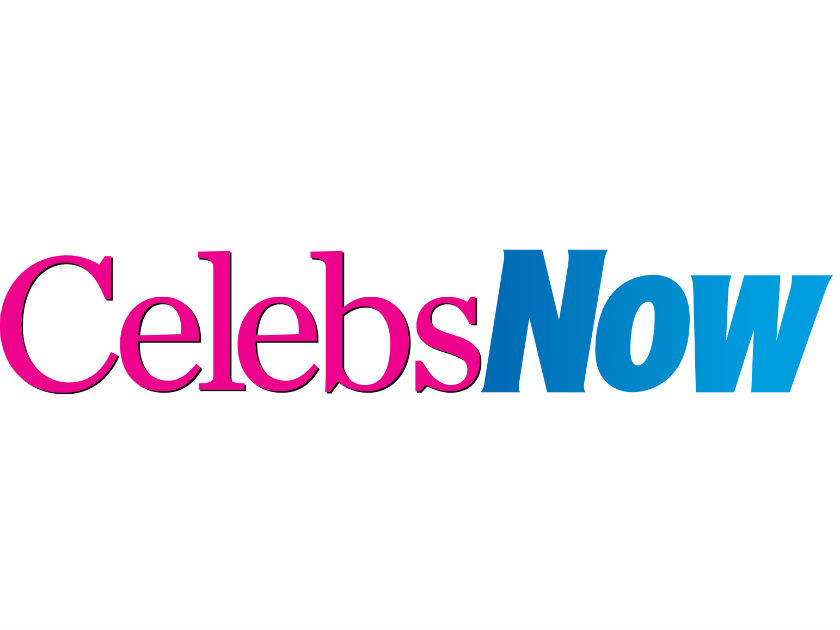 SO much drama and we're barely a week in!