D'aww, they've said the L word!
With all the total drama surrounding Stephanie Davis and Jeremy McConnell over the past few days, the original 2016 CBB romance concerning Scotty T and Megan McKenna has taken a little bit of a back seat.
And while we've looked away, it seems as if the Ex On The Beach / Geordie Shore connection has grown even stronger – now culminating in the L word!
In tonight's episode, lovestruck Scotty talks to Megan about their relationship and reveals some sweet thoughts about their future.
Read: More Celebrity News
OMG: Has Sam Reece already moved on from CBB's Stephanie Davis?
During a chat in the bedroom, Scotty reveals to Megan, 'I think you could love me, and I could love you.'
Altogether now – d'aww!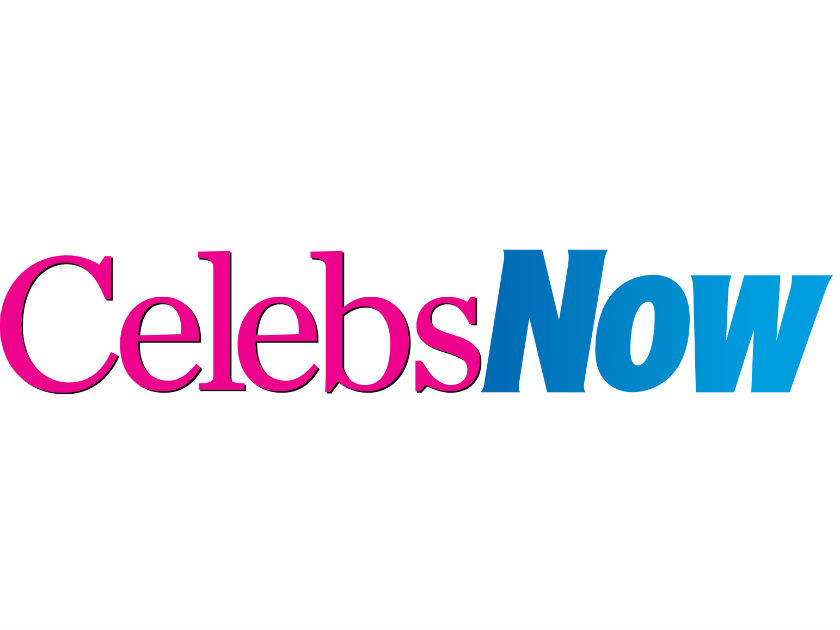 Chiming in, Jeremy adds that he thinks they could love each other as well.
Last week, Now spoke exclusively to Megan's mum, Tanya McKenna, and she revealed that she didn't see a genuine romantic future for the pair, claiming that they only gravitated towards each other because they were friends before.
Ex On The Beach: Olivia Walsh talks Scotty T and SEX on TV
In this case, then, it's probably a good thing that Scotty knows that all might not be the same once they get out of the house – he then admits: 'I would go after her, and if nothing did happen, we will still be good friends.'
In the garden, 'ScoGan' ('Meggy T?') are also the topic of conversation, as Danniella Westbrook tells Darren Day how well suited she thinks they are. Complimenting 23-year-old Megan, she says: 'she's got good morals. For me, that's the sort of role model I want my daughter to look up to. She's a nice girl.'
EastEnders: Will Danniella Westbrook join Ross Kemp in returning to Albert Square?
She's a nice girl – he's a nice boy…call us romantics, but we see no reason why these two can't make it work IRL. They're just so cute!
Will Megan and Scotty T last? Or is this just a minor flirtation to pass the time? Let us know on Twitter @CelebsNow!
Need a brief reminder of this year's housemates? Have no fear, our video guide is here: