After declaring her love for Jeremy, Steph has come to an emotional realisation
The CBB illicit love story to end all illicit love stories will take yet another turn in Wednesday evening's programme, as Stephanie Davis makes an awkward admission about her feelings towards outside-world boyfriend Sam Reece.
After special house guest and dietitian Gillian McKeith chooses the former Hollyoaks star to spend the night in a toxicity clinic with Tiffany Pollard, John Partridge and Scotty T, Stephanie soon finds herself missing her beau – that's snuggle buddy Jeremy McConnell, not Sam, FYI.
OMG: Did Vicky Pattison reveal the size of Sam Reece's manhood? (Spoiler alert: under 3in…)
Read: More Celebrity News
Gillian tells love-struck Steph that she thinks time away from Jeremy will do her good, and she begins to break down over her guilt about the situation: 'I don't want to hurt anyone. I've just wanted to be loved.'
After Gillian tells her to love herself first and a few more tears, Stephanie then comes to a crucial realisation: 'It's made me realise what I'm worth and that I need to be single.' (Cue Beyoncé music…)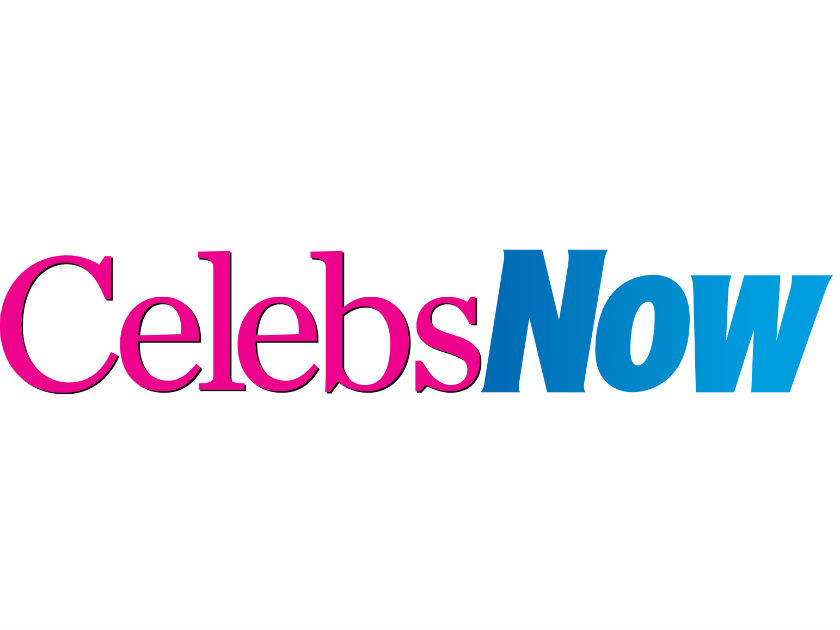 Pictures: Is THIS Steph Davis and Sam Reece pic the grossest celebrity snog EVER?
But before she can even start envisioning a solo life, a task break means that she's briefly reunited with Jeremy, who she recently said 'I love you' to.
'I'm going to miss you tonight,' Steph tells Jeremy. 'Obviously Sam's not right for me and I need to sort it when I get out.'
Stephanie has been dating model Sam since mid-2015, and she's spoken repeatedly about her plans to marry him while in the house. Yet, it hasn't been enough to quell her passions for Irish reality star Jeremy, and their relationship continues to speed further away from the friendzone every day.
Earlier this month, there were assumptions that Steph and Sam's (almost) year-long relationship had come to an end when Sam tweeted that he'd 'no longer be supporting Stephanie'. Though he soon modified this to mean that he was ending his support via social media, many believed that the union was doomed.
More: Sam Reece posts topless photo with PUPPY – and the internet swoons
Since then, Stephanie and Jeremy have only grown closer, and now it seems that Sam's out of the picture for good.
Crikey – who'da thought that the final nail in the coffin of Stephanie and Sam's relationship would be Steph's doing?
Here's our speedy rundown of everyone who's been in the CBB house this series: