We won't expect these two to have tea and cake any time soon then...
It's been over ten months since Vicky Pattison and Stephen Bear called time on their relationship but clearly there's still some bad blood between them.
Now, in a new interview he did before he entered the Celebrity Big Brother house, Bear has taken ANOTHER pop at Vicky.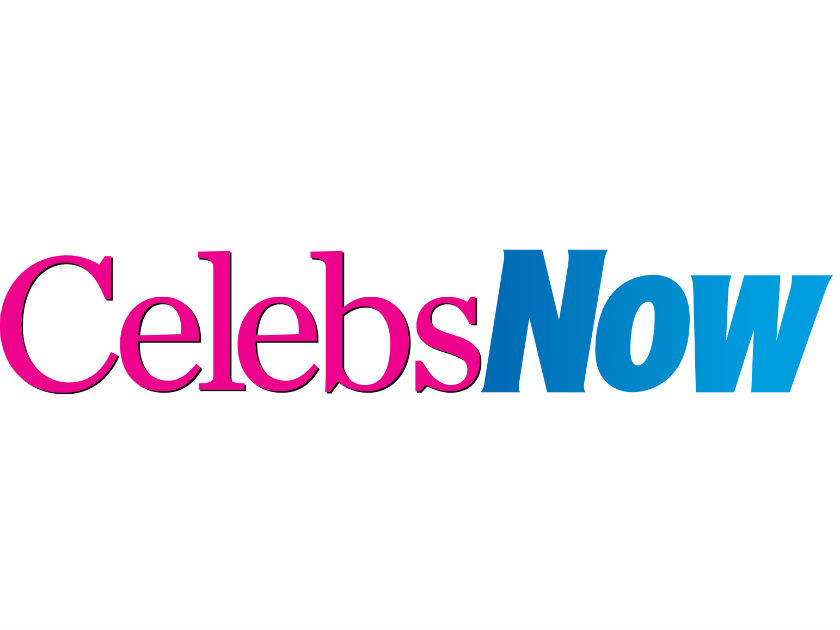 'It's mad that you could love someone and suddenly feel nothing,' Bear said. 'I think she finds it hard to trust people so I'm not surprised she's single. I'm the best boyfriend and I introduced her to my family, so for her to call me 'vile' was a joke.'
To recap…things became VERY bitter between Vicky and Bear after he suggested to fans that Vicky had cheated on him.
'Single Bears back out to play,' he captioned an image on Instagram back in October that read: 'Liars and cheaters.'
Vicky then slammed him BIG TIME.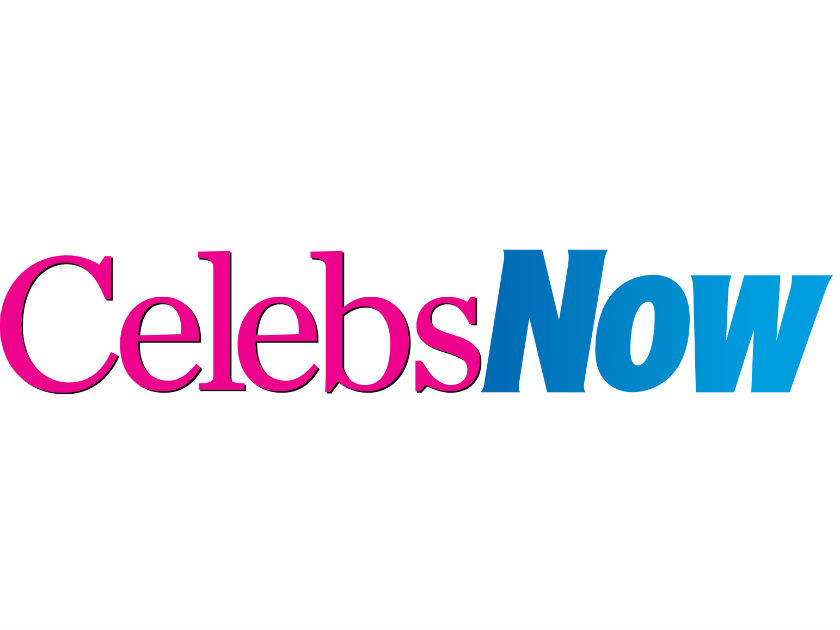 'He's literally been the most vile, horrendous, snaky, conniving and manipulative person I have ever met,' she said.
'I'm truly shocked that I've allowed myself to get so taken in – but there you go. Love is blind, or in my case, blind, deaf, stupid.'
MARNIE SIMPSON BRANDED A BULLY AFTER FLASHING 
Vicky also was a little miffed that Bear name dropped her last week when he entered the CBB pad.
As Stephen entered the house, he told presenter Emma Willis: 'One of my ex-birds was Vicky Pattison.
'I give everything for her. I give everything I could but for some reason she ached me.
'I don't know what I'd done so wrong, but there you go.'
Vicky then took to Twitter:
AWKS.
Stephen is now in a relationship with Gaz Beadle's ex Lillie Lexie Gregg and has vowed to remain faithful to her.
'I've promised her I'll stay faithful in the house,' he said to OK! 'All her family will be supporting me and I don't want to let them down.'
But Bear has turned a few heads in the house.
Frankie Grande said, 'I think he swing both ways. I'm getting both-way vibes from him!'
While Aubrey O'day added: 'I would like to see move from Stephen. I just love it when hot guys are interesting and have depth.'
We'll see how this pans out…
WATCH VICKY PATTISON TALKS DIET TIPS