Steph's actions haven't gone down well with Celebrity Big Brother viewers
Jeremy McConnell has attempted to stop his controversial flirtation with Stephanie Davis, resulting in a highly emotional showdown between the two.
Steph, 22, was seen breaking down in tears when Jeremy, 25, told her he'd had enough of what's been going on between them, especially given the fact that Steph has a boyfriend on the outside.
CBB's Stephanie and Jeremy say the 'love' word
It all started when the Hollyoaks star – who had been loved-up with model Sam Reece when she entered the Celebrity Big Brother house – accused Jeremy of being 'f***ing moody' and wondered why he wasn't being 'fun Jez'.
Jeremy told Steph from his bed that he was 'bored' of the whole situation, causing Steph to say: 'I'm going to actually cry in a minute.'
Irish model Jeremy wasn't deterred and explained: 'I'm sick of this emotional s***.
'My head can't take any more of it. I don't want to play any more of this s***. My head's f***ed, I just want to sleep.
'I can't listen to you. This is messy, like…I'm done. I don't want to talk to you.'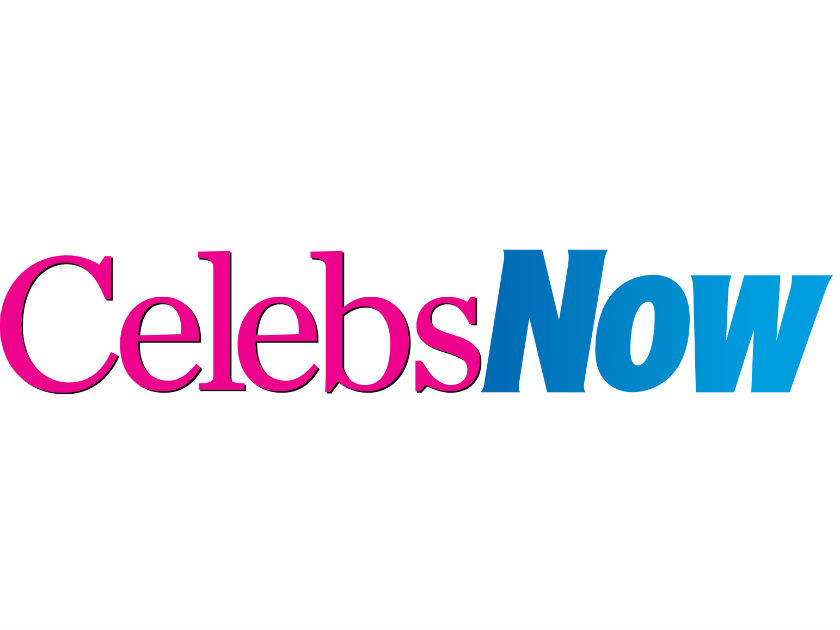 An upset Steph then approached Jeremy and sat on the end of his bed as the intense discussion continued.
'Don't act stupid. You know,' said Jeremy. 'I'm just doing the right thing from now on.
'I'll be your mate but the affectionate s*** needs to stop. I'm finished. I have to look out for myself as well.'
Ouch. Jeremy even called himself a 'mug', despite Steph's pleas to change his mind about their relationship.
'I've never been in this position before,' she tearfully explained. 'If a girl ever met you they would be the luckiest girl in the world because you're absolutely the best thing. You're everything.'
Even though Steph was in tears during the conversation most CBB viewers were definitely on the side of Jeremy…
https://twitter.com/sephtim/status/688928513676554240
Oh dear. It all comes after Steph's boyfriend Sam sparked rumours he'd dumped the actress last week when he withdrew his support for her on social media.
However, he later clarified in a longer Tweet that they were still a couple and that he'd be 'talking to her' when she leaves the house…
Anna Francis