Has the reality star got a lot on his mind?
Jamie O'Hara has hinted that he's struggling in the aftermath of his split from Bianca Gascoigne.
The Celebrity Big Brother star revealed to his Twitter followers in the early hours of Wednesday morning that he couldn't seem to get any shuteye as he was feeling too anxious.
Jamie O'Hara and Bianca Gascoigne SPLIT days after CBB final
'3:24 am and can't sleep this anxiety is a bitch,' Jamie, 30, posted online.
Many of the footballer's fellow Twitter users couldn't help but wonder if this was linked to the end of his brief romance with 30-year-old Bianca.
'maybe your having second thoughts about Bianca and a cuddle from her would make it better. Your loss mate,' one follower commented, whilst another wrote: 'is your mind playing games with you like you played games with B!She deserves better,I'm disappointed thought you were real'
The pair's break-up was revealed on Tuesday, just four days after the CBB final, and Jamie – who has three sons from his marriage to ex-wife Danielle Lloyd – reportedly left Bianca 'blindsided' by his decision to call it quits.
Bianca said in a statement to The Sun Online: 'I totally respect his decision, obviously children should always come first.
'It would have been more respectful to hear the news from him first rather than reading about it in the newspapers.'
Yikes. It's since been claimed that Bianca is mortified by how the fling has played out and isn't speaking to Jamie.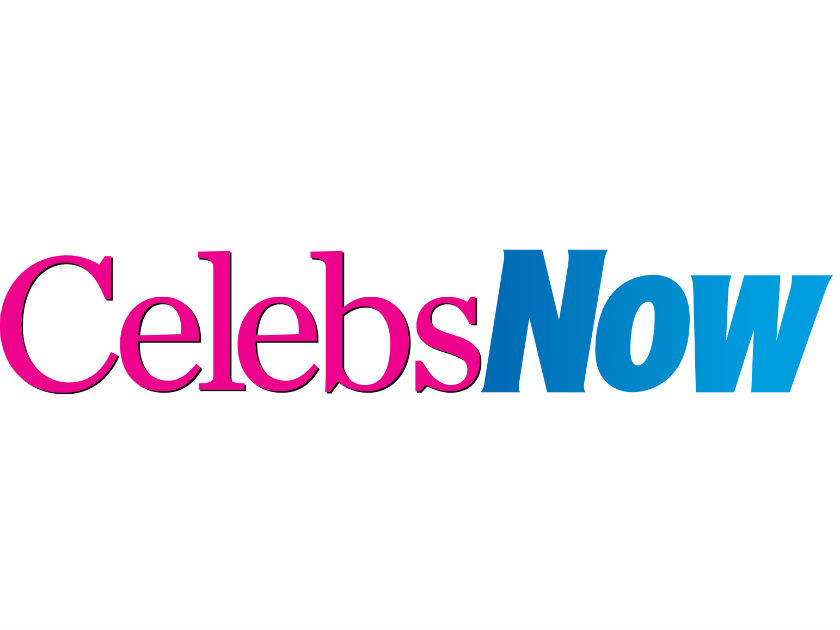 'She is refusing to take his calls at the moment. She feels humiliated,' a source says.
'It has been a crazy few days and she's not ready to speak to him yet. He has been texting her trying to explain the situation, but for Bianca it's all too raw.'
Jamie insisted in an interview with Rinse FM earlier this week that he'd stay friends with Bianca though and said they'd 'hang out'.
The couple got viewers talking during their time in the CBB house, having struck up a flirtation even though Bianca had been seeing cage fighter CJ Meeks on the outside.
Yet some watchers were never convinced and questioned whether Jamie and Bianca were just having a 'showmance'.
Well whatever the situation, it sounds like Jamie isn't having the best time right now…