The couple and arguments go together like Stephanie Davis and Jeremy McConnell
During CBB's month long run, we witnessed Stephanie Davis leave her boyfriend on air and declare her love for fellow housemate Jeremy McConnell in quite a few dramatic scenes.
But once Stephanie finally left the house as a runner-up, the night ended less in what you'd think would happen (*winky emoji*) and more in an explosive row.
Is the biggest love story of Celebrity Big Brother coming to an end already?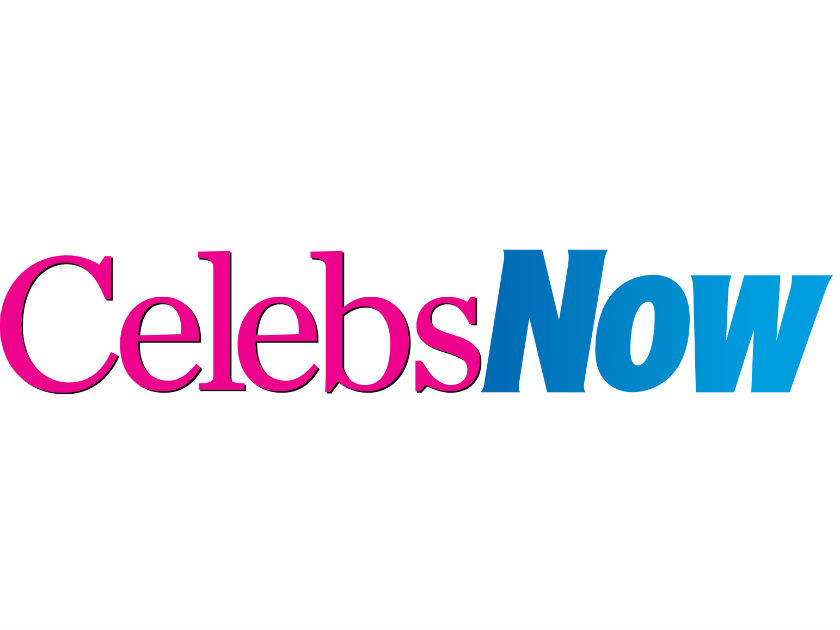 In footage obtained by The Mirror, the couple screamed in the hallway of the hotel on the 6th February, with it getting so explosive that housemates had to intervene.
READ THE LATEST CELEBRITY NEWS
Steph could be heard shouting: 'Jez is leaving me, oh my God he's actually leaving us. You're actually leaving us after everything I put on the line for you. How much I love you.'
And when Jeremy tried to calm her down with a hug, she snapped: 'Don't patronize me, don't hug me.' Before screaming: 'I love you to bits. I wanted to make love tonight.'
That probably confirms that she didn't have sex on THAT episode of CBB. Just sayin'…
Later on in the argument, Stephanie was heard shouting to Jez: 'Please don't talk to me about s*** you don't know. Do not push me out,' until Megan knocked on the door to ask 'what's going on?'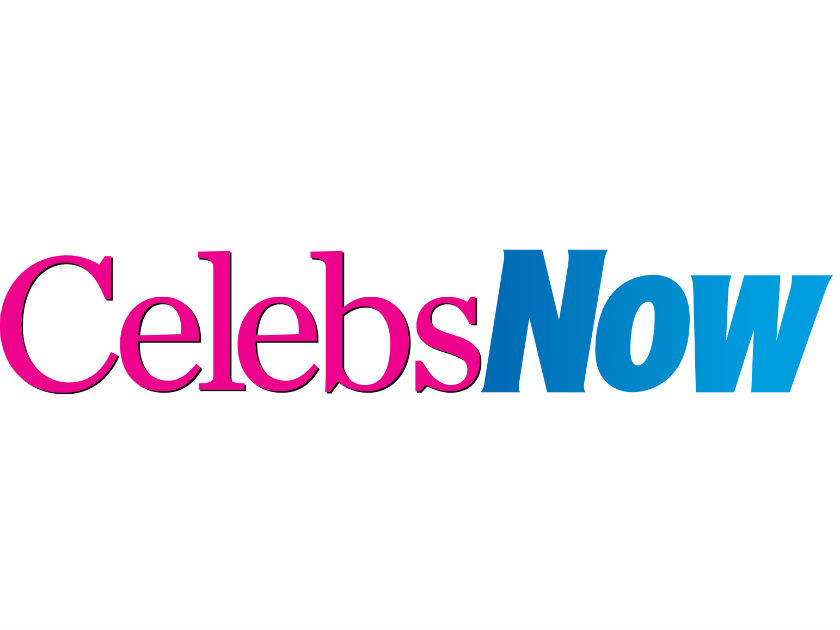 This comes after claims on Friday that Jeremy cheated on Steph with a nightclub PA, which seems to be the cause of the argument.
However, they have recently shut down the cheating allegations and she's even retweeted some inspirational love posters, including one that says: 'Fall in love with the person who enjoys your madness not an idiot who forces you to be normal.'
So… they're probably still together.
MORE: Geordie Shore's Scotty T wins CBB! Here's our recap the most explosive series yet
Still, it was some poor guests who recorded the whole confrontation. The argument did happen in a hallway, presumably because they thought that they were still in CBB.
One guest told the paper: 'I was woken up at 2am in the morning to Stephanie screaming down the corridor due to her and Jeremy having an altercation. Jeremy was staying directly opposite my room. I was looking through the hole in the door and saw it was Jeremy and Steph.'
Yikes, that's taking CBB Live to a whole new level. Let's hope the romance is doing all right.
WATCH: Jonathan Cheban is Stephanie Davis' house bezzie, but why is he such good friends with Kim K?
@TomCapon