Despite vowing to cool their flirtation off, Jeremy and Stephanie have been getting pretty cosy again
Stephanie Davis and Jeremy McConnell have just taken their flirtation to another level by discussing getting MARRIED.
The controversial Celebrity Big Brother pair – who were seen vowing to cool their relationship on Sunday night – indulged in some flirty banter in last night's episode which resulted in Steph, 22, asking Jeremy if they'd get hitched.
CBB's Scotty T slams Stephanie Davis
'Say it and I'll marry you,' Irish model Jez, 25, was heard saying to Steph as they smoked in the garden.
The actress replied: 'Are you gonna marry me? Are you gonna put a ring on it?'
Jeremy joked 'yeah' before adding: 'No… but you know your parents would love me… You are just an absolute tease. That is all you are.'
After charmingly calling her fellow housemate an 'absolute d***', Steph's chat with Jeremy then turned slightly stomach-churning when Jeremy asked her to spit in his mouth – ewww!
It didn't end there either. When heading back into the house Jeremy held the door and told Steph: 'If you get through that you fancy me.'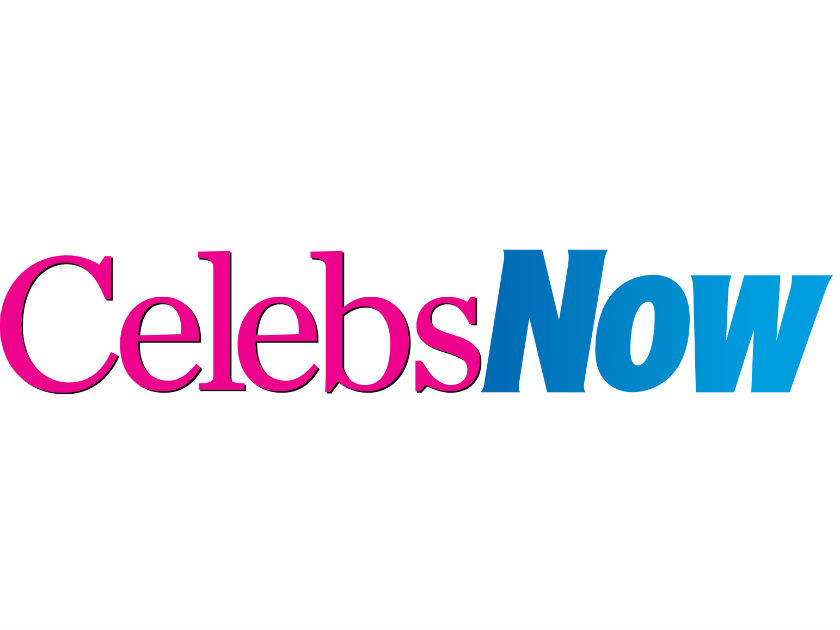 Oh, and then they ended up in the snug together where they cosied up under some blankets and Jeremy admitted to former Hollyoaks star Steph: 'I could possibly be bad for you.'
Later on the two shared a bed and Steph told Jeremy: 'I need you tonight.'
It all comes as Steph's boyfriend Sam Reece – who announced last week that he'd no longer be supporting Steph on social media but later stressed that they remained a couple – is said to be struggling with his other half's antics on the show.
'Sam's very upset. He's heartbroken and devastated,' a friend tells Mail Online. 'He can't quite believe what he's been watching on Celebrity Big Brother
'He didn't expect in a million years to see what's been happening with Stephanie.
'When he said goodbye to her going into the house, he thought this was just going to be a wonderful experience for her, but he's just really shocked now.'
However, the source says that Steph and Sam have a 'strong' relationship and that it 'would take far more than this for them to split up'.
Anna Francis