Stephanie Davis has spoken out about her past heartbreaking battle with suicide at the hands of an abusive relationship.
CBB's Stephanie Davis has spoken out about her past battle with both mental and physical relationship abuse- a battle which shockingly left the 22-year-old considering suicide.
Fresh from the Celebrity Big Brother house (after causing quite the controversy at the hands of her forbidden love for fellow house mate and Irish dreamboat Jeremy McConnell), Steph has shared the shocking details of her past love life.
Speaking to the Daily Star on Sunday, the former Hollyoaks star shared- 'I've been through so much. In past relationships I've had both physical and mental abuse. There was a time when I overdosed'.
For Steph, time in the CBB house allowed her a chance to consider these past afflictions. The actress continued, 'There were things from the past that I weighed up while I was in the house. And I won't be putting myself through any of those kinds of things again'.
The 22-year-old then added, 'I've got a lot more self-worth now. I went in there a girl and came out a woman. I've learned more about myself'.
These shocking revelations follow the Steph/Jezza/Actual real life boyfriend Sam Reece drama- a drama which left Steph dumping real life boyfriend Sam on national TV (an event which inevitably called for a gazillion tonnes of ice for Sam's burn).
Speaking of her CBB boyf (and not the real life one), Steph confessed- 'Jezza came along and he made me feel like I've never felt before. He made me feel that self worth I have never felt before. He is the best thing going!'. Meanwhile, we're planning if it's going to be seven(+) wines or a good old hearty pizza fest for Valentines day this year…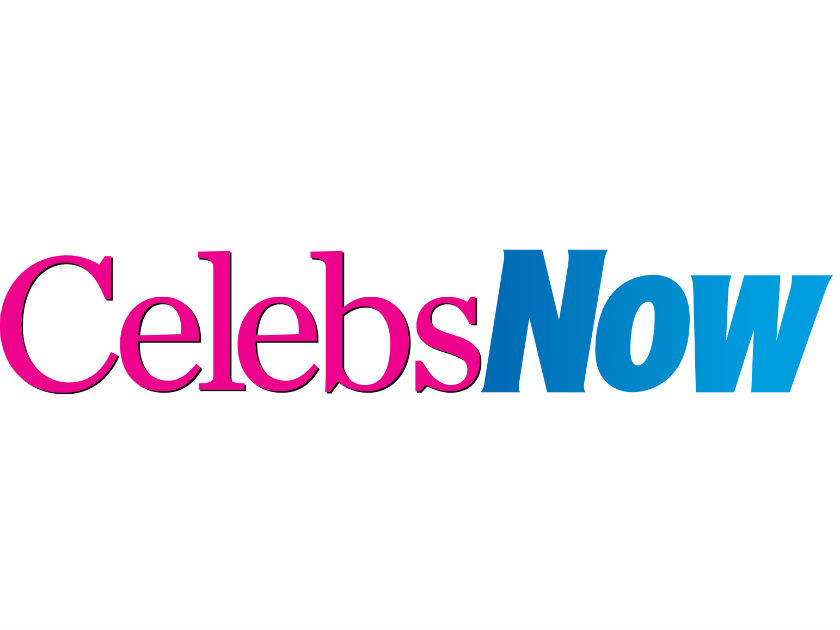 Sam and Steph's televised split is followed by Stephanie's claims that the model had previously cheated on her- claims which Sam has strongly denied, sharing to Twitter that he finds the accusations 'completely untrue and very hurtful'. 
Alice Perry