Steph tells her housemates about her steamy first encounter with Zayn
Stephanie Davis has cast aside thoughts of that Sam Reece/Jeremy McConnell love triangle to relive her romance wth Zayn Malik.
The 22-year-old spilled the beans to her Celebrity Big Brother housemates about her first date with former One Direction star Zayn and made some rather surprising confessions along the way.
Did CBB's Stephanie Davis and Jeremy McConnell have sex?
Steph – who dated the singer back in the early days of his 1D fame – admitted she'd had her eye on him from the very start.
'I always liked him,' the ex-Hollyoaks star revealed during the eye-opening chat.
'Even when he went to his first audition, I was like, "He's well my cup of tea".
'I was on Hollyoaks then and he was just a normal lad, going through the rounds, and I was well onto him.'
Remember when Zayn wasn't too keen on dancing at the bootcamp stage and then eventually he did and it was slightly awks? Steph didn't see it that way.
'When he did that dancing, I was like, "I gotta have a bit of that",' she confessed. Blimey.
Anyhow, let's skip to the first date itself. Steph got talking to Zayn after he asked Niall to ask her friend (bear with us here) to get the actress's number.
Steph says she got the fateful call from 23-year-old Zayn when she was in the canteen at work one day (oh how romantic) and they talked for ages before agreeing to meet up in Leeds.
Despite their chemistry, the actress didn't want things to move too fast.
She explained: 'I went to Leeds to meet him, and I went to his hotel room, but I thought I'm not that type of girl – to sleep with you straight away, I'll make you wait – so I just ended up kissing him.'
This seemed to increase Zayn's fondness for her apparently and Steph claims he struggled to let her go because they hadn't had sex.
'He just wanted us,' she told her CBB housemates. Ooh-er.
Steph went on to say that SHE dumped the 1D star after they dated for a while but there's clearly no hard feelings between them.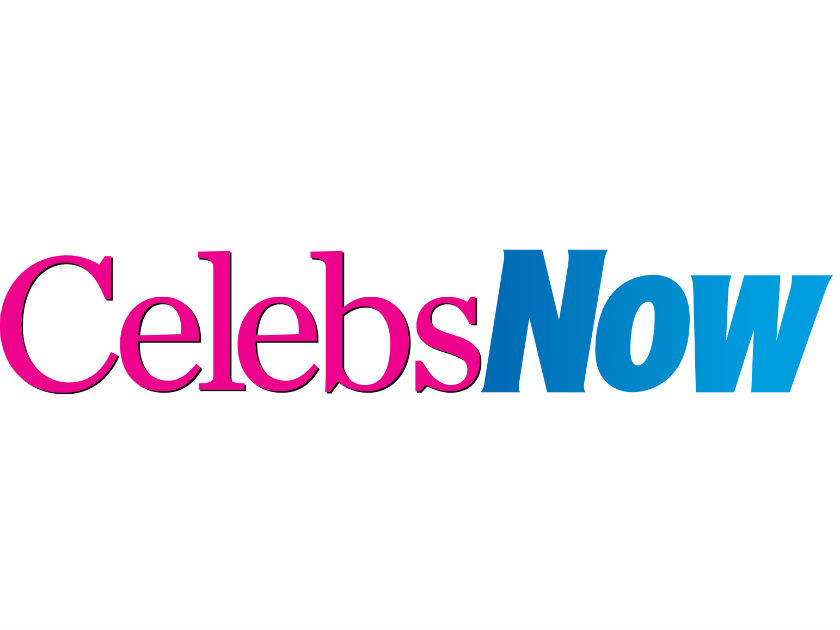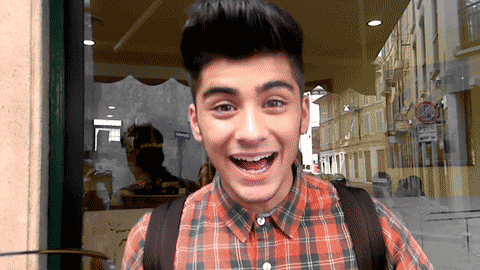 In fact it was reported last week that Zayn – who's currently busy launching his solo career – is supporting his former flame despite her love dramas.
'Zayn has been rooting for Stephanie,' a source revealed. 'While he's been away, his friends have been keeping him updated. Now he's back in the country, he has been showing lots of support.'
Let's hope he doesn't mind Steph spilling the beans about their first date!
Anna Francis