The TV host didn't hold back!

It was the interview that everyone had been waiting for, and Celebrity Big Brother fans were not disappointed as host Emma Willis grilled Roxanne Pallett last night.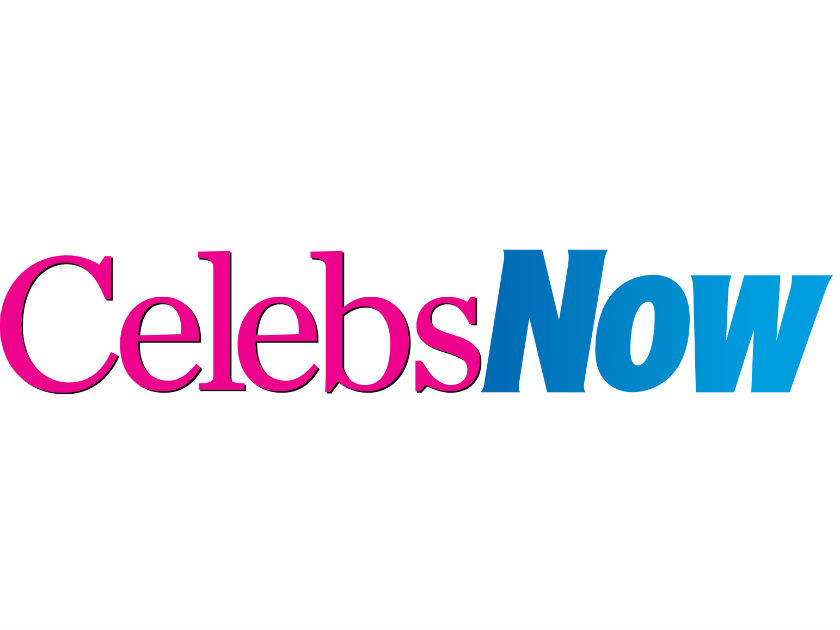 In the pre-recorded interview, Emma, 42, came face-to-face with the 35-year-old actress after she walked out of the house last weekend.
Roxanne has received a serious backlash from fans of the Channel 5 show after accusing fellow housemate and soap star, Ryan Thomas, of punching her and being a 'woman beater'.
More: Celebrity Big Brother 2018: Roxanne Pallett makes public apology to Ryan Thomas: 'I overreacted'
During the interview Roxanne tried to explain her side of the story saying: 'How it felt when he did it, it hurt, I can't prove a feeling no one can and the more I thought about it, it became heightened.
'I convinced myself that he meant to do that and when I watched it back the first thing I did when I got out was watch that and immediately I realised.'
She added: 'I'm more shocked at myself than anyone out there.'
Emma kept firing questions at her asking why she didn't nip the incident with Ryan in the bud immediately after it happened.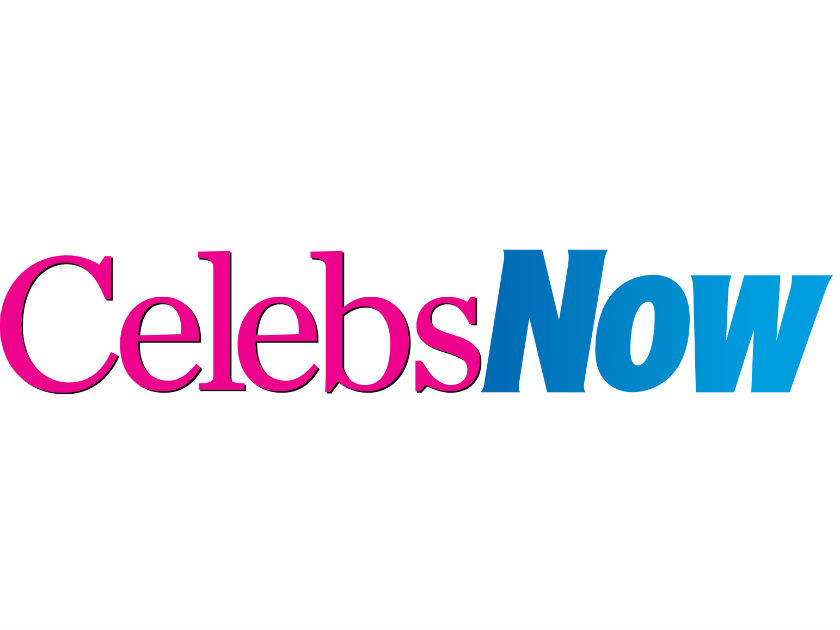 'That's something I've asked myself in the last couple of days since watching moments back, I've questioned that too,'Roxanne answered, before Emma replied bluntly: 'And what answers have you got from that?'
Roxanne explained she thought Ryan didn't like her and she'd convinced herself it was done with malice.
Emma didn't hold back in the ten-minute interview, and went on to ask: 'Did you ever consider the implications that it would have on him? Can you imagine if those cameras hadn't been there, you would have ruined somebody.'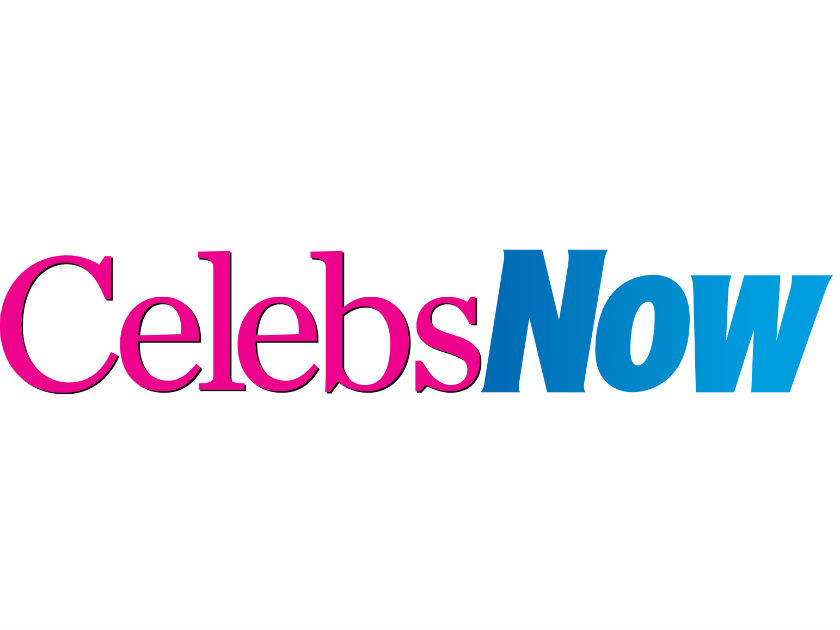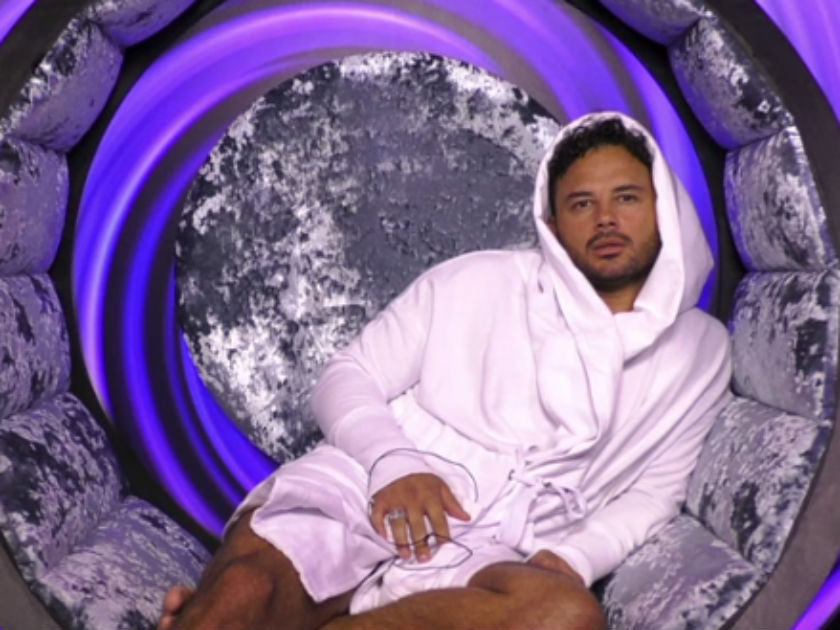 'Nobody could say anything to me that I've not already said to myself,' Roxanne replied. 'I'm the most hated girl in Britain right now, its a lot to deal with.
'It's the title I feel everyone's giving me at the moment and all I can do is own it, accept it and apologise and try and take each day now bettering all of those things I'm realising.'
However, Emma's cold response was to take her earpiece out and thank everybody. Ouch!
Fans quickly rushed to Twitter to show their support for Ryan and to praise Emma for her straight to the point questioning.
One fan wrote: 'Emma Willis removing her ear piece the second Roxanne started with the crocodile tears saying "thanks everybody" is one of the most iconic Big Brother moments ever.'
Another added: 'Emma Willis whipping her earpiece out and ending the interview when Roxanne started crying is the most iconic piece of British television this year #cbb.'
Ryan's brother, Adam Thomas tweeted: 'I just heard white noise coming from her all I needed was the look on @EmmaWillis face throughout …it said it all am done with all this now it's draining … #voteryan2win#CBBUK.'
Words by Leanne Carr.