As her First Dates cameo is confirmed, what ever happened to Gogglebox's Scarlett Moffatt's boyfriend Luke?!
Oh, First Dates.
A place of great food, attractive people and precious life lessons (i.e: NEVER date a fella' who looks like he smells of the Lynx he bought for a quid in a club toilet. It just doesn't work out).
Nothing gets us quite as excited as a new series of First Dates– give or take a bottle of rosé or two. And so, you can imagine our enthusiasm at finding out the CELEB First Dates line up has been revealed!
*Insert enthusiastic celebratory dance GIF here…*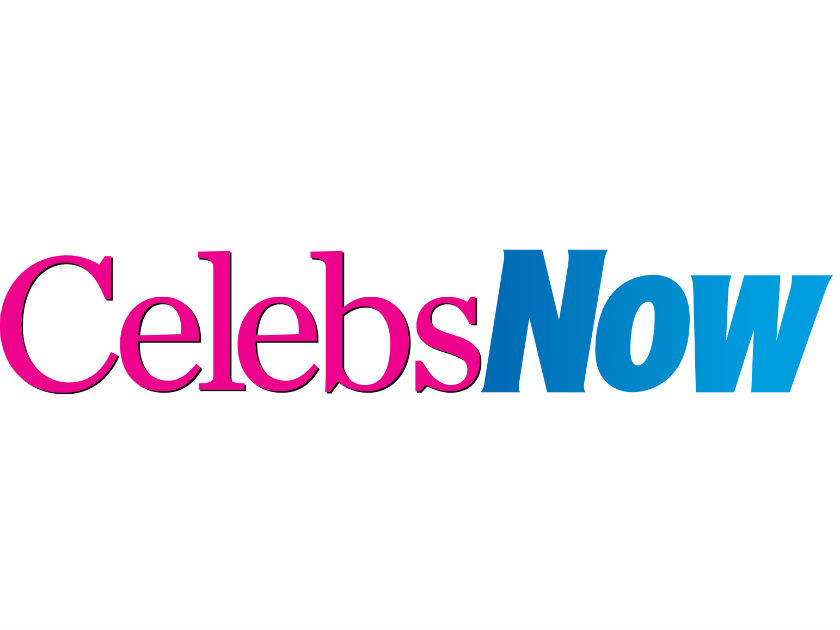 So, which fine famous folk have made the holy cut and will chomp down in the First Dates restaurant?!
As announced by C4 producers, the lovely Fred Sirieix will be joined by none other than Gogglebox's Scarlett Moffatt, TOWIE's Jess Wright, TV legend Esther Rantzen and Paralympian Will Bayley. And us… hopefully.
But wait… whats this?! Hadn't our Scar Mo found love with boyfriend Luke Crodden?! *Sigh* where did it all go so wrong…
Before you start doubting everything you once knew about good ol' love- fear not. Scarlett and Luke are still very much together.
Need extra reassurance? Look, here's the Gogglebox star Insta-doting on her boyf just THREE days ago:
See, totally still together. So what on earth is our Gogglebox fave playing at?!
As it turns out, the 25-year-old actually filmed her cameo before she got together with Luke. IT ALL MAKES SENSE NOW.
And if *that* Katie Hopkins putdown was anything to go by, we're more than excited to see what Scar Mo will hit her blind date with.
Alice Perry