Because underneath the glitz and glam, it's all about the love. Check out these celebrity mums talking about their cute kids…
Are these kids the luckiest EVER? Not only so they have celebrity mums, but said mums love them very much – as these oh-so-cute quotes prove…
Kim Kardashian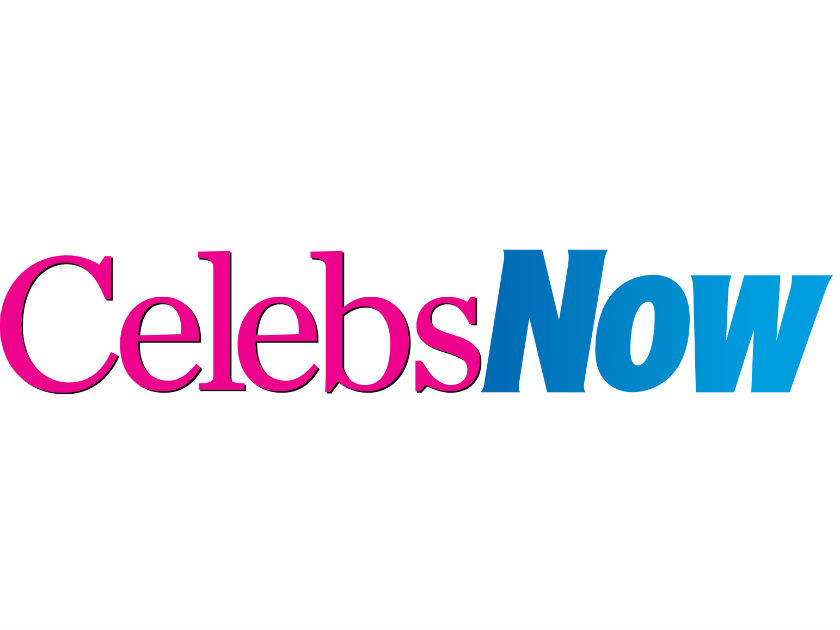 It must be nice being 
a Kardashian-West kid – imagine all the pressies on your birthday! But even more flashy? Mum Kim, 36. Last year Kanye West hired a string orchestra to serenade her on Mother's Day. (Sorry, Mum, we can't stretch that far.) But while Kim might be one of the most spoilt stars out there, even fancy gifts take a back seat to kids North, three, and Saint, one. Kim's said: 'I love being a mum. It's the most rewarding feeling! I love every phase! Just the way my daughter laughs with me, all of the small things in life you appreciate.' Aww…
Jennifer Lopez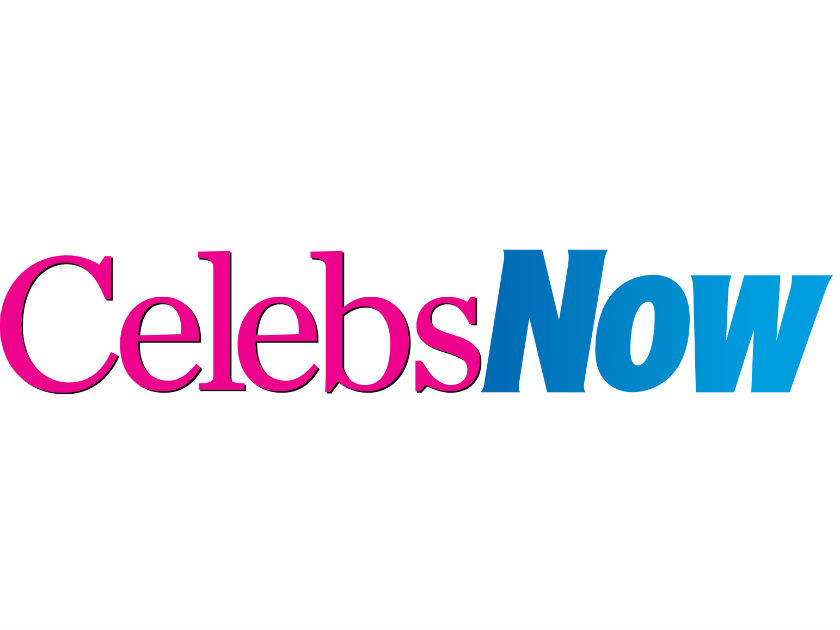 Jenny from the block, 47, has twins Max and Emme, nine, with ex Marc Anthony. She's revealed: 'My sister also had twins, so it's a hereditary thing.' And isn't daughter Emme the absolute spit of her? Jen revealed that becoming a mum also helped her to mend her relationship with her mother Guadalupe, which wasn't in 
a good way before the kids were born. Jen said: 'She gave me a card saying: "The way you feel about Max and Emme, I feel about you".' We're actually welling up…
Pink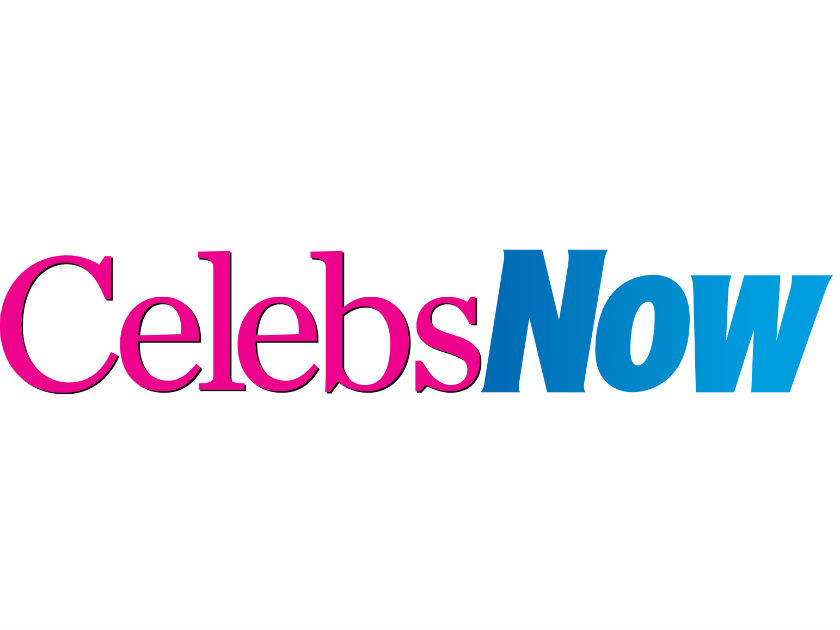 Pink, 37, has become quite the earth mother since she gave birth to kids Willow, five, and Jameson, three months. A fan of attachment parenting, she's spoken about the 'healing' power of motherhood, saying: 'I've lived a lot of life in a very short time and you get hardened a little bit – you get jaded, you build up walls. And when you see this little kid and you get to watch them through infancy to toddler to little person, it's amazing… it's very healing. It's a miracle.' After years in the spotlight as a singer, 
we can totally see where she's coming from.
READ THE LATEST CELEB GOSSIP HERE
Gwen Stefani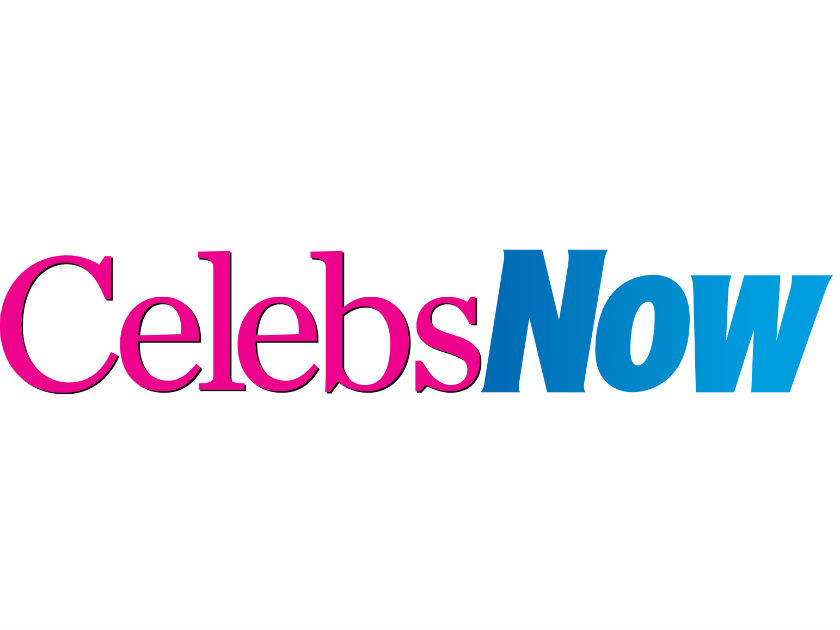 There's no one as glamorous as Gwen, 47. But the mum to Kingston, 11, Zuma, eight, and Apollo, three, admits having three sons can be hectic: 'It gets crazy,' she said. 'The other day we were driving home and I was thinking: "OK, [if I can just check into a hotel] and disappear…" But, no, they're incredible.' We know Gwen's only joking – and her boys are so cute it hurts.
Chrissy Teigen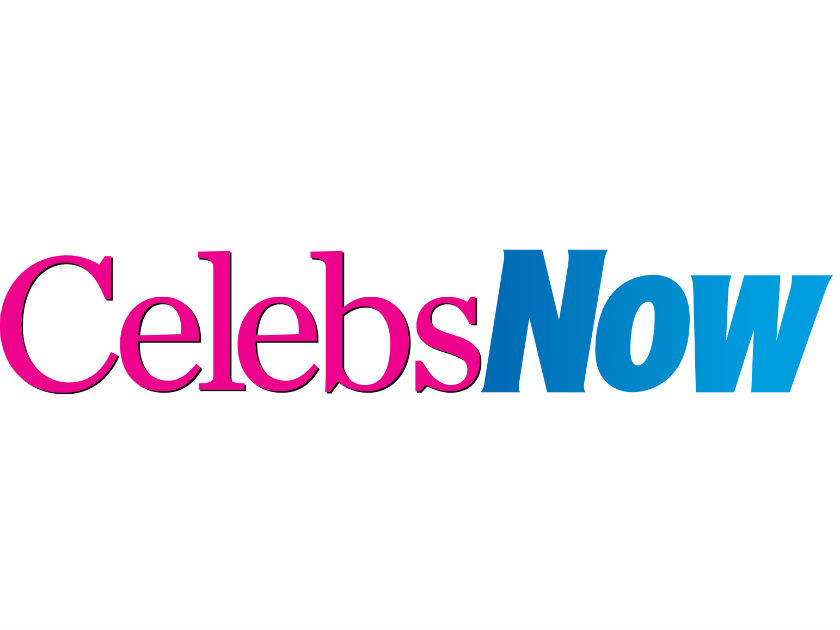 Chrissy, 31, who's married to singer John Legend, gave birth to a much-longed-for daughter, Luna, last year. She's talked about conceiving her daughter through IVF, revealing: 'Oh my gosh it's been a process… 
I will say honestly John and I were having trouble. We would have had kids five, six years ago if it happened.' Now that Chrissy has her gorgeous daughter, she's busy showing off just how amazingly cute she is on Instagram. And last year, little Luna wore a babygro that read: 'Happy 1st Mother's Day'. Is she the most adorable baby ever?
Beyonce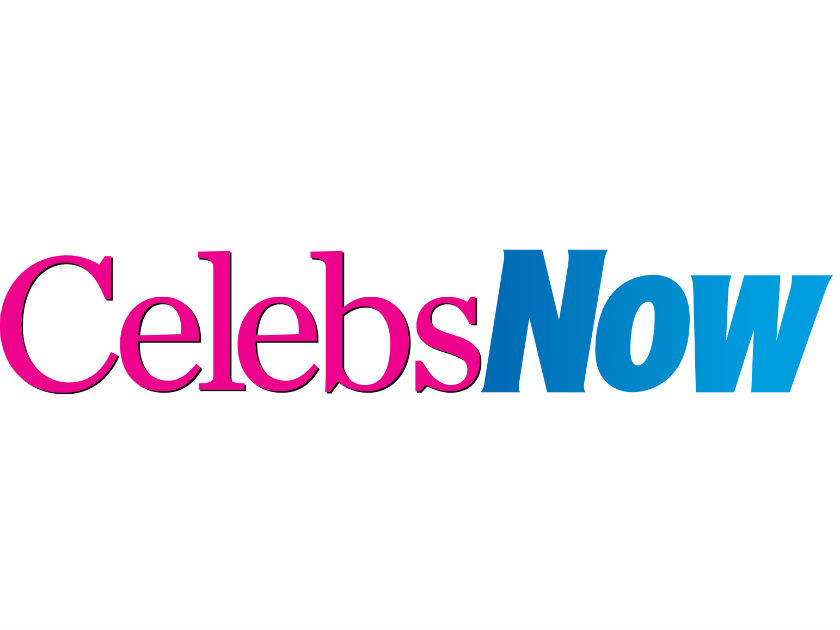 You've been living under a rock if you haven't heard yet that Queen Bey is pregnant – with twins. She's already got one daughter, Blue Ivy, five, who we bet is very excited about becoming a big sister. Back 
in 2015 Beyoncé paid tribute to her own mum, Tina Knowles, posting 
a photo of herself next to her mum when she was little and writing: 'Sending love to mothers around the world.' Speaking about daughter Blue Ivy, Bey said: 'I just want my child to be happy and healthy and have the opportunity to realise her dreams.' Too right.
Angelina Jolie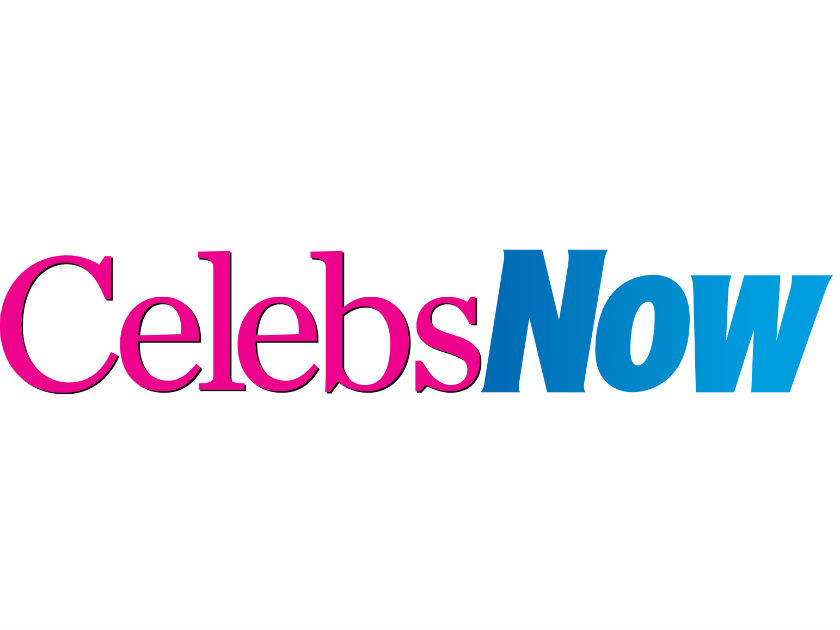 Angelina's created a 'rainbow family' with her adopted  and biological  brood of six: Maddox, 15, Pax, 13, Zahara, 12, Shiloh, 10, and twins Knox and Vivienne, eight. Speaking about adopting Maddox from Cambodia, Ange 
has said: 'It's strange – I never wanted to have a baby. I never thought of myself as a mother. [But] 
it was suddenly clear to me that my son was in 
the country.'
Geri Horner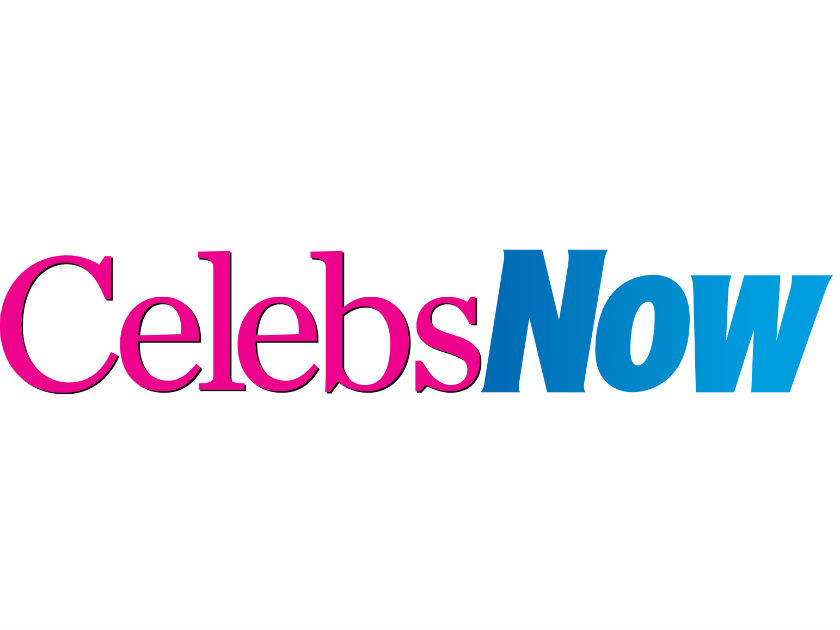 Recently Geri, 44 became a mum for the second time to son Monty, six weeks. She's now a self-styled domestic goddess, and we're loving it. She also has daughter Bluebell, 10. Ginger Spice credits being a mum for her inner happiness, saying: 'I went from shouting to listening, from taking to giving and realised it wasn't about people looking at me, it was about me looking at myself. Having Bluebell changed everything. You have someone else to think of.' We bet she's a great mum!
Mariah Carey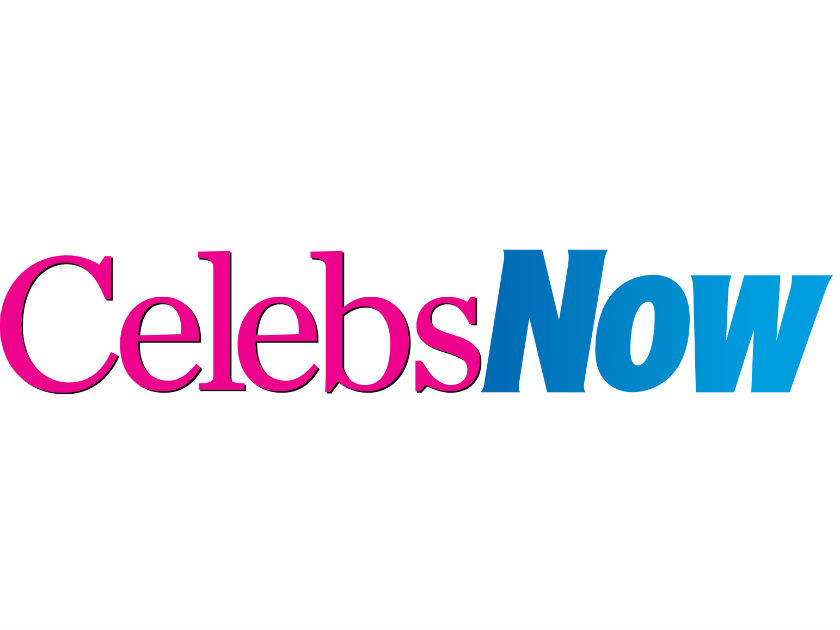 In true Mariah fashion, the 46-year-old mum created a website for twins Moroccan and Monroe, five, documenting all their early years. While she's since split with their father Nick Cannon, the pair are on good terms 
and are often pictured together. She said: 'It's been a journey for me. It's just the beginning. I want to stay here. It goes so fast.'
Katie Price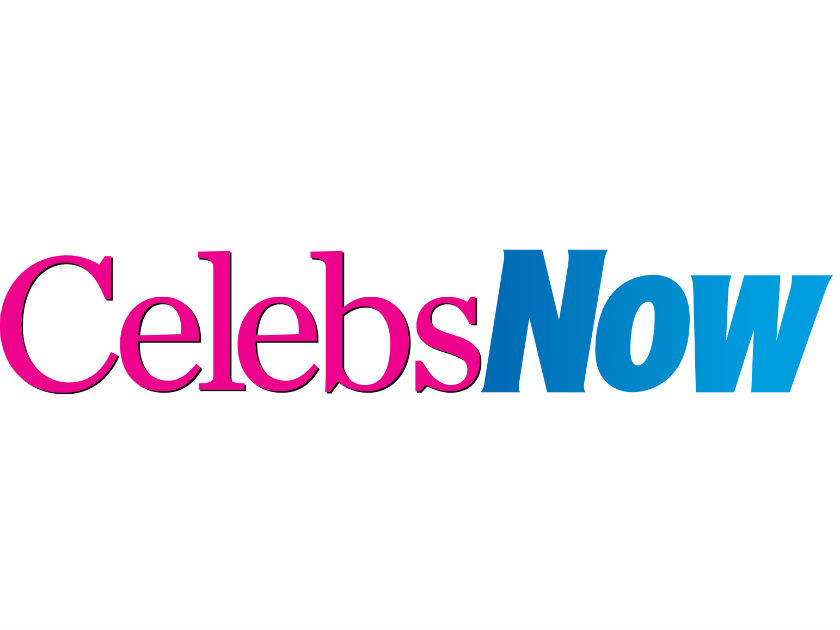 We all know that Katie Price loves being a mum – so much that she's got five kids: Harvey, 14, Junior, 11, Princess, nine, Jett, three, and Bunny, two. That's a hell of a lot of Mother's Day cards! Katie says: 'My 
kids are happy, polite and respectful. I'm always there, we talk about anything.'