The world grieves for one of the greatest talents ever
We're incredibly sad to hear that music icon David Bowie has died at age 69 after an 18 month battle with cancer.
As the devastating news reaches more people, celebrities have wrote about their shock and grief of the influential artist, with many choosing to remember him as their own weird source of inspiration.
READ THE LATEST CELEBRITY NEWS
He was strange, incredibly talented, and this is his legacy:
Former Radio 1 DJ Fearne Cotton posted the iconic art cover for his album 'Aladdin Sane', writing:
'Devastated. There will only ever be one David Bowie. A pioneer, a maverick and a visionary. I've been so inspired by him and his intent on doing what he wants with out thought of judgment and views of others. RIP to one of the last icons'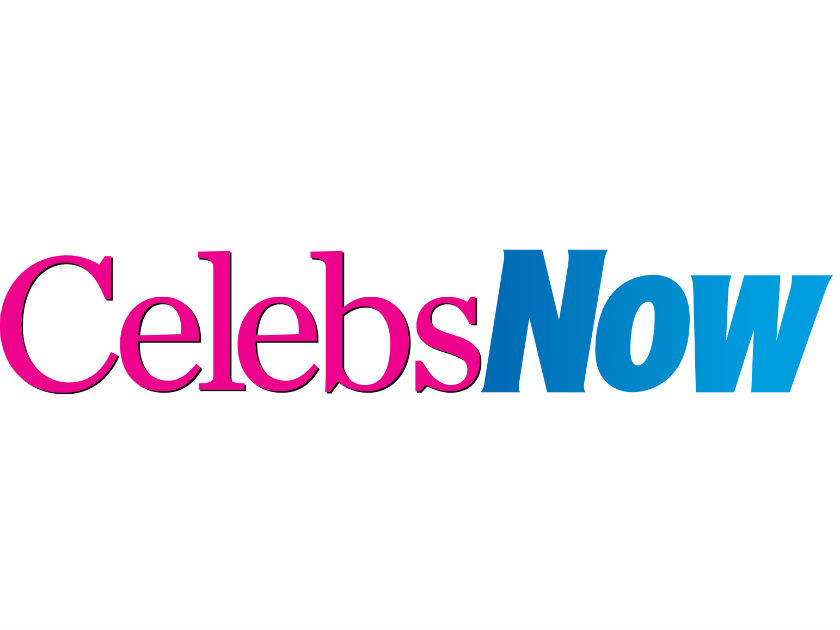 Lord Sugar's right hand woman Lady Karren Brady tweeted the emtoional meaning of the star: 'Life is short, live it. Love is rare, grab it Anger is bad, dump it. Fear is awful, face it. Memories are sweet, cherish it. RIP David Bowie'
Eccentric comedian Eddie Izzard added his voice, saying, 'through his music he will live forever', along with the reasonable request, 'Please could every radio station around the globe just play David Bowie Music today – I think the world owes him that.'
Actress and singer Ruby Rose: 'He was such an icon.. There is no other like him and there liely never will be. Big inspiration for me growing up.'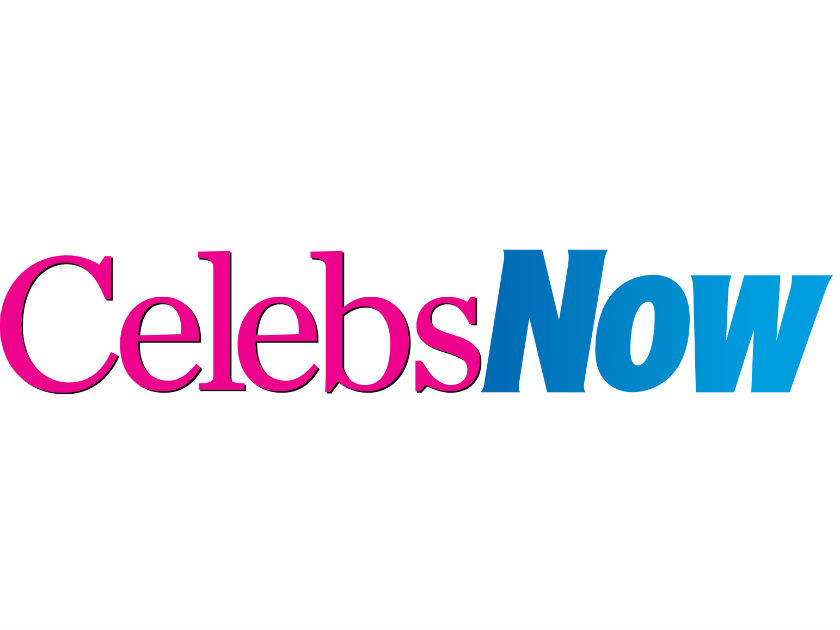 Tears for Fears founder Curt Smith is among the thousands of musicians adding his voice of loss about the music game-changer: 'Devastated to hear about David Bowie'
Even Fifty Shades of Grey author EL James was touched by the news, calling him a 'legend and rock god'.
Perhaps most extrodinary of all is the German Foreign Office thanking Bowie: 'Good-bye, David Bowie. You are now among #Heroes. Thank you for helping to bring down the #wall.'
Tom Capon/@TomCapon