Give yourself a pat on the backside and show it some lovin' just like Amanda Holden and the rest of the booty loving brigade...

So, 45-year-old Amanda Holden has a better bum than we could ever even dream of. Hows your Wednesday going?
The BGT judge recently took to Instagram to share a snap of her ridiculously pert derriere- which she has since deleted. Um, Amanda… DO YOU NOT HAVE EYES?!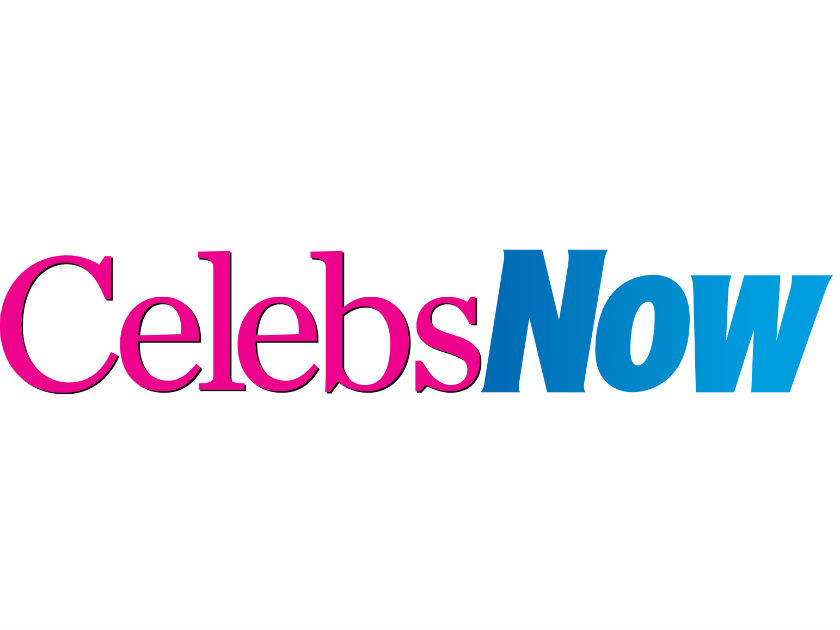 And, despite some meanies accusing the mother-of-three of of photoshopping the snap, many were quick to compliment Amanda on her lean frame: messages read 'For a 45 year old mother of two, she looks fantastic' and 'All the jealous keyboard warriors out in force as usual….fair play Amanda still a total cracker at 45!!!'.
And Miss Holden isn't the only star to share some booty loving, as the gallery above will reveal!
Rihanna: 'My bum makes my clothes look good'
There's not much Rihanna, 27, hasn't allowed us to see, thanks to her revealing outfits. But it seems the singer's most proud of her bottom. She once said: 'I absolutely love my bum and I keep working at it because I want it to be perfect. It makes my clothes look good and guys like it.'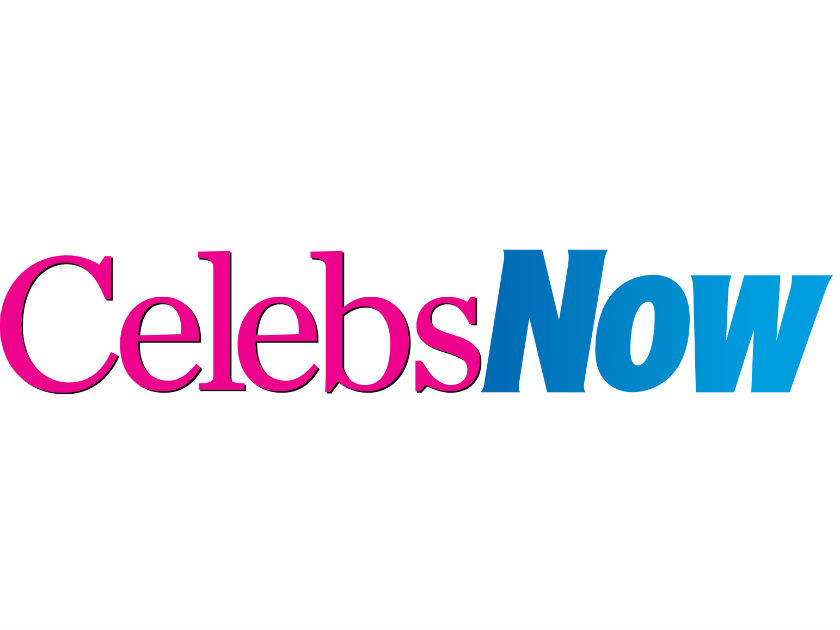 Nicki Minaj: 'My butt doesn't define me'
Despite the constant fascination with her gravity-defying booty, Nicki, 32, insists there's more to her than her derrière. 'It doesn't define me,' she says. 'So I try my best not to focus my energy on it. Like, if you guys focus energy on and spend energy on it, I don't mind it if people are sitting in the barbershop talking about my butt.'
Read more: Are Blac Chyna and Rob Kardashian becoming parents?
Lucy Mecklenburgh: 'I had to work for it'
Lucy, 24, has a figure to die for, but she struggled to get a firm bum until taking part in reality show Tumble last year. She says: 'I just couldn't get [a bum]. I had cellulite on my bottom. I did about 1,000 squats and it wasn't working. I'm quite happy with it now! It's kind of gone out a little bit and up a bit.'
Lauren Goodger: 'J-Lo's my body inspiration'
Having dropped an amazing four dress sizes, Lauren, 29, is looking in the shape of her life at the moment. It's the result of months of hard work in the gym, but she was unapologetic about her behind last year, saying: 'I love my bum, but I want it to be bigger.' She told Now: 'I like curvy, fit, toned bodies, like Jennifer Lopez and Beyoncé. I follow Miami-based fitness models on Instagram, like Jessica Burciaga. They're not skinny – they're healthy, fit and have big boobs and bums.'
Amber Rose: 'I like being an inspiration'
Amber, 32, is most famous for two things – her bum and her ex Kanye West. During a recent TV interview she was hailed as the inspiration for the 'Brazilian butt lift' phenomenon and said in response: 'That's awesome! It's a compliment, you know what I mean?'
Iggy Azalea: 'Big butts come with cellulite'
Denying claims she's had surgery to enhance her rear, Iggy, 25, says: 'People dedicate a lot of love to my butt, but big butts come with cellulite. Some days I don't feel confident at all and other days I feel great. It's about embracing your flaws.'