From Zayn Malik to Lord Sugar, we've discovered pictures of celebrities who never smile doing something highly out of character...
Here at Now, we love a good duckface selfie as much as the next person – but there are some famous folk out there who seem to be allergic to smiling in pictures.
But now, after hours of intensive, incredibly serious research, we're delighted to present to you 11 celebrities who never smile – SMILING!
Zayn Malik
Since leaving 1D in March – Christmas Day 2015 will make it #NineMonthsSinceZayn, BTW – Zayn's been serving us nothing but moody, serious artist.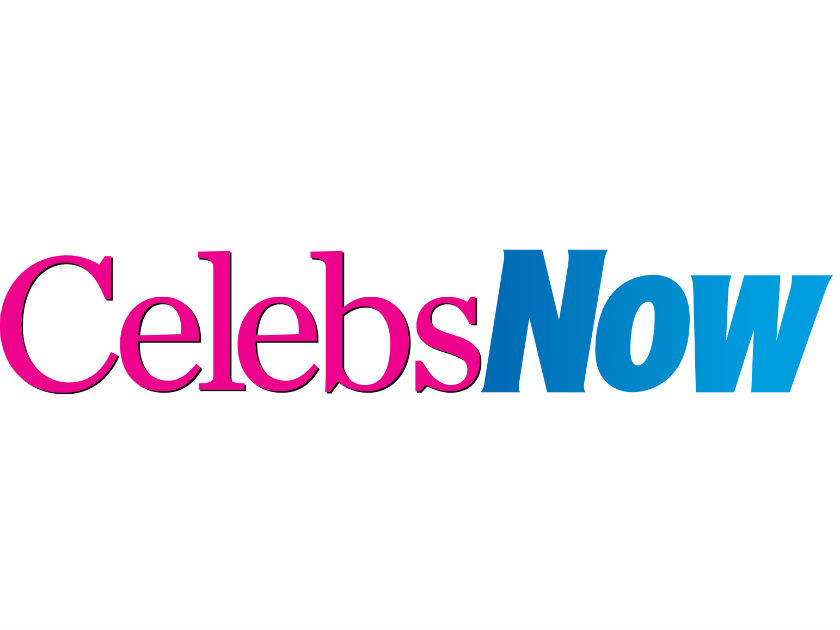 STOP what you're doing, and indulge in the 8 best Harry Styles hair GIFs
Katie Price
Pricey loves a good pout – but very occasionally, she'll flash us. A glimpse of those pearly whites, of course.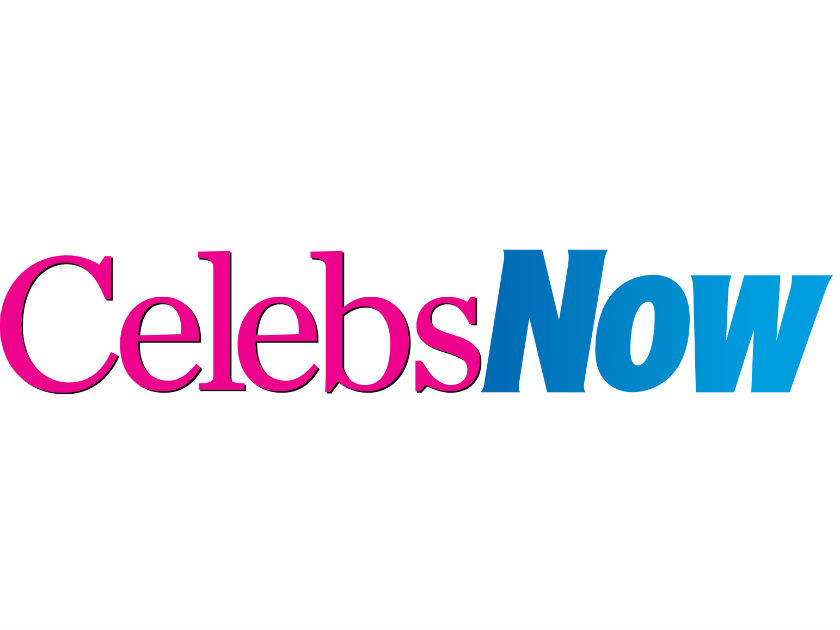 Baby #6 on the way? Katie Price posts pic of 'baby bump'
Simon Cowell
On The X Factor, we 'lucky' viewers are more used to glimpses of Simon's chest hair rather than a smile…
But sometimes, SOMETIMES, when the night strikes Simon the right way – WE GET BOTH.
Lord Sugar
When he's not busy trolling celebrities over Twitter, Lord Sugar spends a lot of his time firing hopeful (and hopeless) folks on The Apprentice. He'll also throw in a terrible pun here and there, which amuses himself if no-one else…
The REAL reason Scott Saunders quit The Apprentice – revealed
Nick Hewer
Continuing in the Apprentice theme, Lord Sugar's former right hand man has a scowl to send shivers down spines:
But deep down, we know there's a heart of gold. Look at that face, he's about to crack…
Success!
Kristen Stewart

96% of the time, K-Stew reserves her right not to smile, preferring to serve #fierceface instead.
Kanye West

Little North clearly sends the funniest WhatsApps. Just LOOK at the light in Kanye's eyes!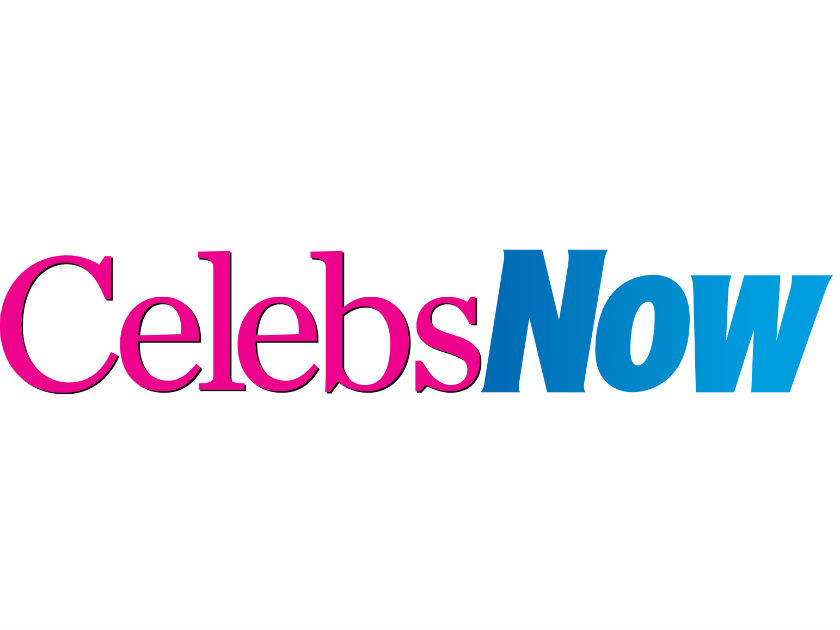 And as a bonus, we present… A BABY SMILING KANYE!
Jack Dee

We won't lie – we had to dig DEEP for this pic.
Shia LaBeouf
A good head shave has proven to be Shia's key to happiness…
Andy Murray

Winning the Davis Cup has the power to turn any frown upside down!
Victoria Beckham
And, of course, no list would be complete without the reliably non-smiley Victoria Beckham. Viva forever, Posh's pout.
And because we love you, here's a cheeky wink for the road: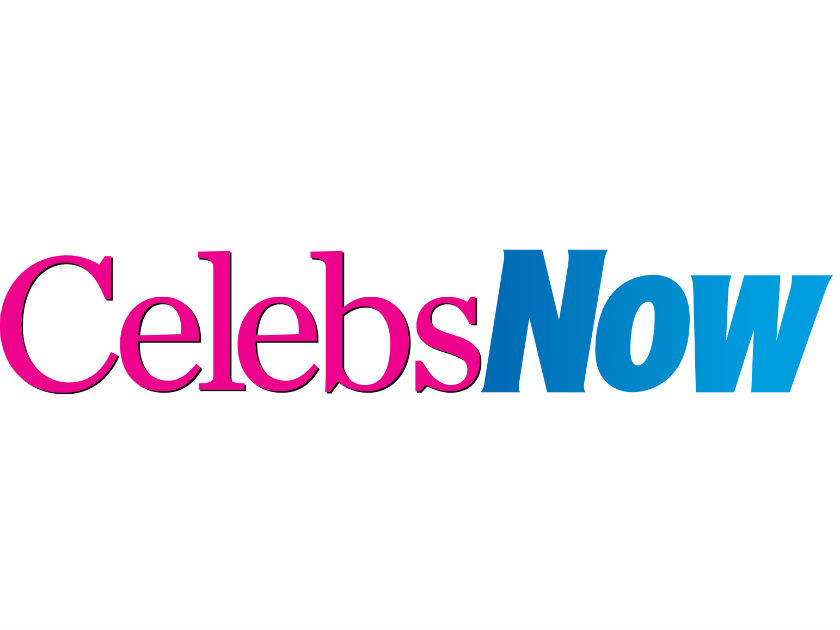 ❤️
Nicole Vassell