As Cheryl, 32, and One Direction's Liam Payne, 22, announce their surprise romance, we take a look at more celebrity couples who are separated by more than a few years...
Congratulations are in order for Liam Payne and Cheryl (formerly knows as Fernandez-Versini and formerly-formerly known as Cole nee Tweedy) who confirmed they we a couple over the weekend.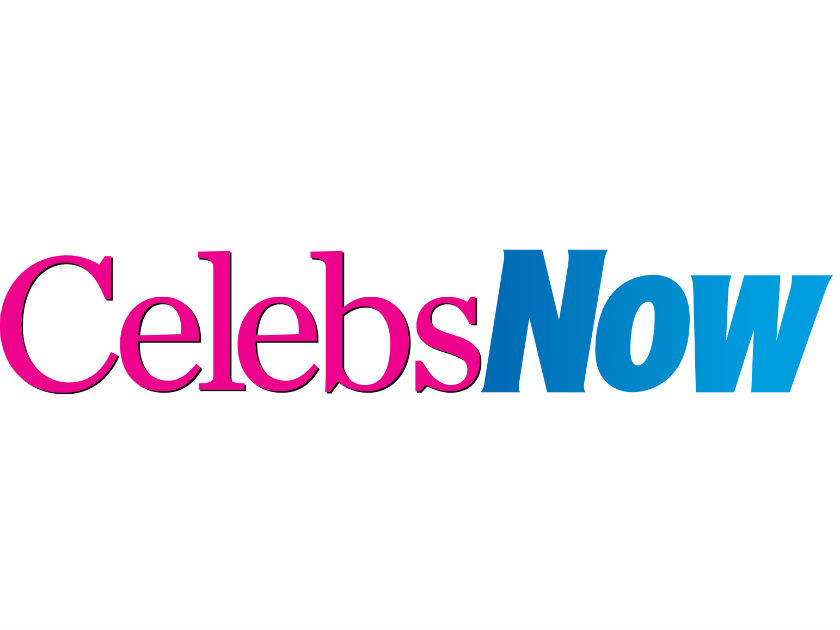 While we think they make a cute duo, some people were slightly aghast at the 10-year age gap – she is 32, he is 22.
But when it comes to celebrities in love, age ain't noting but a number, dear friends.
This was also proved recently when  Rupert Murdoch and Jerry Hall announced that they were hitched.
And, with a 25 year age gap between the couple – he's 84, whilst she's a comparative spring chicken at 59 – the union has raised more than a few eyebrows.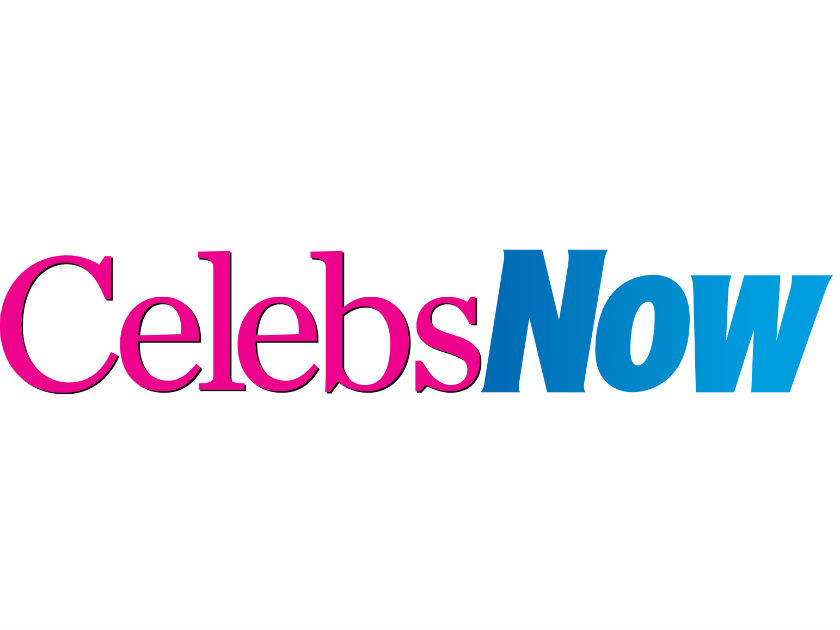 Still, they're not the first famous pairing to prove that age not important when it come to amore – these celebrity couples don't mind the age gap either…
Johnny Depp and Amber Heard – 23 years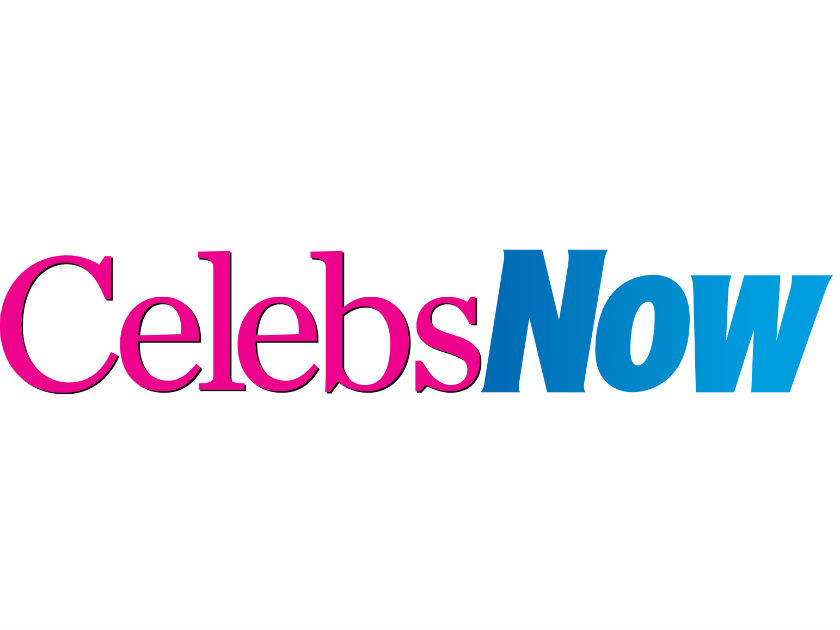 Having begun dating in 2012 just weeks after he split from Vanessa Paradis, Johnny Depp wed actress Amber Heard at their home in Los Angeles in February 2015.
The ceremony between the 51-year-old acting legend and his 28-year-old bride was reportedly small, but the pair headed off to the Bahamas shortly afterwards to enjoy a big bash on Johnny's very own private island.
Mary-Kate Olsen and Olivier Sarkozy – 17 years
Child star-turned-fashion mogul Mary-Kate married her older man Olivier Sarkozy – half-brother of former French president Nicolas – in an intimate Manhattan ceremony in November after dating for three years.
MK is 29 years old to Olivier's 46, but it's not just the 17 year age gap that sets this couple apart – at 6′ 2″, Olivier stands a whole foot taller than his diminutive 5′ 2″ wife!
Catherine Zeta-Jones and Michael Douglas – 25 years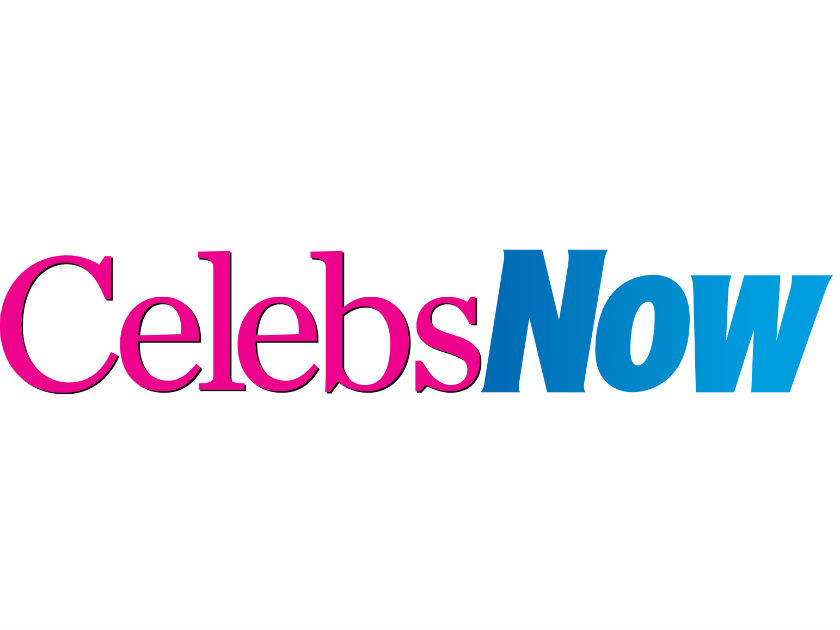 Catherine's dating history prior to marrying Michael, who was 56 in 2000, read like a who's who of Britain in the 90s. The Welsh actress, then 39, was linked to John Leslie and Paul McGann, among others.
The pair's 15-year marriage has had its ups and downs, including a brief split in late 2013, but the duo and their two children, Dylan and Carys, are happier than ever.
Rosie Huntington-Whiteley and Jason Statham – 20 years
We've always loved RHW and action man Jason as a couple, so we were over the moon when it was announced they're engaged this past weekend.
The pair sparked speculation when Rosie, 28, rocked up to the Golden Globes alongside her 48-year-old beau with a gorgeous sparkler on her ring finger. The news was later confirmed by Rosie's rep – congratulations, guys!
Ashley Olsen and Bennett Miller – 19 years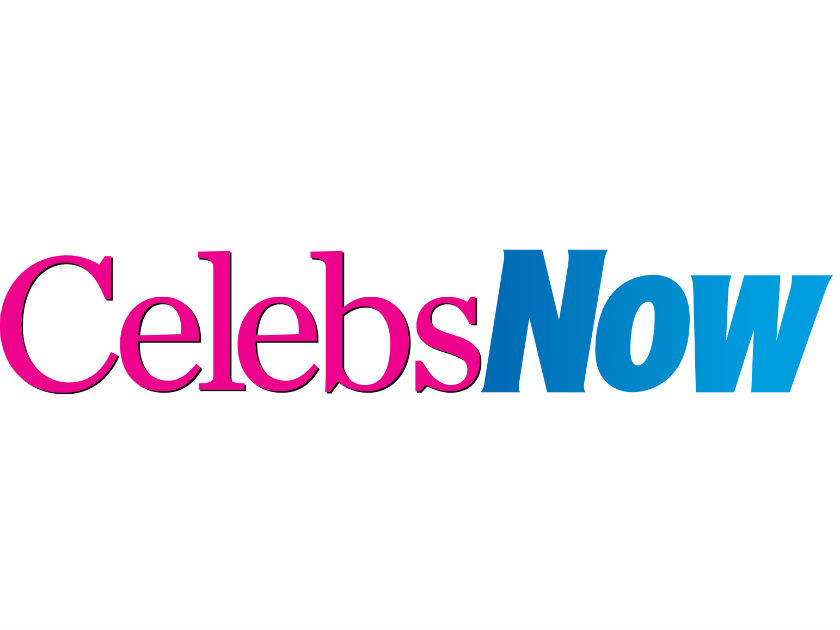 It's not just good looks and a flair for fashion that Ashley shares with her twin sister Mary-Kate – she also likes an older man too!
Ashley, 29, has been dating 49-year-old Bennett Miller – the director behind films including Moneyball and Capote – since February 2014, although the couple like to keep a low profile so sightings of them together are rare.
Harrison Ford and Calista Flockhart – 22 years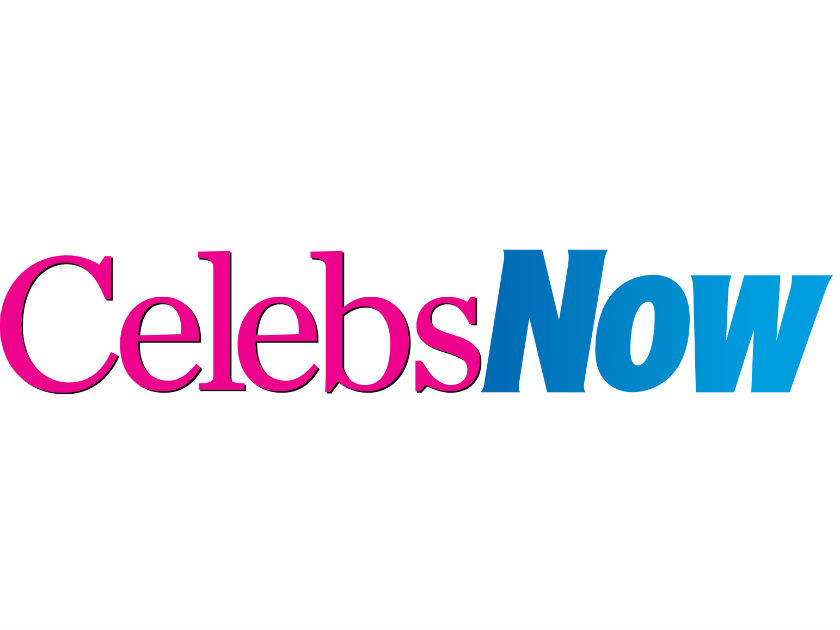 Calista and Harrison met at the Golden Globes in 2002 – could that be any more showbiz? But they didn't get married until eight years later in 2010 when she was 45 and he was 67. The pair have one adopted son, Liam.
Sam and Aaron Taylor-Johnson – 23 years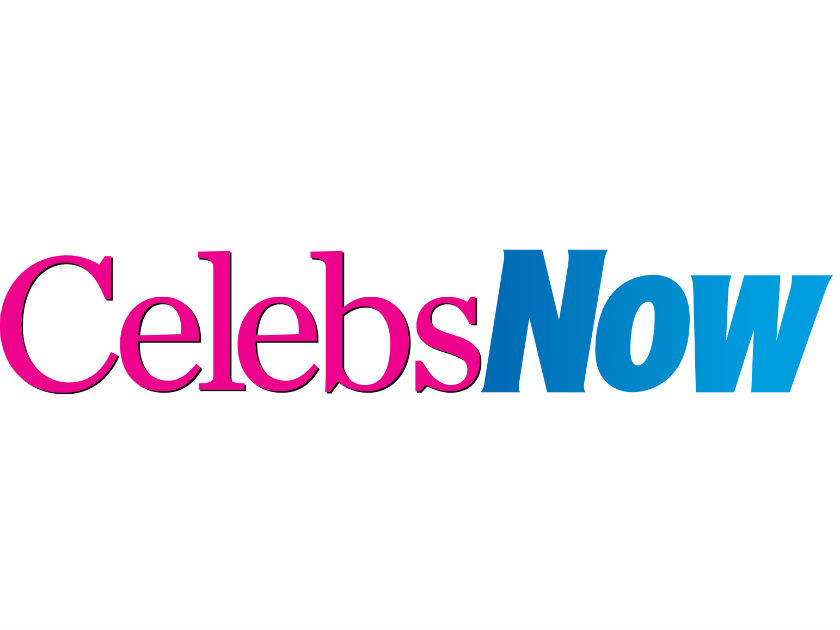 Fifty Shades of Grey director Sam met Aaron when they worked on John Lennon biopic Nowhere Boy in 2009. They became engaged in October of that year and married in 2012 when Aaron was 22 and Sam was 45. The spouses have two daughters together; Wylda Rae and Romy Hero.
Beyonce and Jay Z – 12 years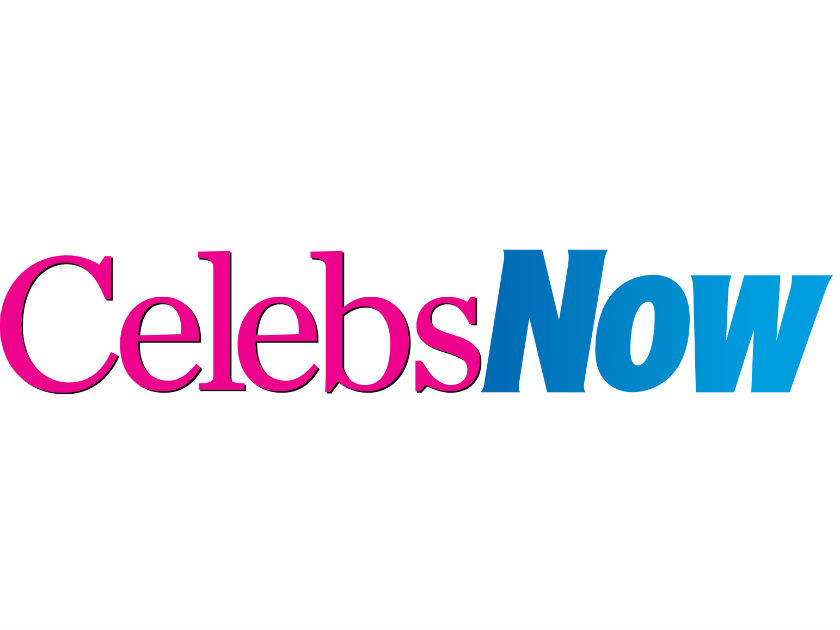 Yes, at just over a decade between them, Beyonce and Jay Z are possibly the most famous age-gap couple of the moment. The pair are believed to have gotten together when they collaborated on music in 2002, and married in 2008. she was 26 and the rapper was 38. They had their first child, daughter Blue Ivy in January 2012.
Stephen Leng